Organic Non-GMO Plant Based Protein Balanced Meal Vanilla14.8oz Powder
Regular price
$42.10 USD
Sale price
$42.10 USD
Unit price
per
Sale
Sold out
Features of Organic Non-GMO Plant Based Protein Balanced Meal Vanilla14.8oz Powder
Organic Balanced Meal is a plant based protein complete nutritional shake that contains the organic goodness your body needs for a nutritious morning shake or meal.
It features four organic plant proteins, organic supergrain sprouts, organic fiber, probiotics, digestive enzymes, and 20 vitamins and minerals.
Benefits of Organic Non-GMO Plant Based Protein Balanced Meal Vanilla14.8oz Powder
It's a high-protein, low-fat, and low-glycemic way to supplement or replace a meal. And it's packed with much more nutrition than a typical meal. 20 Vitamins & Minerals provides as much as 25-30% of the Daily Value.
Multi-source Plant Protein Blend provides 22g of complete protein from organic peas, organic cranberry, organic hemp, and organic Sacha inchi.
Organic Multi-source Fiber Blend contains 5g of fiber from Organic Brown Acacia and Organic Flax Seeds.
Organic Fermented Sprout Blend with Organic Amaranth Sprouts and Organic Quinoa Sprouts.
Digestive Enzyme Blend with protease, amylase, cellulase, papain, and lipase. Lactospore Probiotic features 500 million viable cells of highly-stable Bacillus coagulans. USDA Organic, QAI certified, and Non-GMO. No dairy or soy. Vitamins and minerals are, of course, the basic nutrients we need to live.*
Organic Balanced Meal provides all of the B-complex vitamins critical for energy production, metabolism of carbohydrates, fats and proteins, as well as the production of healthy new cells, hormones and other important biochemicals.*
B-complex vitamins are essential for the health of the cardiovascular and nervous systems and also serve as cofactors for antioxidant production and cell-signaling processes.*
Vitamin C an important antioxidant and immune boosting nutrient. Beta carotene is a major dietary antioxidant; and because it is a precursor to Vitamin A, it aids in many biological processes, including: bone building, reproductive system health, immune health, and healthy skin.
USDA Organic Balanced Meal Complete Nutritional Shake offers perfect blends of five Plant Proteins, Organic Fermented Sprouts, Organic Fibers, Digestive Enzymes, and Probiotics. Multi-source Plant Protein Blend is a uniquely formulated blend of Organic Pea, Organic Hemp, Organic Cranberry & Organic Sacha Inchi proteins which together provide 22g of healthy plant proteins.

Organic Fermented Sprout Blend provides two nutrient-rich grains which have given life-sustaining nutrition to people for centuries.

Organic Multi-source Fiber Blend is comprised of Organic Brown Acacia and Organic Flax fiber which supply 6g of healthy fiber in each serving.

Lactospore Probiotic contains highly-stable healthy bacteria which aid digestion and help support the immune system. Digestive Enzyme Blend enhances the absorption of nutrients such as proteins, fibers, complex carbs and healthy fats.

20 Vitamins & Minerals provide the essential nutrients that your body needs for optimal health, and help make Organic Balanced Meal a complete source of nutrition. Vegan and vegetarian approved. Contains No sugar, salt, dairy, yeast, wheat, gluten, preservatives, artificial colors or flavors. Quality and Potency Guaranteed.
Why Buy With Us?
When you buy with Zen Supplements you can rest easy knowing that all of our products are 100% made in America. This is not only helping economy and has ethical labor laws, but it is also much more regulated and clean.
This prevents unwanted chemicals being used because they are more convenient or accidentally getting into your supplements!
On top of this we are also GMP certified, which ensures that our label accurately represents what is in the supplement, that it is present in the quantities that we said, and that there are no unwanted/harmful chemicals in the supplement.
*These statements have not been evaluated by the Food and Drug Administration. This product is not intended to diagnose, treat, cure, or prevent any disease.
Share
Features

Comprehensive multivitamin-mineral formula in a convenient one capsule per day dosage.

Contains value-added & trademarked ingredients

800 mcg of folic acid.

Iron-free, which is appropriate for most healthy adults.

Easy to swallow capsule.

Vegetarian.

Gluten-free.
Benefits

MULTIVITAMIN AND MINERAL/ONE TABLET A DAY: Daily Vitamins tablets are formulated to provide a broad range of nutrition and help bridge the nutrient gap in your daily diet.

WITH LUTEIN AND LYCOPENE: Has 500 mcg of lutein from marigold flower extract and 500 mcg of lycopene from natural tomato extract per serving.

B089XJ3YZG
Featured Ingredients:

10 mg L-OptiZinc® zinc

100 mcg ChromeMate® chromium

500 mcg FloraGLO® lutein

500 mcg Lyc-O-Mato® lycopene

1 mg CoQ10
Certifications/Classifications:

Vegan/Vegetarian, Non-GMO, Kosher, Halal, Dairy Free, Egg Free, Made without Gluten, Nut Free
Suggested Use:

As a dietary supplement, adults take one (1) capsule daily with a meal, or as directed by a health care professional. Store in a cool, dry place and away from direct light.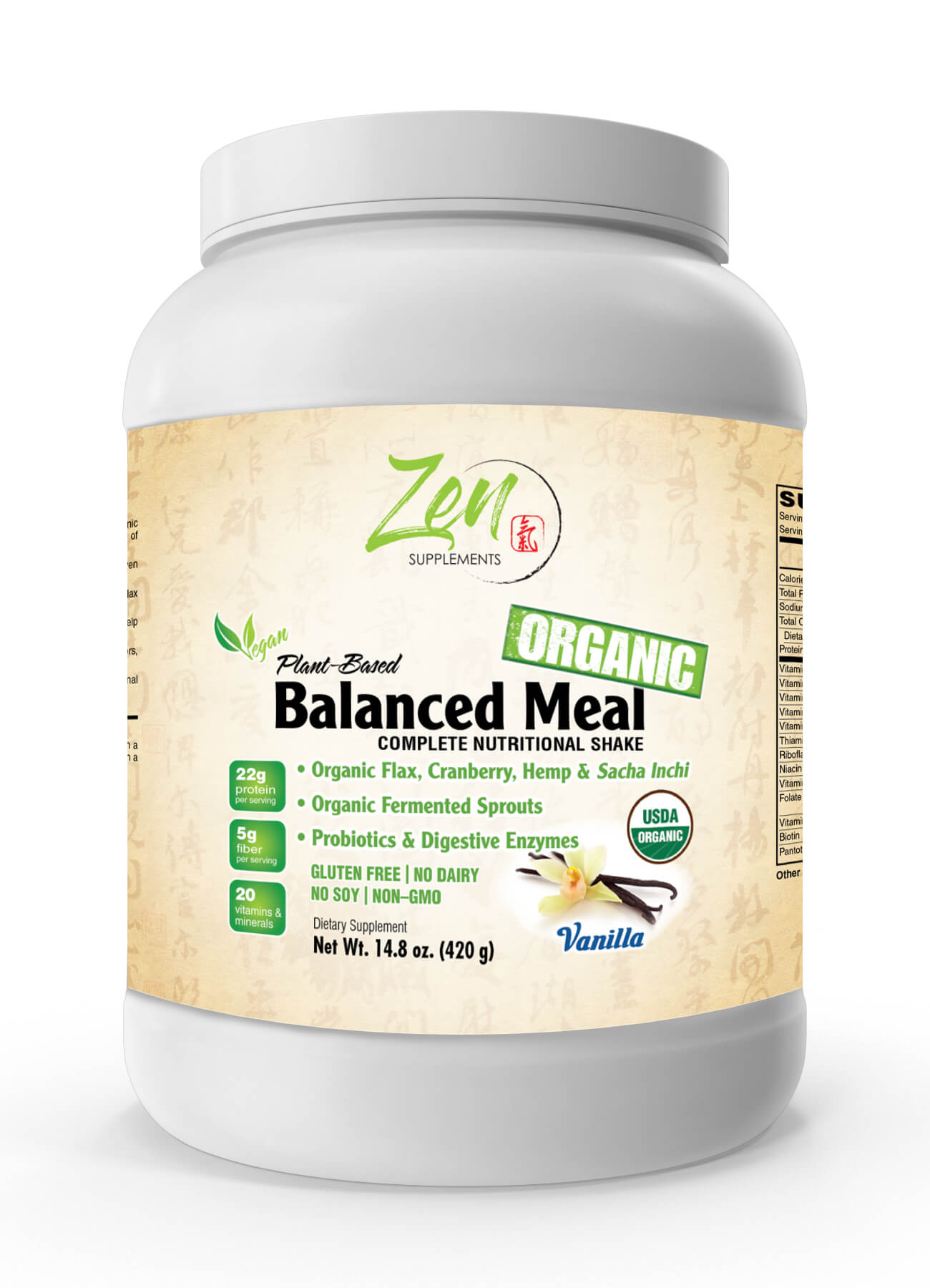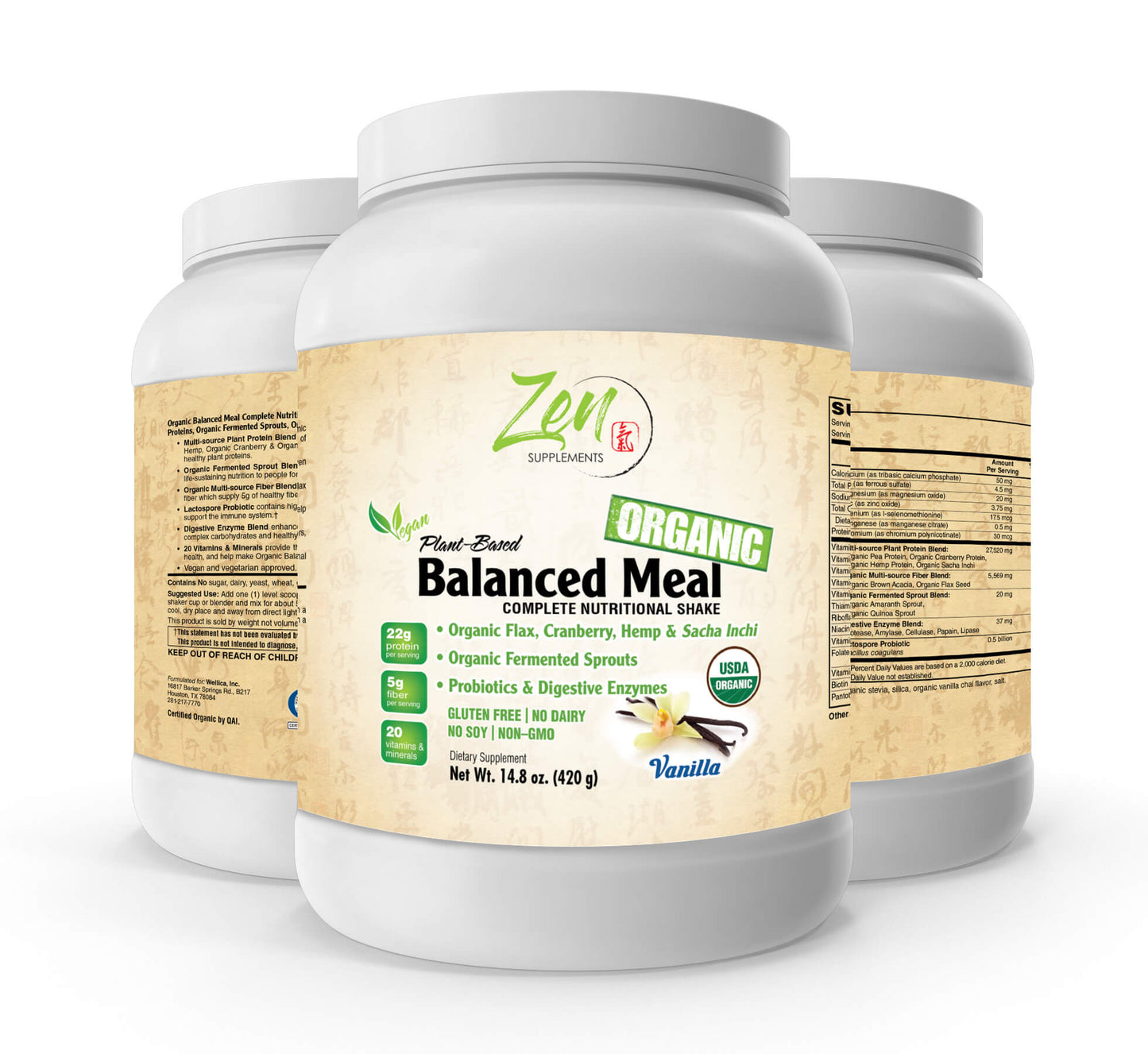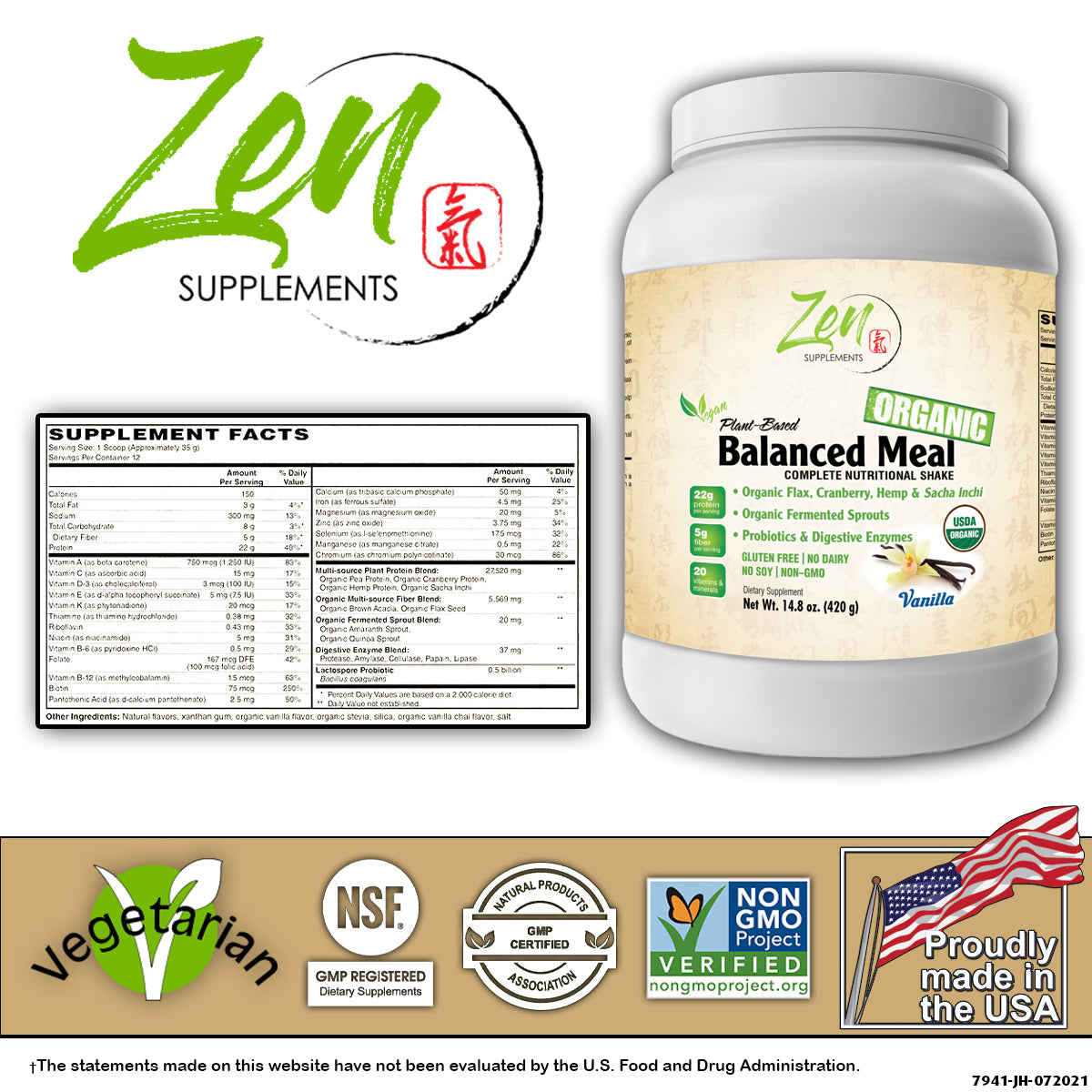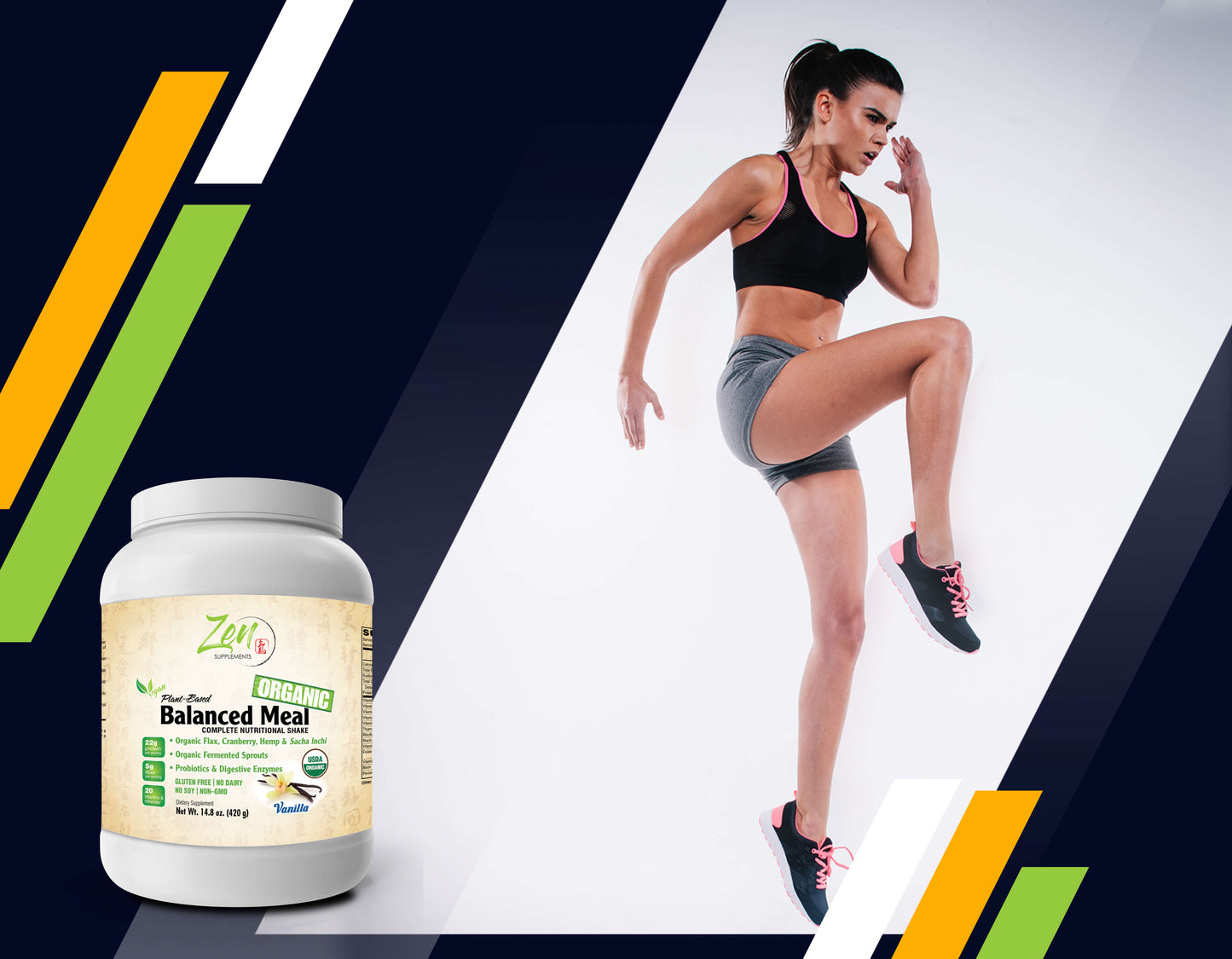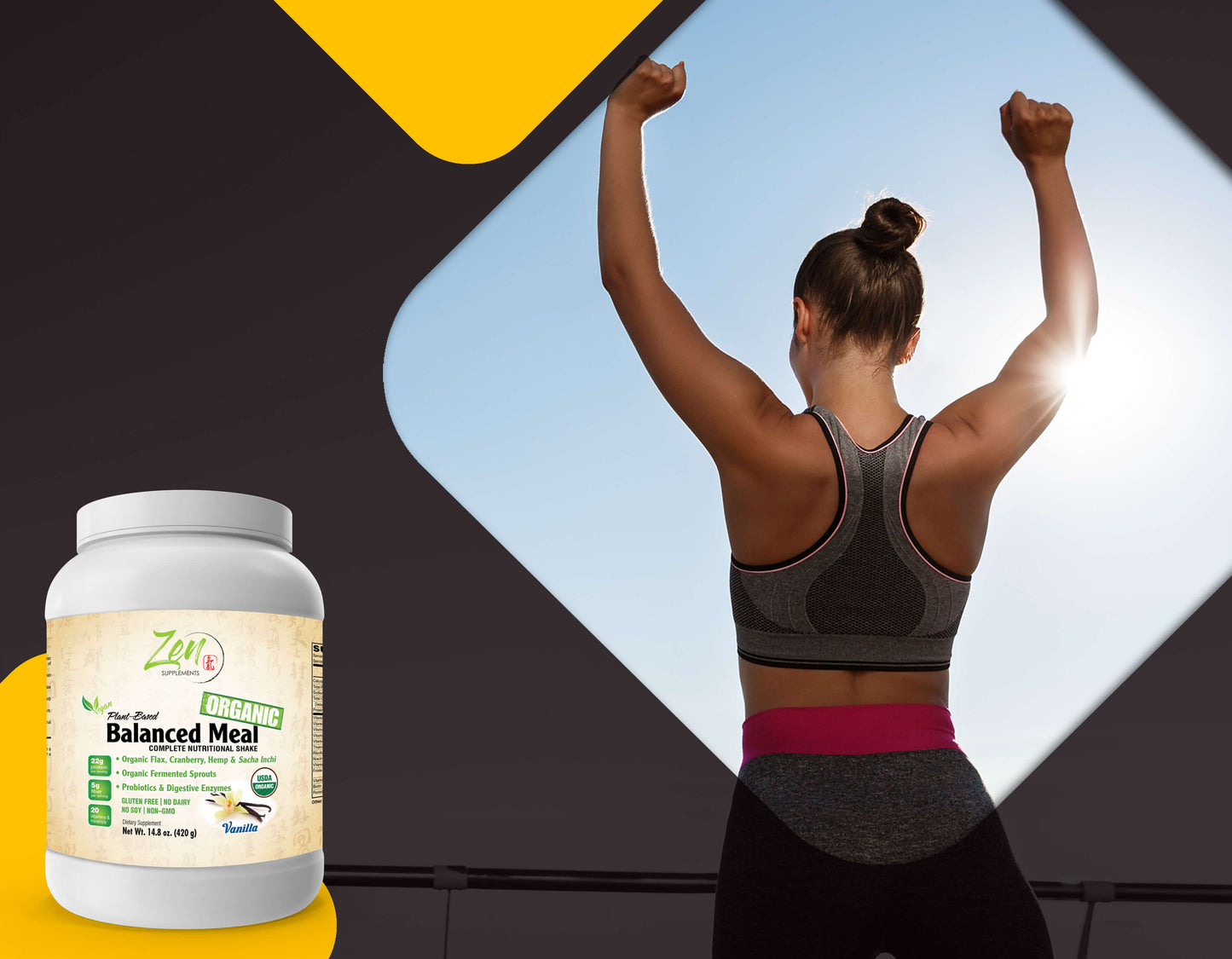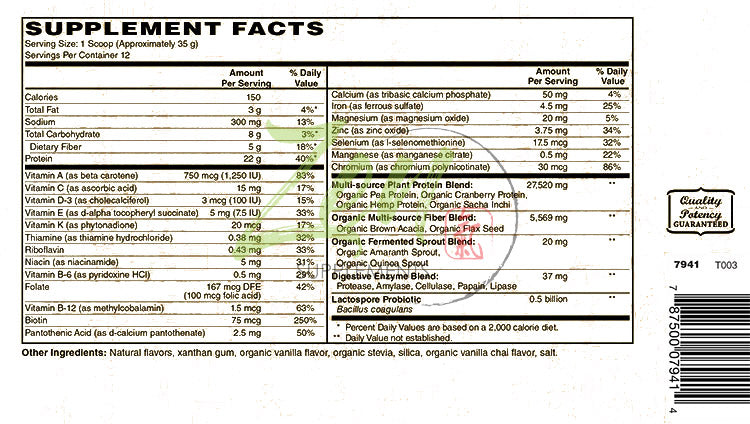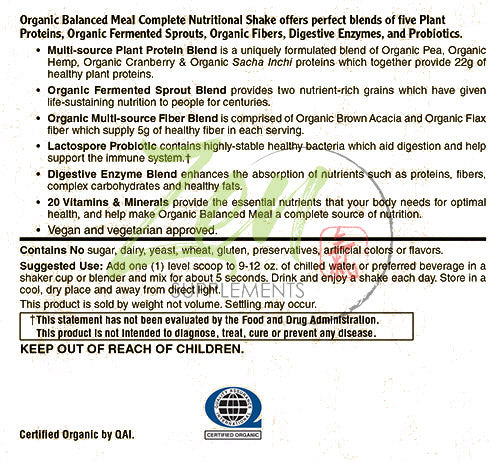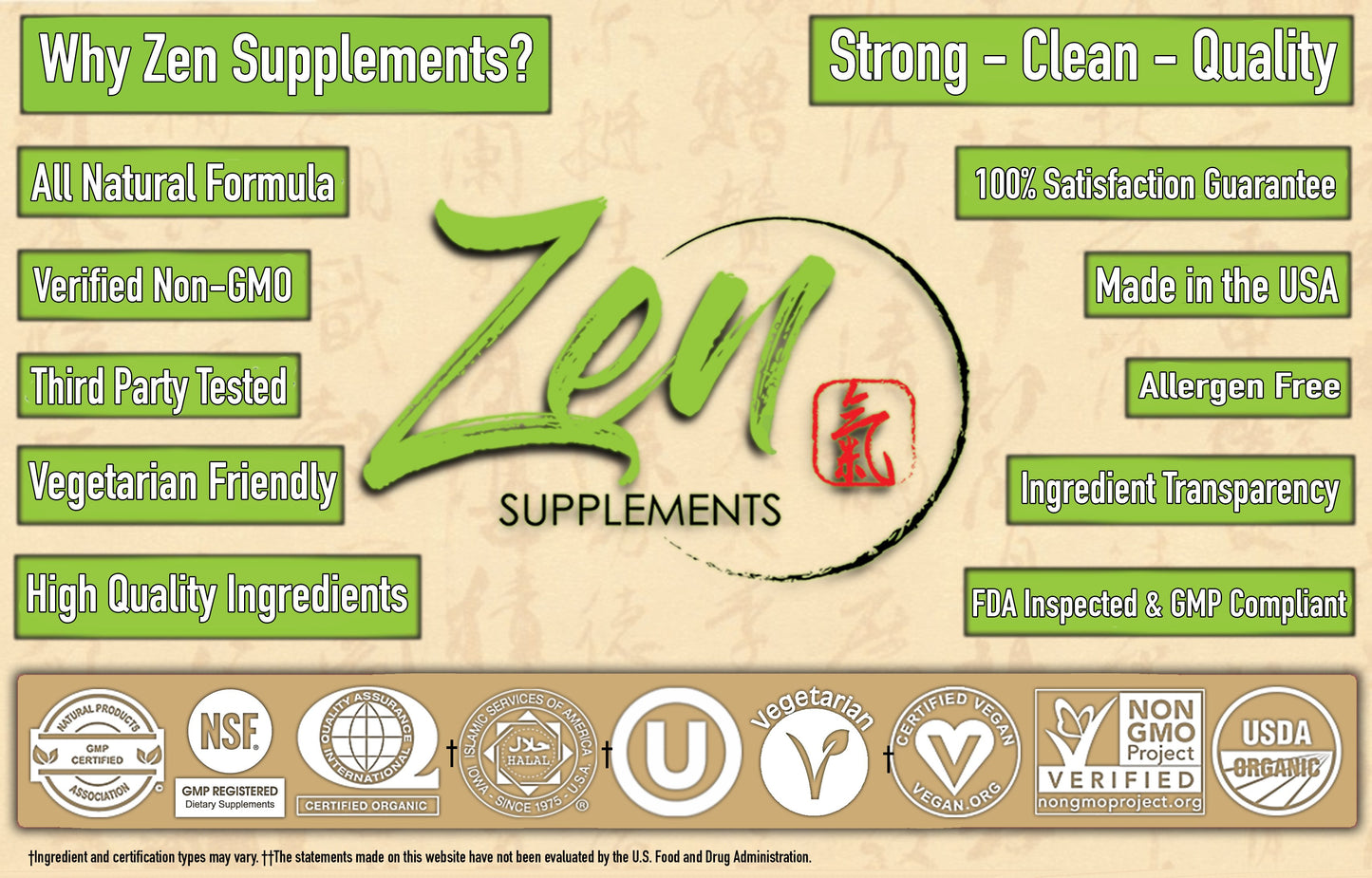 †These statements have not been evaluated by The Food and Drug Administration. This product is not intended to diagnose, treat, cure or prevent any disease.
California Proposition 65 WARNING: Consuming this product can expose you to chemicals including lead which is known to the State of California to cause birth defects or other reproductive harm. For more information go to www.P65Warnings.ca.gov/food.