Organic Reishi Mushroom Supplement
Regular price
$22.49 USD
Sale price
$19.99 USD
Unit price
per
Sale
Sold out
Reishi Mushroom Supplement
Providing 1 gram of Organic Turkey Tail Mushroom powder derived from mycelium and fruiting body, standardized to 40% polysaccharides, per serving.
Reishi (Ganoderma lucidum) has been respectfully called the "mushroom of immortality." Reishi grows throughout the world, primarily on hardwood trees, and is well known for supporting general wellness and vitality. Reishi is known to be a potent immune system regulator and stress reducer and is frequently used and revered in Traditional Chinese Medicine (TCM) as the premier adaptogen in the Chinese pharmacopeia.† Reishi is the top-selling nutraceutical mushroom species worldwide.


Features of Reishi Mushroom Supplement
2 Vegetarian Capsules providing 1g of Organic Reishi Mushroom (Ganoderma lucidum) derived from mycelium and fruiting body.
U.S. Grown
Standardized to 40% polysaccharides, 400 mg
Contains no: sugar, salt, dairy, wheat, gluten, peanuts, tree nuts, preservatives, artificial colors, or artificial flavors.
Gluten Free, Non GMO, and Vegan


Benefits of Reishi Mushroom Supplement
Reishi mushroom helps to support a balanced Immune response.†
Reishi supports cardiovascular health under physical and mental stress.†
Reishi supports age-affected cognitive health.†
By providing cardiovascular support and aiding the body's natural ability to respond to stress, Reishi helps energy, stamina, and overall wellness.†
Reishi supplies numerous polysaccharides (beta-glucans, arabinoxylans, fucose, glucose, xylose, galactose, and mannose), glycoproteins, ergosterols, triterpenoids, and other myco-nutrients, which support Natural Immunity.†
Reishi supports endocrine and hormonal balance.†
Studies have suggested that taking Reishi regularly can help you experience long-lasting focus, and restore balance and tranquility in a natural way. It can be taken before sleep to improve sleep quality and lessen fatigue. Can also be taken in the morning or throughout the day to handle mild stress.†
†These statements have not been evaluated by The Food and Drug Administration. This product is not intended to diagnose, treat, cure or prevent any disease.
Share
Features

Comprehensive multivitamin-mineral formula in a convenient one capsule per day dosage.

Contains value-added & trademarked ingredients

800 mcg of folic acid.

Iron-free, which is appropriate for most healthy adults.

Easy to swallow capsule.

Vegetarian.

Gluten-free.
Benefits

MULTIVITAMIN AND MINERAL/ONE TABLET A DAY: Daily Vitamins tablets are formulated to provide a broad range of nutrition and help bridge the nutrient gap in your daily diet.

WITH LUTEIN AND LYCOPENE: Has 500 mcg of lutein from marigold flower extract and 500 mcg of lycopene from natural tomato extract per serving.

B089XJ3YZG
Featured Ingredients:

10 mg L-OptiZinc® zinc

100 mcg ChromeMate® chromium

500 mcg FloraGLO® lutein

500 mcg Lyc-O-Mato® lycopene

1 mg CoQ10
Certifications/Classifications:

Vegan/Vegetarian, Non-GMO, Kosher, Halal, Dairy Free, Egg Free, Made without Gluten, Nut Free
Suggested Use:

As a dietary supplement, adults take one (1) capsule daily with a meal, or as directed by a health care professional. Store in a cool, dry place and away from direct light.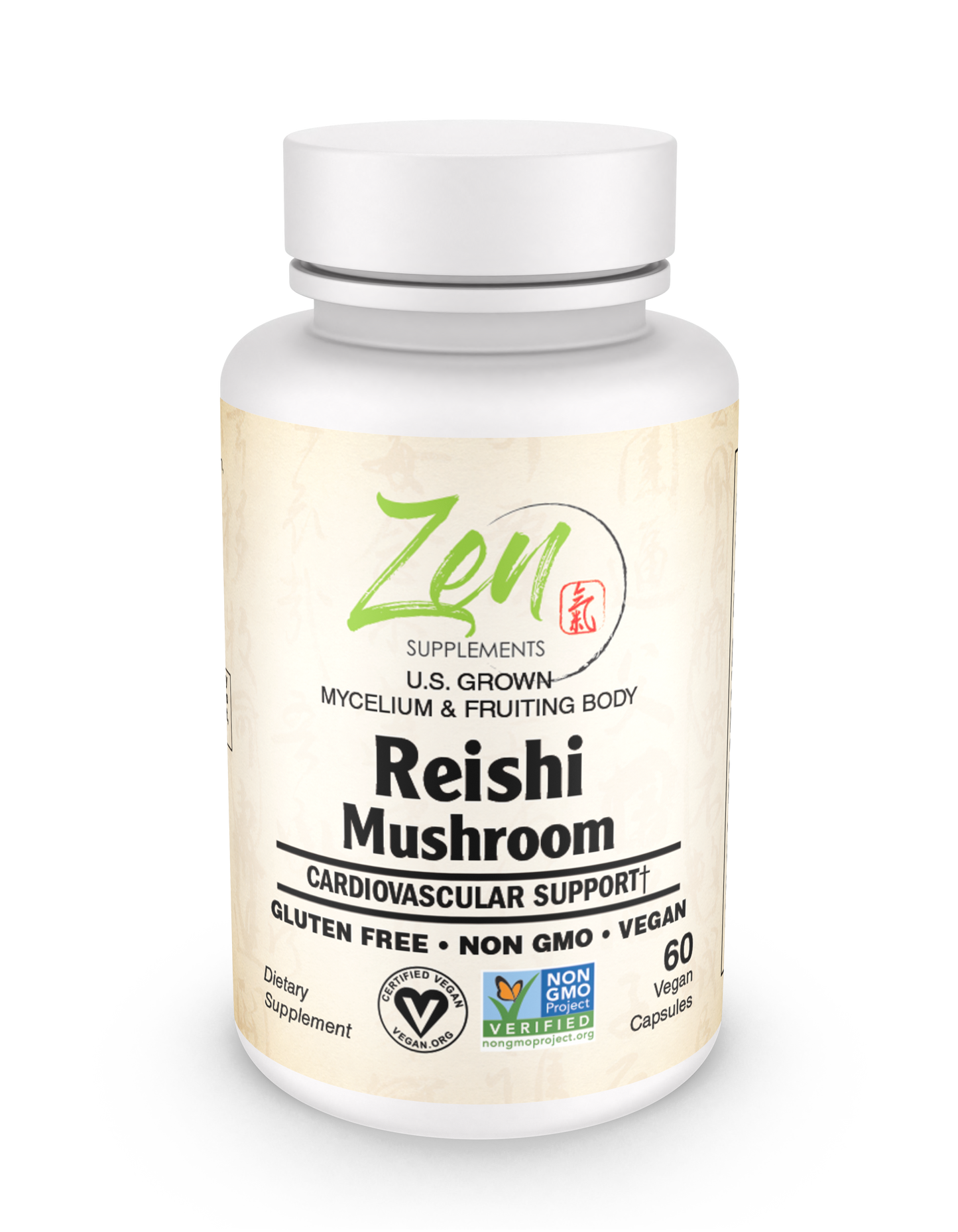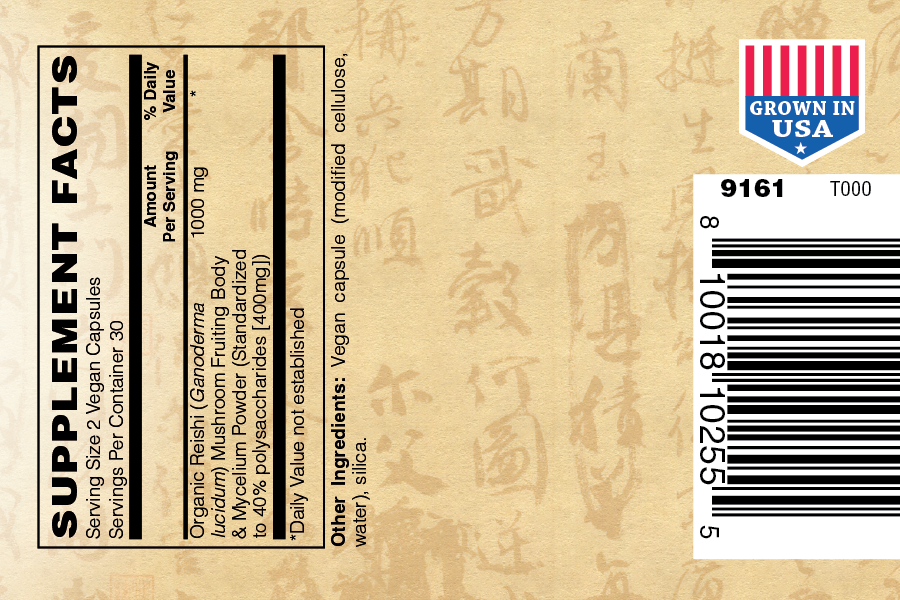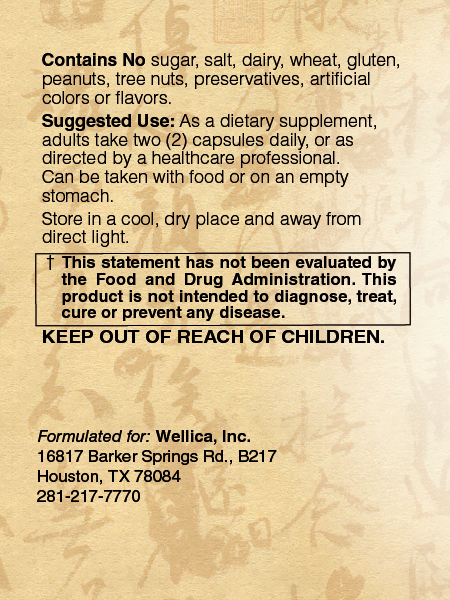 †These statements have not been evaluated by The Food and Drug Administration. This product is not intended to diagnose, treat, cure or prevent any disease.
California Proposition 65 WARNING: Consuming this product can expose you to chemicals including lead which is known to the State of California to cause birth defects or other reproductive harm. For more information go to www.P65Warnings.ca.gov/food.