Womens 50 Billion Probiotic Formula - 60 Vcaps
Regular price
$65.70 USD
Sale price
$65.70 USD
Unit price
per
Sale
Sold out
Zen Supplements Women's 50 Billion Probiotic Formula is a shelf-stable, high-potency blend of probiotics containing 50 billion viable cells per capsule and designed especially for women.
This formula features 5 of the most dominant species of Lactobacilli that nourish and support the vaginal and urinary organs.
Probiotics are good bacteria that should always be present in proper concentrations for maintaining vaginal health as well as digestive health.†
Your system can be thrown out of balance by a number of factors, including birth control pills, antibiotics, and spermicides.
The health and integrity of the vagina, urethra, and bowel are all heavily dependent on the microflora which inhabits them.
Lactobacilli bacteria, for example, are most abundant in the vagina and they provide a defense against the overgrowth of bad bacteria that can arise from the use of antibiotics, stress, excess sugar in the diet and other lifestyle factors.
Therefore, ensuring a positive balance of these beneficial bacteria is of the utmost importance.
Our Women's Probiotic Formula is a combination of proprietary Lactobacilli and Bifidobacterium blends that provide 50 Billion live cultures per capsule.
Together these species of probiotic bacteria have been shown to support a healthy bacterial balance in the vagina and urethra.†
Features of Women's 50 Billion Probiotic Formula - 30 Vegcaps
Strains used in the proprietary blends are exclusively from Danisco, a world leader in probiotic research and production.
Very high potency at 50 billion viable cells per vegetarian capsule.
Bio-Enhanced Acid Resistant Strains (BEARS) ensures survivability in both low (acid) and high (alkaline) pH environments.
The BEARS strains in this formula are designed to withstand the acid conditions present in the stomach during digestion without the need for enteric coating.
Danisco selects strains that have been cultivated under harsh conditions, and have developed the ability to adapt to extreme changes in environment ("survival of the fittest") i.e. pH, temperature.
The prebiotic blend consists of FructoOligoSaccharides (FOS) and FiberAid® arabinogalactans, a patented prebiotic from Lonza®. Together they support the growth of probiotics to sustain a healthy balance of microflora.
Benefits of Women's 50 Billion Probiotic Formula - 30 Vegcaps
The proprietary Lactobacilli blend supports a healthy vaginal ecosystem through the production of antimicrobial substances.†
High potency formula helps to quickly replenish healthy levels of probiotics in the vaginal and urinary tracts.†
A normal healthy intestinal microflora, once established, helps to create an environment that is unfavorable for the growth of pathogenic bacteria.†
Helps promote the

 

growth of probiotics

 

which have been diminished by the used of antibiotics.†
Why Buy With Us?
When you buy with Zen Supplements you can rest easy knowing that all of our products are 100% made in America. This is not only helping economy and has ethical labor laws, but it is also much more regulated and clean.
This prevents unwanted chemicals being used because they are more convenient or accidentally getting into your supplements!
On top of this we are also GMP certified, which ensures that our label accurately represents what is in the supplement, that it is present in the quantities that we said, and that there are no unwanted/harmful chemicals in the supplement.
†These statements have not been evaluated by The Food and Drug Administration. This product is not intended to diagnose, treat, cure or prevent any disease.
Share
Features

Comprehensive multivitamin-mineral formula in a convenient one capsule per day dosage.

Contains value-added & trademarked ingredients

800 mcg of folic acid.

Iron-free, which is appropriate for most healthy adults.

Easy to swallow capsule.

Vegetarian.

Gluten-free.
Benefits

MULTIVITAMIN AND MINERAL/ONE TABLET A DAY: Daily Vitamins tablets are formulated to provide a broad range of nutrition and help bridge the nutrient gap in your daily diet.

WITH LUTEIN AND LYCOPENE: Has 500 mcg of lutein from marigold flower extract and 500 mcg of lycopene from natural tomato extract per serving.

B089XJ3YZG
Featured Ingredients:

10 mg L-OptiZinc® zinc

100 mcg ChromeMate® chromium

500 mcg FloraGLO® lutein

500 mcg Lyc-O-Mato® lycopene

1 mg CoQ10
Certifications/Classifications:

Vegan/Vegetarian, Non-GMO, Kosher, Halal, Dairy Free, Egg Free, Made without Gluten, Nut Free
Suggested Use:

As a dietary supplement, adults take one (1) capsule daily with a meal, or as directed by a health care professional. Store in a cool, dry place and away from direct light.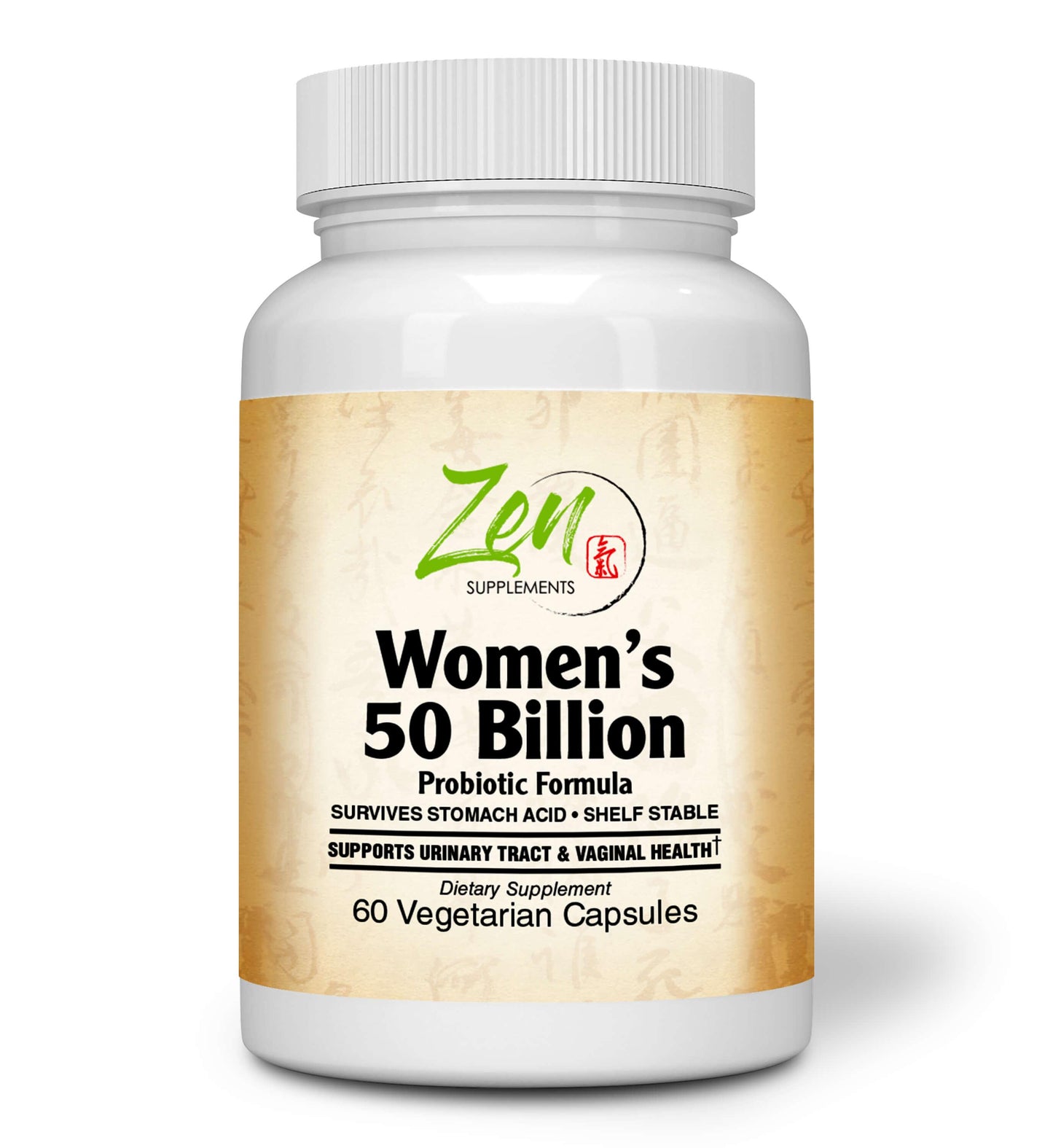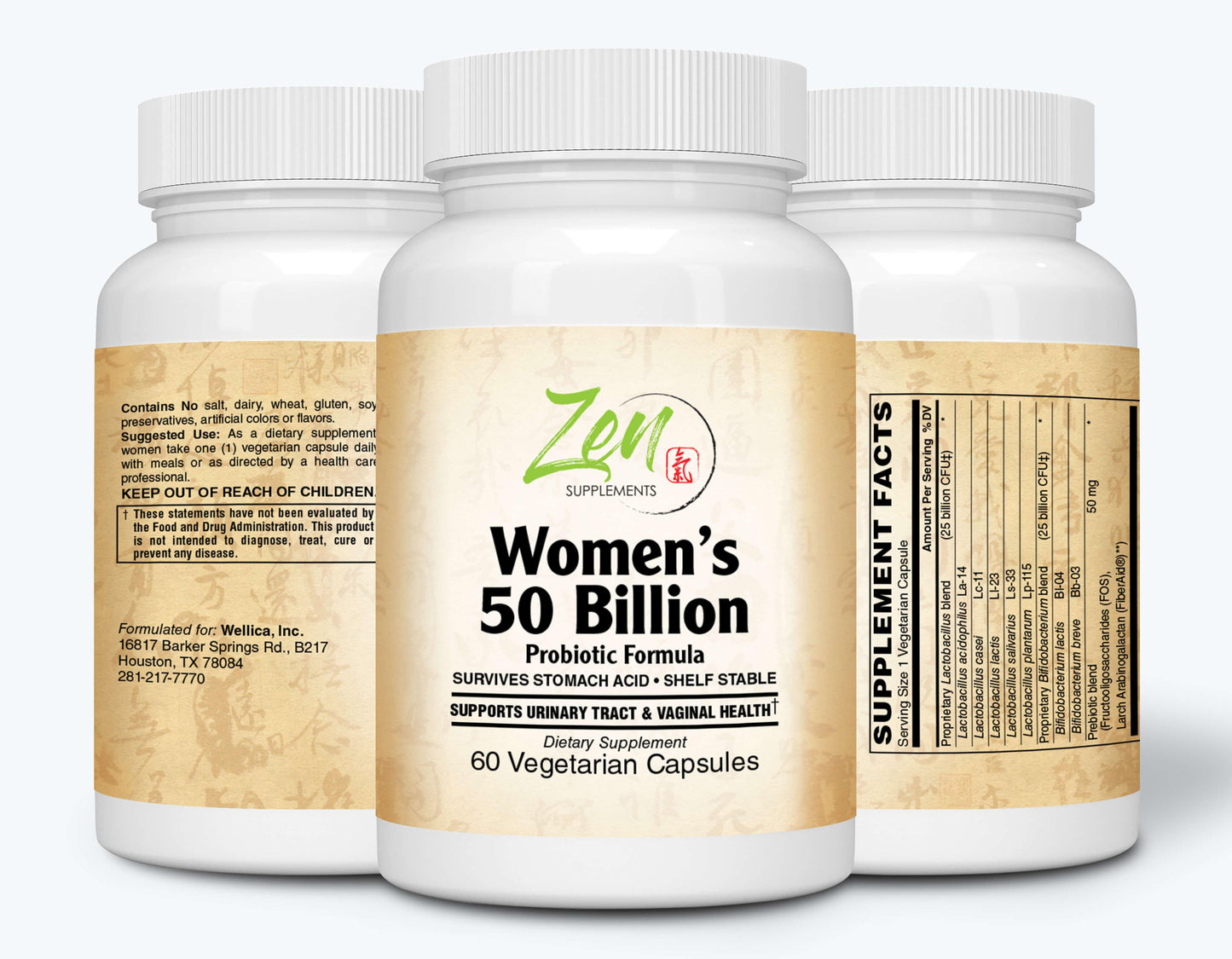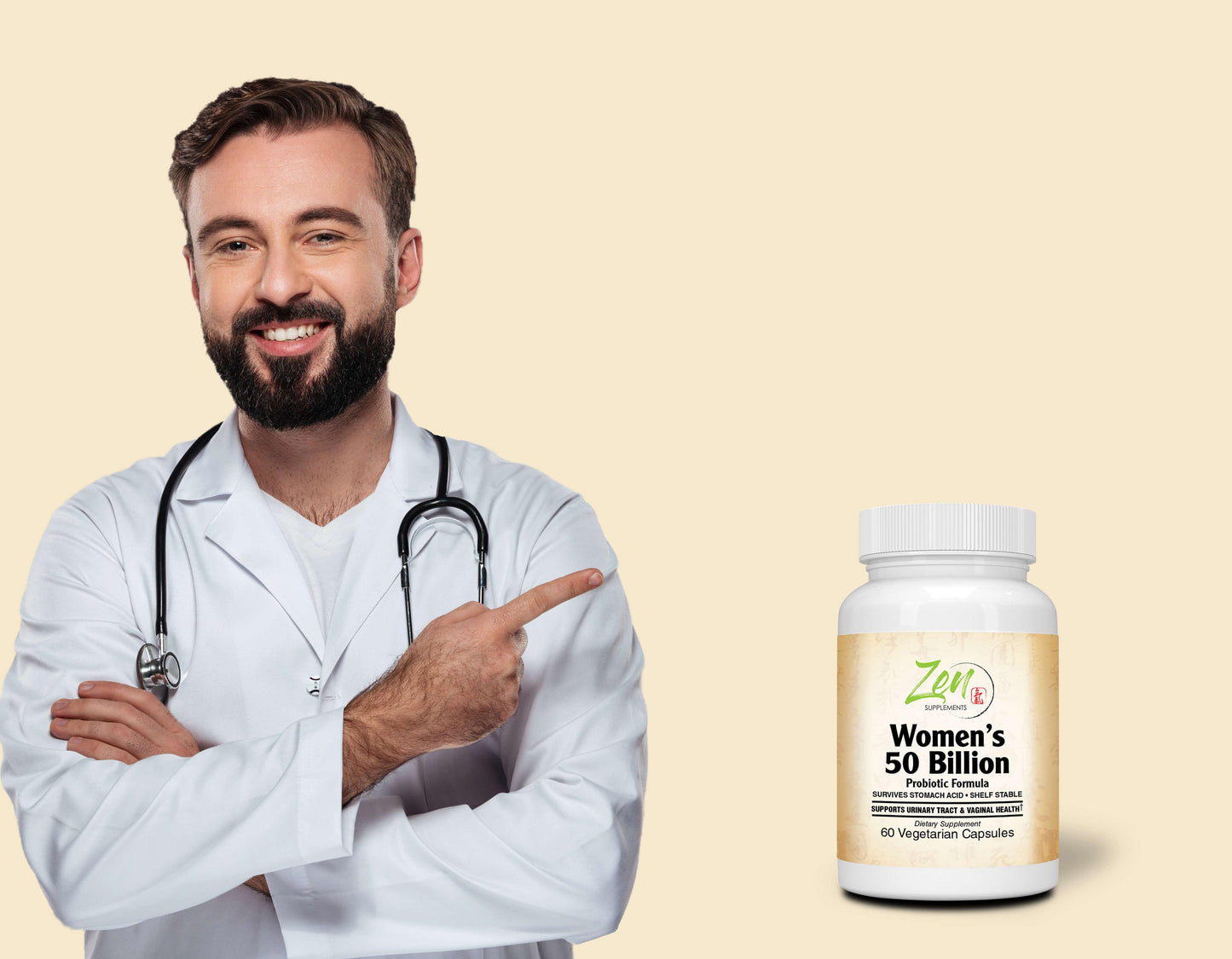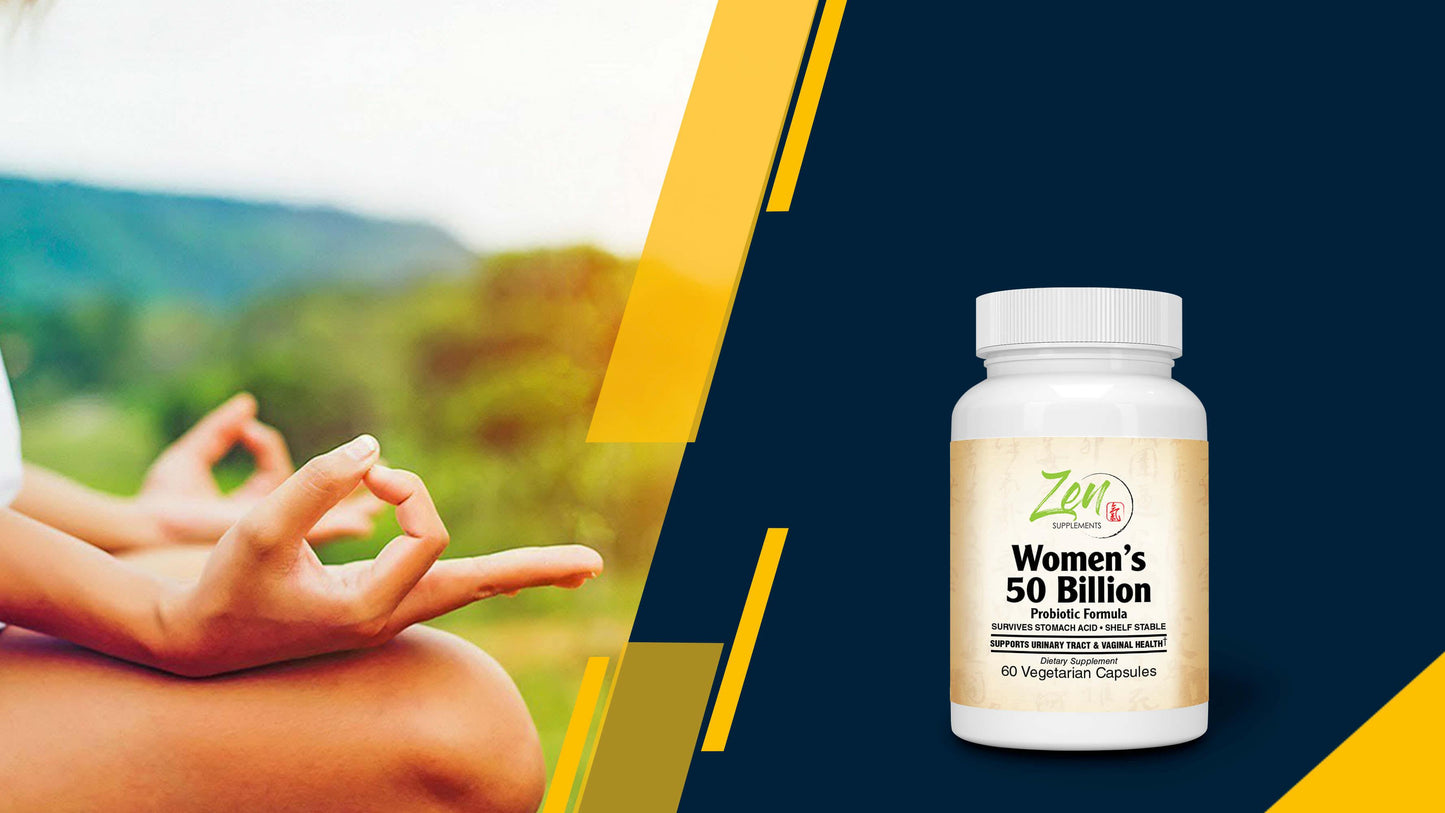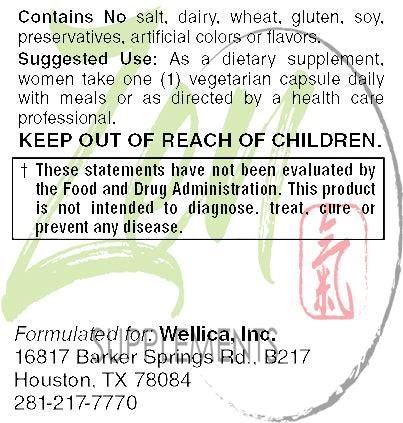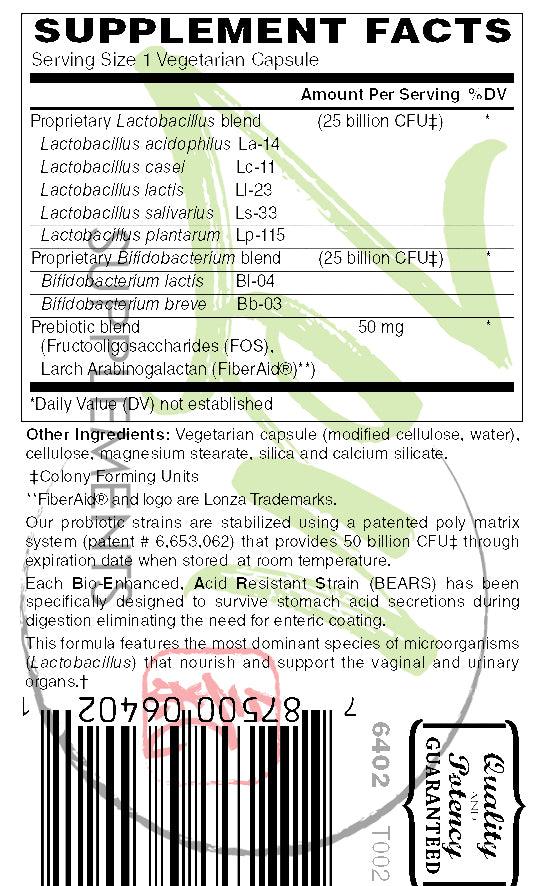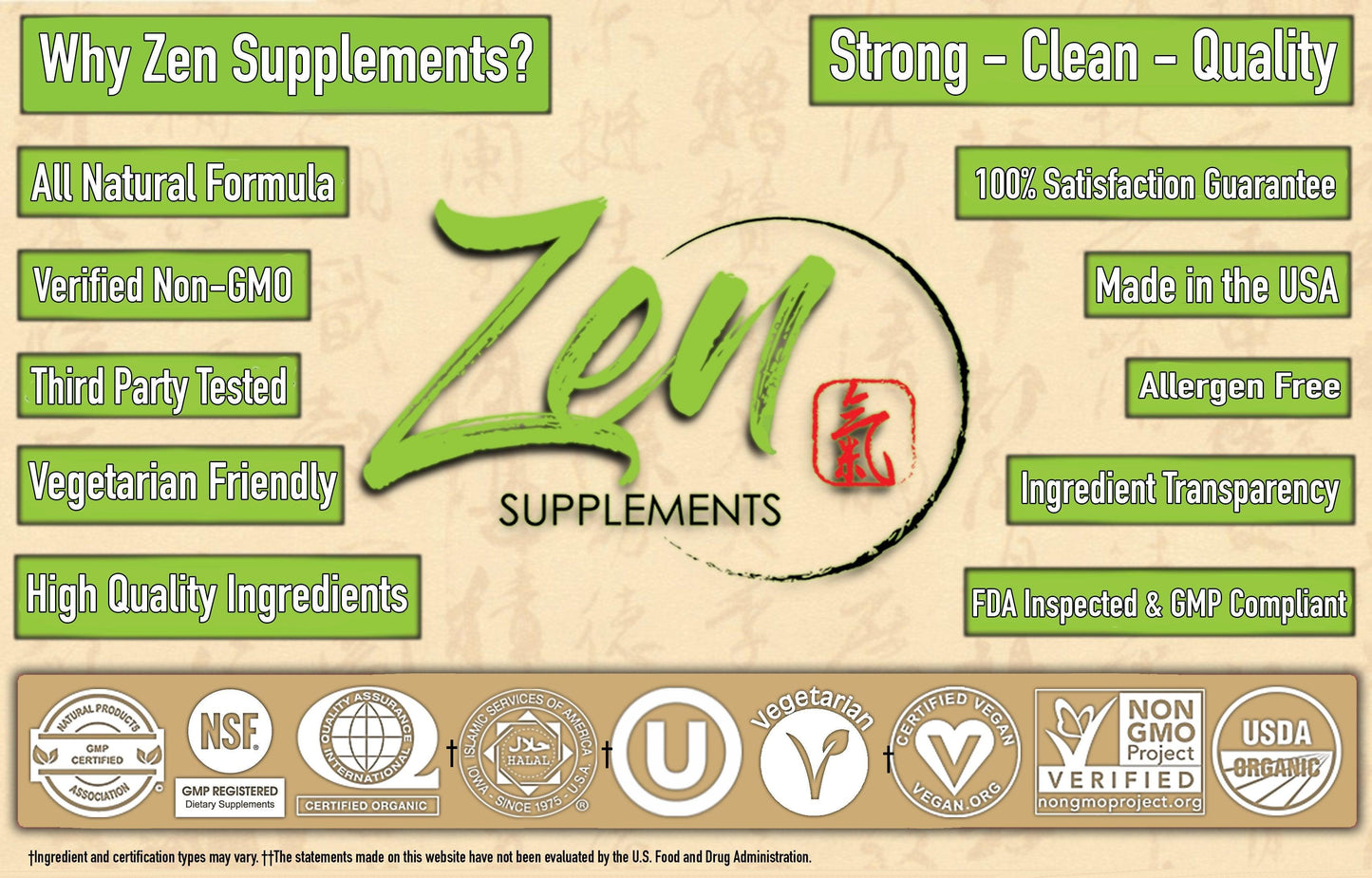 †These statements have not been evaluated by The Food and Drug Administration. This product is not intended to diagnose, treat, cure or prevent any disease.
California Proposition 65 WARNING: Consuming this product can expose you to chemicals including lead which is known to the State of California to cause birth defects or other reproductive harm. For more information go to www.P65Warnings.ca.gov/food.