Glutathione Support 60 VCAP
Regular price
$25.80 USD
Sale price
$23.22 USD
Unit price
per
Sale
Sold out
Glutathione Support
250 mg of vegan reduced L-Glutathione with additional enhancing cofactors such as ALA and L-Cysteine.
Glutathione is a powerful antioxidant that is made by every cell in the human body. Glutathione levels decrease as a result of aging, poor nutrition, exposure to toxins and stress. In fact, many folks have been supplementing N-Acetyl Cysteine to support higher Glutathione levels. Reduced Glutathione is a key component of the antioxidant system and helps support healthy liver function. Reduced Glutathione helps protect the body from free radicals at the cellular level and promote the detoxification of harmful compounds. If you want to increase your glutathione levels, taking a glutathione supplement in its active form is more effective than N-Acetyl Cysteine for increasing glutathione levels.


Features of Glutathione Support Supplement
Glutathione Support provides 250 mg of L-Glutathione (reduced), the stable form of this Amino Acid for antioxidant health
Glutathione Support also features co-factors, such as Alpha Lipoic Acid (50 mg), L-Cysteine (50 mg), Riboflavin-5-Phosphate (1.3 mg), L-selenomethionine (55 mcg) and Chelated Molybdenum (45 mcg)
Vegan & Non GMO
Contains No dairy, wheat, gluten, eggs, peanuts, soy, tree nuts, fish, shellfish, preservatives, artificial colors or flavors


Benefits of Glutathione Support Supplement
Glutathione Support provides the nutrients to protect liver function through the natural replenishing of L-Glutathione (reduced), the primary factor affecting liver activities and health. L-Glutathione (reduced) is believed to enhance the innate and adaptive immunity as well as some protection against infections. (The liver contains the majority of the body's glutathione, used to detoxify the body and to regulate immune function.)†
Glutathione Support may improve quality, health and appearance of skin, the body's first line of defense against exogenous injuries, such as oxidants, UV rays, toxins and infections.†
The brain is particularly vulnerable to oxidative damage due to the high levels of unsaturated lipids, oxygen, redox metal ions, and relatively poor antioxidant systems. Increasing glutathione levels may protect brain health and slow mild cognitive impairment (MCI) caused by oxidative stress.†
Glutathione Support provides the L-Glutathione (reduced) that naturally decreases with age, improving cellular health and function, helping to repair the damage caused by free radicals and their accumulation in the body cells.†
Glutathione Support's co-factors help Glutathione work better. Selenium is an essential mineral and a glutathione cofactor, meaning it's a substance needed for glutathione activity. Molybdenum activates enzymes that help break down harmful sulfites and prevent toxins from building up in the body. Alpha Lipoic Acid and Methylated B2 (P-5-R) enhances the production of Glutathione.†
Supports normal, healthy cell growth and maturation.†
†These statements have not been evaluated by The Food and Drug Administration. This product is not intended to diagnose, treat, cure or prevent any disease.
Share
Features

Comprehensive multivitamin-mineral formula in a convenient one capsule per day dosage.

Contains value-added & trademarked ingredients

800 mcg of folic acid.

Iron-free, which is appropriate for most healthy adults.

Easy to swallow capsule.

Vegetarian.

Gluten-free.
Benefits

MULTIVITAMIN AND MINERAL/ONE TABLET A DAY: Daily Vitamins tablets are formulated to provide a broad range of nutrition and help bridge the nutrient gap in your daily diet.

WITH LUTEIN AND LYCOPENE: Has 500 mcg of lutein from marigold flower extract and 500 mcg of lycopene from natural tomato extract per serving.

B089XJ3YZG
Featured Ingredients:

10 mg L-OptiZinc® zinc

100 mcg ChromeMate® chromium

500 mcg FloraGLO® lutein

500 mcg Lyc-O-Mato® lycopene

1 mg CoQ10
Certifications/Classifications:

Vegan/Vegetarian, Non-GMO, Kosher, Halal, Dairy Free, Egg Free, Made without Gluten, Nut Free
Suggested Use:

As a dietary supplement, adults take one (1) capsule daily with a meal, or as directed by a health care professional. Store in a cool, dry place and away from direct light.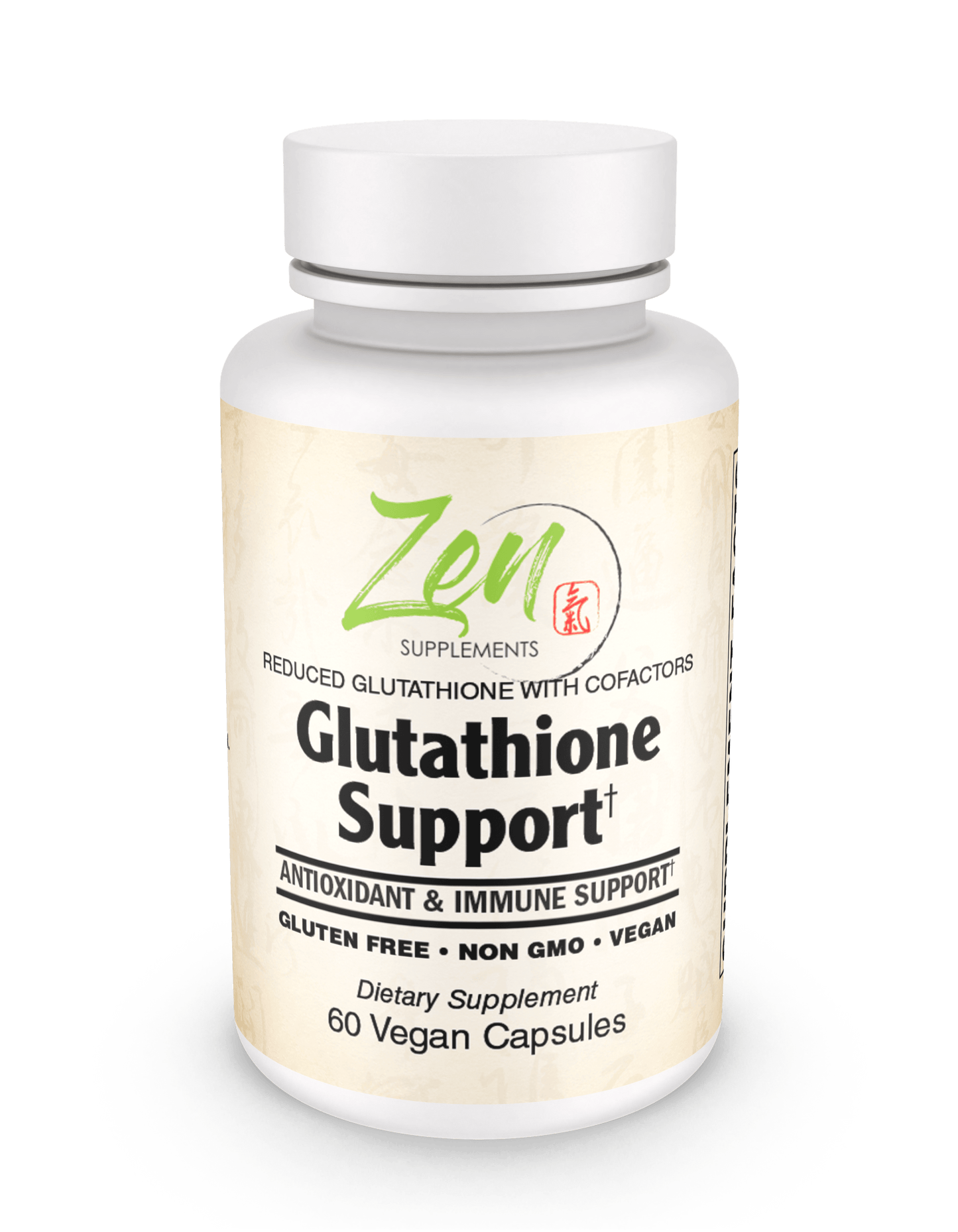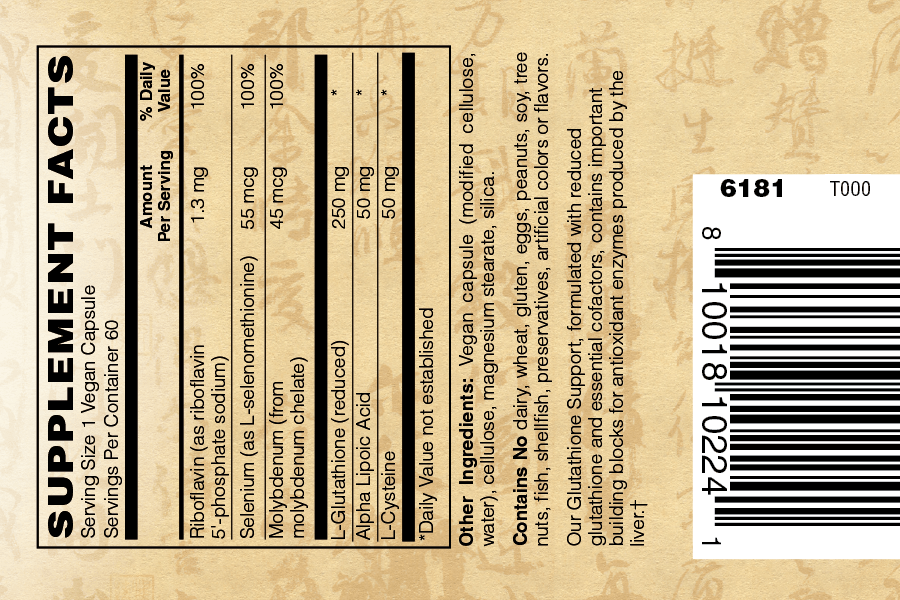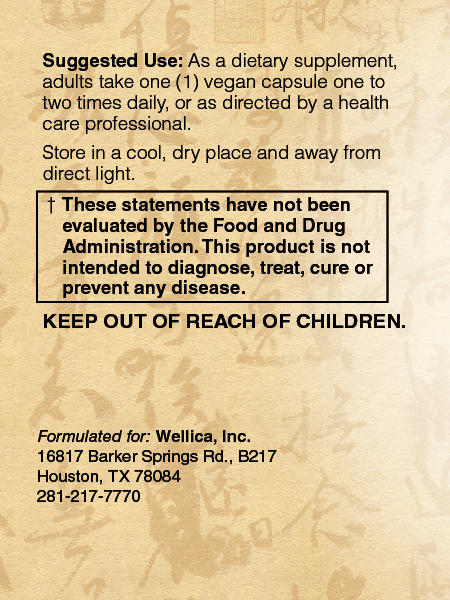 †These statements have not been evaluated by The Food and Drug Administration. This product is not intended to diagnose, treat, cure or prevent any disease.
California Proposition 65 WARNING: Consuming this product can expose you to chemicals including lead which is known to the State of California to cause birth defects or other reproductive harm. For more information go to www.P65Warnings.ca.gov/food.