Probiotic Mood Formula 50 Billion 60 VCAP
Regular price
$43.99 USD
Sale price
$39.99 USD
Unit price
per
Sale
Sold out
Mood Formula 50 Billion Probiotic
50 Billion CFUs featuring key probiotic strains in clinically-studied amounts that support mood, emotional well-being, and relaxation.†
Starting in the early 2000s, science began to study the correlation between the gut microbiome and how the brain functions. Physicians had long observed that many patients with digestive symptoms also had mental health issues, and vice versa. Scientists now widely accept the idea of a "gut-brain axis" — the two-way communication link between the GI tract and the central nervous system. Our Mood Formula 50 Billion probiotic with Stress Support Blend contains L. helveticus and B. longum strains in the amounts clinically shown to support mood, emotional well-being, and relaxation.†
Features of Probiotic Mood Formula
Bio-Enhanced Acid Resistant Strains (BEARS) ensures survivability in both low (acid) and high (alkaline) pH environments. The BEARS strains in this formula are designed to withstand the acid conditions present in the stomach during digestion without the need for enteric coating.
700 mg Prebiotic Fiber Blend: Organic Acacia, Organic Pea Starch Powder, Organic Agave Inulin.
370 mg Stress Support Blend with Inositol, Theanine, Ashwagandha, and Rhodiola.
50 billion CFU per serving, providing a Lactobacillus blend of 45 billion cells with a Bifidobacterium blend of 5 billion cells.
Formulated with L. helveticus and B. longum strains that have been clinically shown to support mental wellness.†
Acid and Bile Tolerant for Maximum Survival.
Shelf Stable Bottle Technology with multi-phase barrier that controls and traps moisture to ensure product stability.
Allergen Free: Contains No sugar, dairy, wheat, gluten, eggs, peanuts, soy, tree nuts, fish, shellfish, preservatives, artificial colors, artificial flavors.
Gluten Free, Non-GMO, Vegan.


Benefits of Probiotic Mood Formula
Mood Formula 50 Billion Probiotic contains clinically studied strains that provide immune, digestive & mood support.†
Organic blend of acacia, pea starch powder, and agave inulin support the growth of good bacteria to sustain a healthy balance of microflora.†
L. helveticus and B. longum strains have clinical support for mental wellness.†
A normal healthy intestinal microflora, once established, helps to create an environment that is unfavorable for the growth of pathogenic bacteria.†
Inositol, theanine, ashwagandha, and rhodiola may support a healthy stress response.†
†These statements have not been evaluated by The Food and Drug Administration. This product is not intended to diagnose, treat, cure or prevent any disease.
Share
Features

Comprehensive multivitamin-mineral formula in a convenient one capsule per day dosage.

Contains value-added & trademarked ingredients

800 mcg of folic acid.

Iron-free, which is appropriate for most healthy adults.

Easy to swallow capsule.

Vegetarian.

Gluten-free.
Benefits

MULTIVITAMIN AND MINERAL/ONE TABLET A DAY: Daily Vitamins tablets are formulated to provide a broad range of nutrition and help bridge the nutrient gap in your daily diet.

WITH LUTEIN AND LYCOPENE: Has 500 mcg of lutein from marigold flower extract and 500 mcg of lycopene from natural tomato extract per serving.

B089XJ3YZG
Featured Ingredients:

10 mg L-OptiZinc® zinc

100 mcg ChromeMate® chromium

500 mcg FloraGLO® lutein

500 mcg Lyc-O-Mato® lycopene

1 mg CoQ10
Certifications/Classifications:

Vegan/Vegetarian, Non-GMO, Kosher, Halal, Dairy Free, Egg Free, Made without Gluten, Nut Free
Suggested Use:

As a dietary supplement, adults take one (1) capsule daily with a meal, or as directed by a health care professional. Store in a cool, dry place and away from direct light.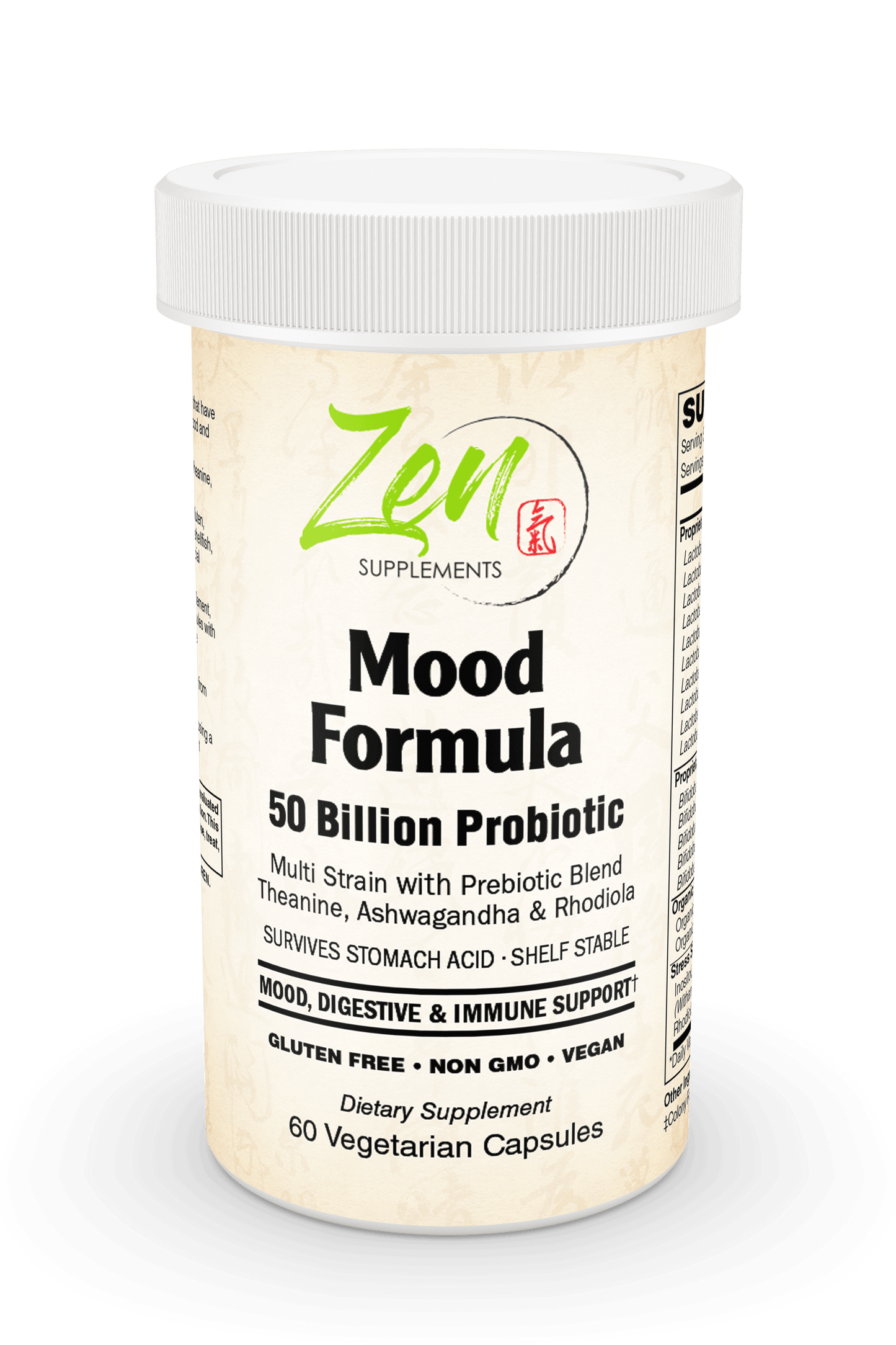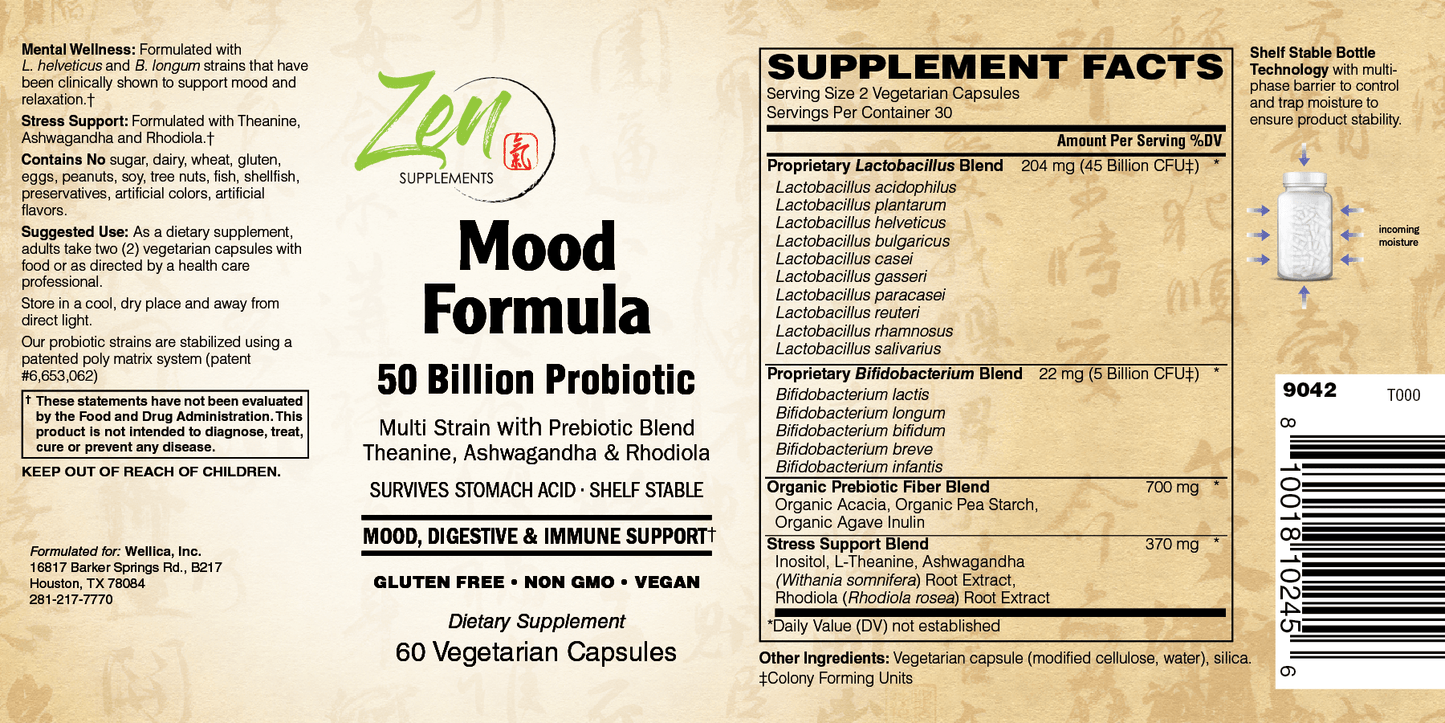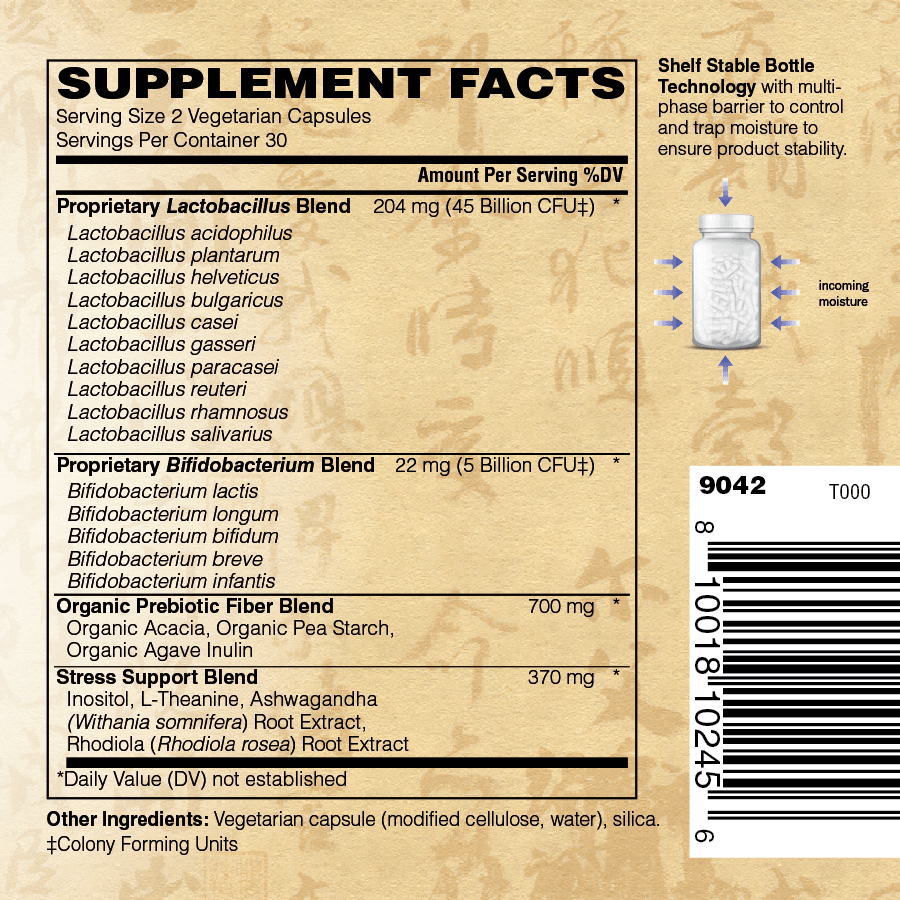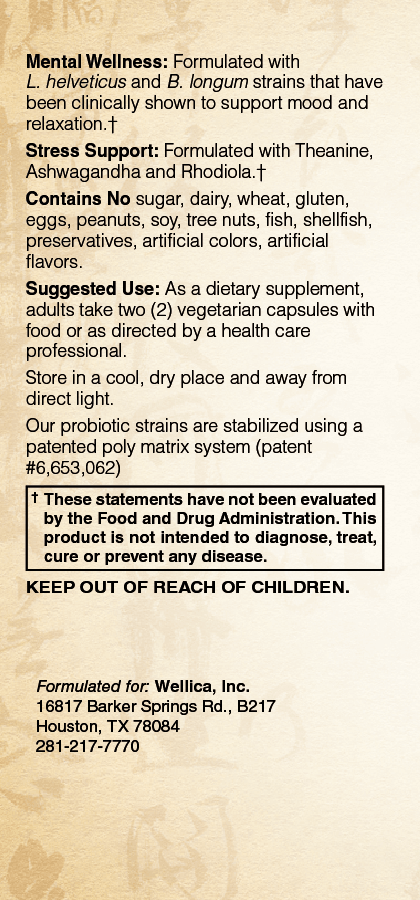 †These statements have not been evaluated by The Food and Drug Administration. This product is not intended to diagnose, treat, cure or prevent any disease.
California Proposition 65 WARNING: Consuming this product can expose you to chemicals including lead which is known to the State of California to cause birth defects or other reproductive harm. For more information go to www.P65Warnings.ca.gov/food.