Triple Source Magnesium Supplement Chewable 120 Tablet - Berry & Lemon Flavor
Regular price
$20.00 USD
Sale price
$18.00 USD
Unit price
per
Sale
Sold out
Triple Source Magnesium Chewable
400 mg of Magnesium per serving sourced from Aquamin®, magnesium citrate, and magnesium chelate, in a delicious Berry Lemonade chewable.
Triple Source Magnesium Chewable has three sources: Aquamin® (from Pristine Irish Seawater), Magnesium Citrate and Magnesium Chelate. Magnesium is the fourth most abundant mineral in the body that is part of over three hundred biological processes. Most notably it promotes healthy bones and muscles but it is also instrumental in supporting relaxation and can act as a calmative. Magnesium is an essential nutrient, meaning that your body needs it for healthy functioning. It is found in significant quantities throughout the body and used for numerous purposes, including muscle relaxation, blood clotting, and the manufacture of ATP (adenosine triphosphate, the body's main energy molecule). It has been called nature's calcium channel blocker. The idea refers to magnesium's ability to block calcium from entering muscle and heart cells. This may be the basis for some of magnesium's effects when it is taken as a supplement in fairly high doses.†
Features of Triple Source Magnesium Supplement 
400 mg Magnesium per serving, 100mg of Magnesium per Chewable tablet (from Aquamin®, magnesium citrate and magnesium chelate)
Natural Berry Lemonade Flavor
Non GMO and Vegan with Simple and Clean Excipients
Contains No dairy, wheat, gluten, eggs, peanuts, soy, tree nuts, fish, shellfish, preservatives, artificial colors or flavors.
Benefits of Triple Source Magnesium Supplement 
Magnesium a cofactor for well over 300 biochemical reactions.†
Magnesium is required for nutrient metabolism and energy production, muscle function and works synergistically with calcium, where calcium is responsible for muscle contraction and magnesium, muscle relaxation.†
Magnesium is also essential for maintaining a normal, healthy blood pressure, and is required for the synthesis of DNA and RNA, cell membrane function and the activity of hormones, neurotransmitters and other cellular regulators.†
Magnesium increases GABA, which encourages relaxation as well as sleep. Low GABA levels in the body can make it difficult to relax.†
Magnesium also plays a key role in regulating the body's stress-response system. Magnesium deficiency is associated with heightened stress and anxiety.†
†These statements have not been evaluated by The Food and Drug Administration. This product is not intended to diagnose, treat, cure or prevent any disease.
Share
Features

Comprehensive multivitamin-mineral formula in a convenient one capsule per day dosage.

Contains value-added & trademarked ingredients

800 mcg of folic acid.

Iron-free, which is appropriate for most healthy adults.

Easy to swallow capsule.

Vegetarian.

Gluten-free.
Benefits

MULTIVITAMIN AND MINERAL/ONE TABLET A DAY: Daily Vitamins tablets are formulated to provide a broad range of nutrition and help bridge the nutrient gap in your daily diet.

WITH LUTEIN AND LYCOPENE: Has 500 mcg of lutein from marigold flower extract and 500 mcg of lycopene from natural tomato extract per serving.

B089XJ3YZG
Featured Ingredients:

10 mg L-OptiZinc® zinc

100 mcg ChromeMate® chromium

500 mcg FloraGLO® lutein

500 mcg Lyc-O-Mato® lycopene

1 mg CoQ10
Certifications/Classifications:

Vegan/Vegetarian, Non-GMO, Kosher, Halal, Dairy Free, Egg Free, Made without Gluten, Nut Free
Suggested Use:

As a dietary supplement, adults take one (1) capsule daily with a meal, or as directed by a health care professional. Store in a cool, dry place and away from direct light.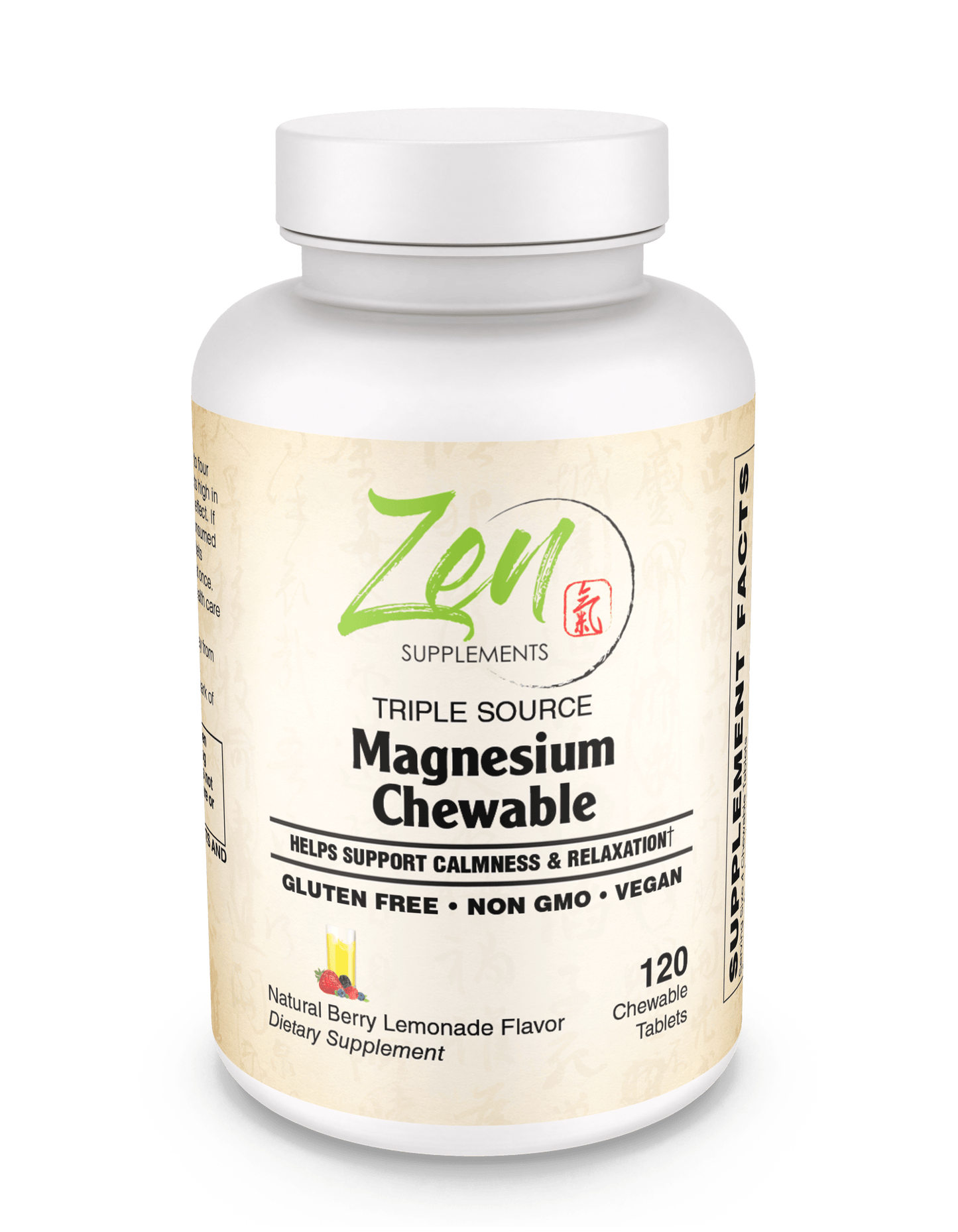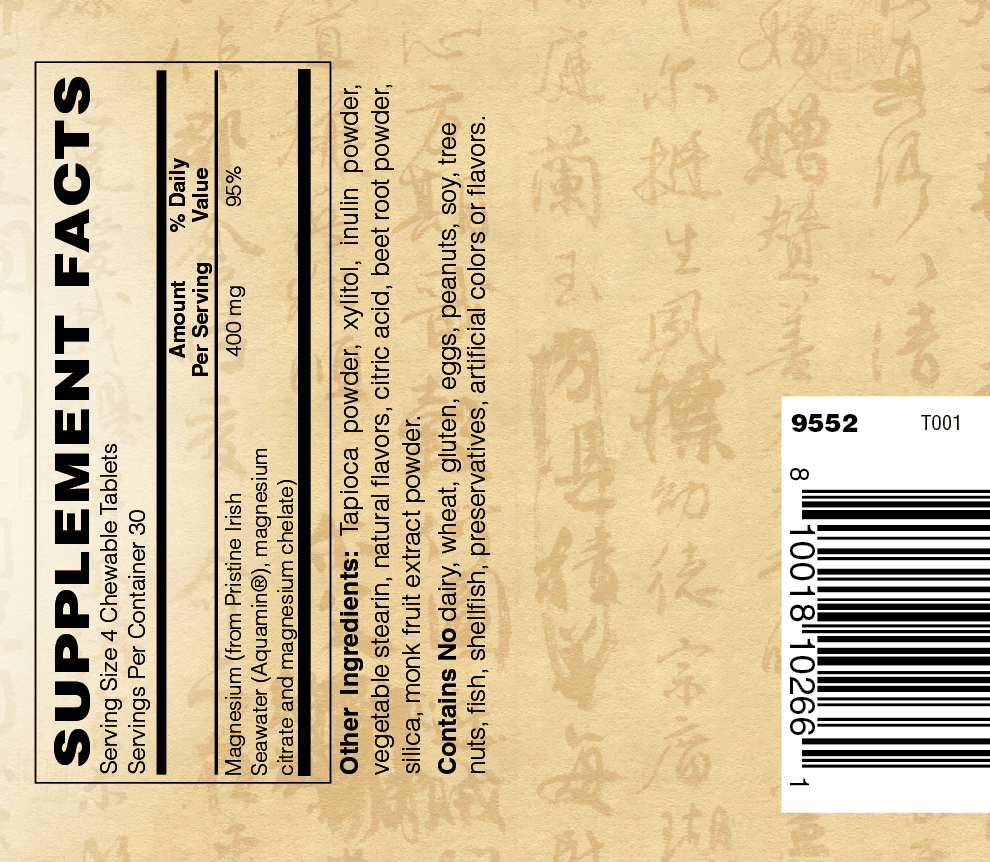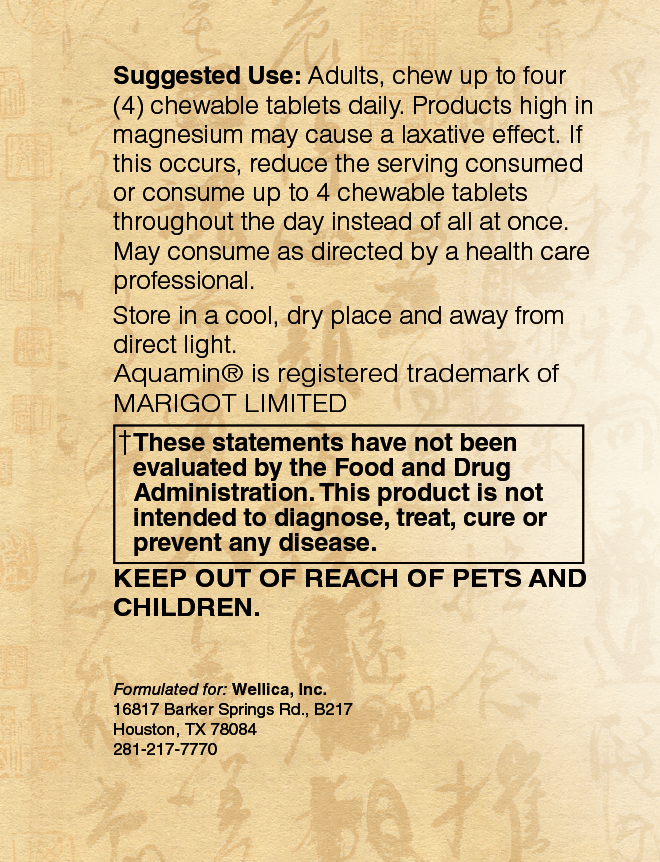 †These statements have not been evaluated by The Food and Drug Administration. This product is not intended to diagnose, treat, cure or prevent any disease.
California Proposition 65 WARNING: Consuming this product can expose you to chemicals including lead which is known to the State of California to cause birth defects or other reproductive harm. For more information go to www.P65Warnings.ca.gov/food.