Acidophilus 500 Million CFU and 4 Strains - 100 Caps
Regular price
$13.99 USD
Sale price
$11.99 USD
Unit price
per
Sale
Sold out
Features of  Acidophilus 500 Million CFU and 4 Strains - 100 Caps
Acidophilus 100-Caps 500 MILLION VIABLE CELLS (per capsule), Survives Stomach Acid, Shelf Stable. 
The combination of L. acidophilus and L. bulgaricus probiotic strains help to nurture and support healthy intestinal flora for good digestion.

Our probiotic strains are stabilized using a patented poly matrix system (patent # 6,653,062) that provides shelf stability at normal room temperature. No refrigeration required.
Did you know that we also carry a children's Acidophilus as well? Learn more here!
Each Bio-Enhanced, Acid Resistant Strain (BEARS) has been specifically designed to survive stomach acid secretions during digestion. BEAR eliminates the need for enteric coating by preventing the destruction of viable cells that occurs when weaker strains are exposed to an acid environment. L. Acidophilus and L. bulgaricus are made by Institute Rosell.
Probiotics have all kinds of benefits that can help you out with your everyday life. Learn about some of those probiotic benefits here!
Benefits of This Product
L.acidophilus (La-14) has demonstrated strong resistance to stomach acid, as well as to the pH found in the intestinal tract. This allows it to effectively bind to the cells of the intestinal tract and help support their function. L.acidophilus produces lactic acid, a chemical that helps keep pathogenic bacteria from colonizing and multiplying within the intestinal tract.

L.acidophilus also produces lactase enzyme along with vitamin K and substances that help minimize the growth of pathogenic bacteria i.e. bacteriocin and lactocidin.

L.bulgaricus (Lb-64) has many health benefits. It is a transient strain as it moves through the different sections of the small and large intestine.

L.bulgaricus (Lb-64) helps to support normal peristalsis (wave-like muscular contractions of the intestinal lining) which helps encourage regular bowel movements. L. bulgaricus also helps support normal digestion and absorption of nutrients and the detoxification of pathogenic substances.

Quality and Potency Guaranteed
Share
Features

Comprehensive multivitamin-mineral formula in a convenient one capsule per day dosage.

Contains value-added & trademarked ingredients

800 mcg of folic acid.

Iron-free, which is appropriate for most healthy adults.

Easy to swallow capsule.

Vegetarian.

Gluten-free.
Benefits

MULTIVITAMIN AND MINERAL/ONE TABLET A DAY: Daily Vitamins tablets are formulated to provide a broad range of nutrition and help bridge the nutrient gap in your daily diet.

WITH LUTEIN AND LYCOPENE: Has 500 mcg of lutein from marigold flower extract and 500 mcg of lycopene from natural tomato extract per serving.

B089XJ3YZG
Featured Ingredients:

10 mg L-OptiZinc® zinc

100 mcg ChromeMate® chromium

500 mcg FloraGLO® lutein

500 mcg Lyc-O-Mato® lycopene

1 mg CoQ10
Certifications/Classifications:

Vegan/Vegetarian, Non-GMO, Kosher, Halal, Dairy Free, Egg Free, Made without Gluten, Nut Free
Suggested Use:

As a dietary supplement, adults take one (1) capsule daily with a meal, or as directed by a health care professional. Store in a cool, dry place and away from direct light.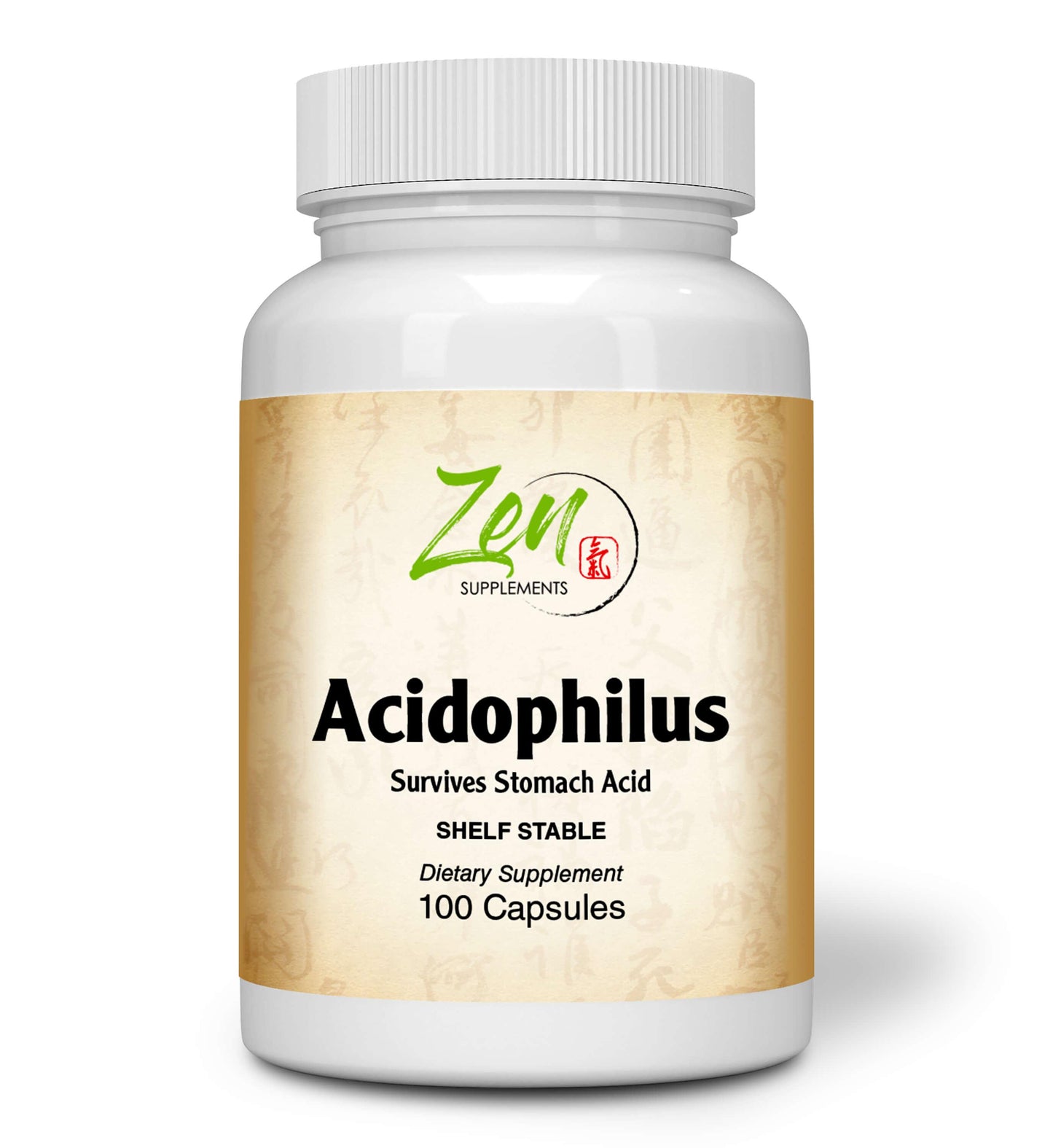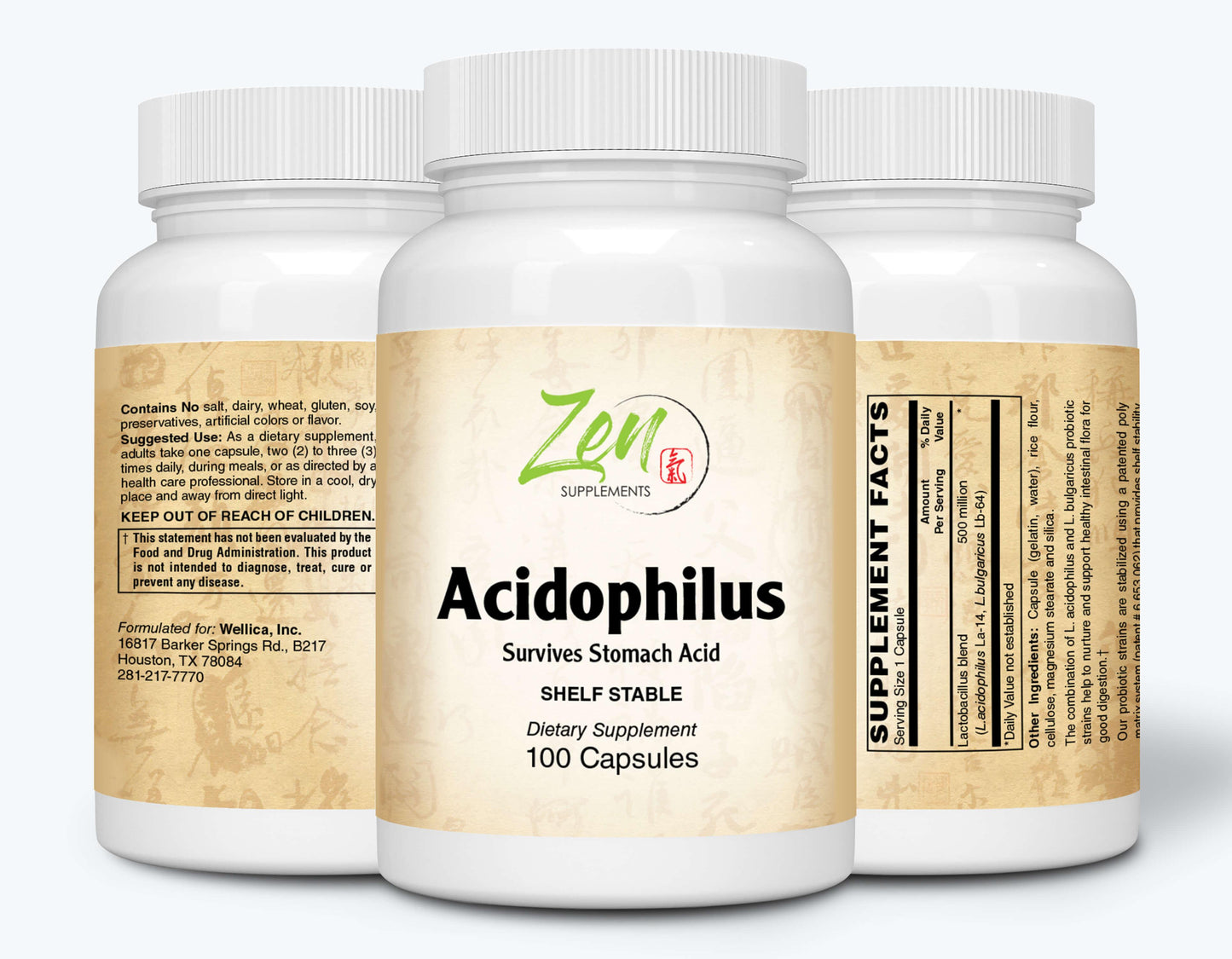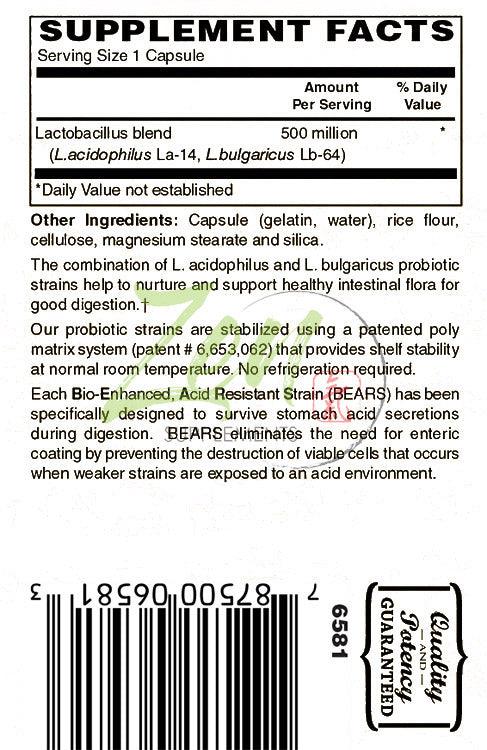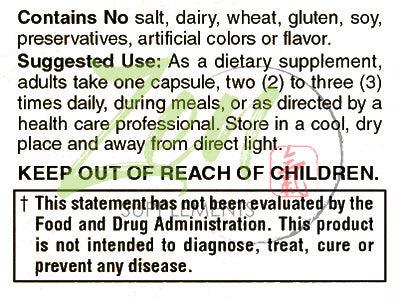 †These statements have not been evaluated by The Food and Drug Administration. This product is not intended to diagnose, treat, cure or prevent any disease.
California Proposition 65 WARNING: Consuming this product can expose you to chemicals including lead which is known to the State of California to cause birth defects or other reproductive harm. For more information go to www.P65Warnings.ca.gov/food.