Cardio Support Plus - 60 Tabs
Regular price
$29.95 USD
Sale price
$29.95 USD
Unit price
per
Sale
Sold out
Zen Supplements Cardio Support is a blend of vitamins, minerals, and cofactors, including L-CarniPure® brand L-Carnitine, SoyLife® isoflavones, CoQ10, green tea, and more.

The cardiovascular system is a true biochemical and physiological "workhorse". The average heart beats approximately 100,000 times a day, pumping close to 2,000 gallons of blood through its chambers. This level of activity requires significant nutritional support.
Through various mechanisms the nutrients contained in our Cardio Support formula provide the foundation for a healthy cardiovascular system. There are many nutrients, herbs and other co-factors that help support a healthy cardiovascular system and which are included in our Cardio Support formula.

Features of Cardio Support Plus - 60 Tabs

- Vitamin C, E, niacin, folic acid, vitamin B-12 and B-6 provide antioxidants and support healthy blood homocysteine levels.*
- Magnesium for healthy heart and blood vessel function.*
- L-CarniPure® brand L-Carnitine plays a role in energy production.*
- Green tea extract contains a potent antioxidant EGCG.
- CoQ10 is an important nutrient for cardiovascular health.*
- Horse chestnut extract provides a compound that may play a role in blood vessel health.*
- SoyLife® is rich in isoflavones.
- Hawthorn is from a high quality European source with clinical research supporting its efficacy and safety.

Benefits of This Product

- Antioxidants like vitamin C and E along with green tea extract help neutralize free radicals and help protect the cardiovascular system.*
- Homocysteine is a known cardiovascular "toxin", levels which the B-vitamins folic acid, B12 and B6 have been shown to reduce.*
- CoQ10 is an important antioxidant and helps support the production of energy (ATP) critical for normal, healthy heart function.
- Magnesium is a major mineral, and is essential for maintaining normal blood pressure.*
- Extensive research has been done on the role of soy and its active compounds. SoyLife® Soy extract contains isoflavones.*
- L-carnitine helps maintain healthy heart function and normal, healthy blood triglyceride levels.*
- The amino acid taurine is found in high concentrations in healthy heart muscle tissue.*
- Standardized hawthorn and horse chestnut help support the relaxation of blood vessels and the heart's contractility.*

* These statements have not been evaluated by The Food and Drug Administration. This product is not intended to diagnose, treat, cure or prevent any disease.

Share
Features

Comprehensive multivitamin-mineral formula in a convenient one capsule per day dosage.

Contains value-added & trademarked ingredients

800 mcg of folic acid.

Iron-free, which is appropriate for most healthy adults.

Easy to swallow capsule.

Vegetarian.

Gluten-free.
Benefits

MULTIVITAMIN AND MINERAL/ONE TABLET A DAY: Daily Vitamins tablets are formulated to provide a broad range of nutrition and help bridge the nutrient gap in your daily diet.

WITH LUTEIN AND LYCOPENE: Has 500 mcg of lutein from marigold flower extract and 500 mcg of lycopene from natural tomato extract per serving.

B089XJ3YZG
Featured Ingredients:

10 mg L-OptiZinc® zinc

100 mcg ChromeMate® chromium

500 mcg FloraGLO® lutein

500 mcg Lyc-O-Mato® lycopene

1 mg CoQ10
Certifications/Classifications:

Vegan/Vegetarian, Non-GMO, Kosher, Halal, Dairy Free, Egg Free, Made without Gluten, Nut Free
Suggested Use:

As a dietary supplement, adults take one (1) capsule daily with a meal, or as directed by a health care professional. Store in a cool, dry place and away from direct light.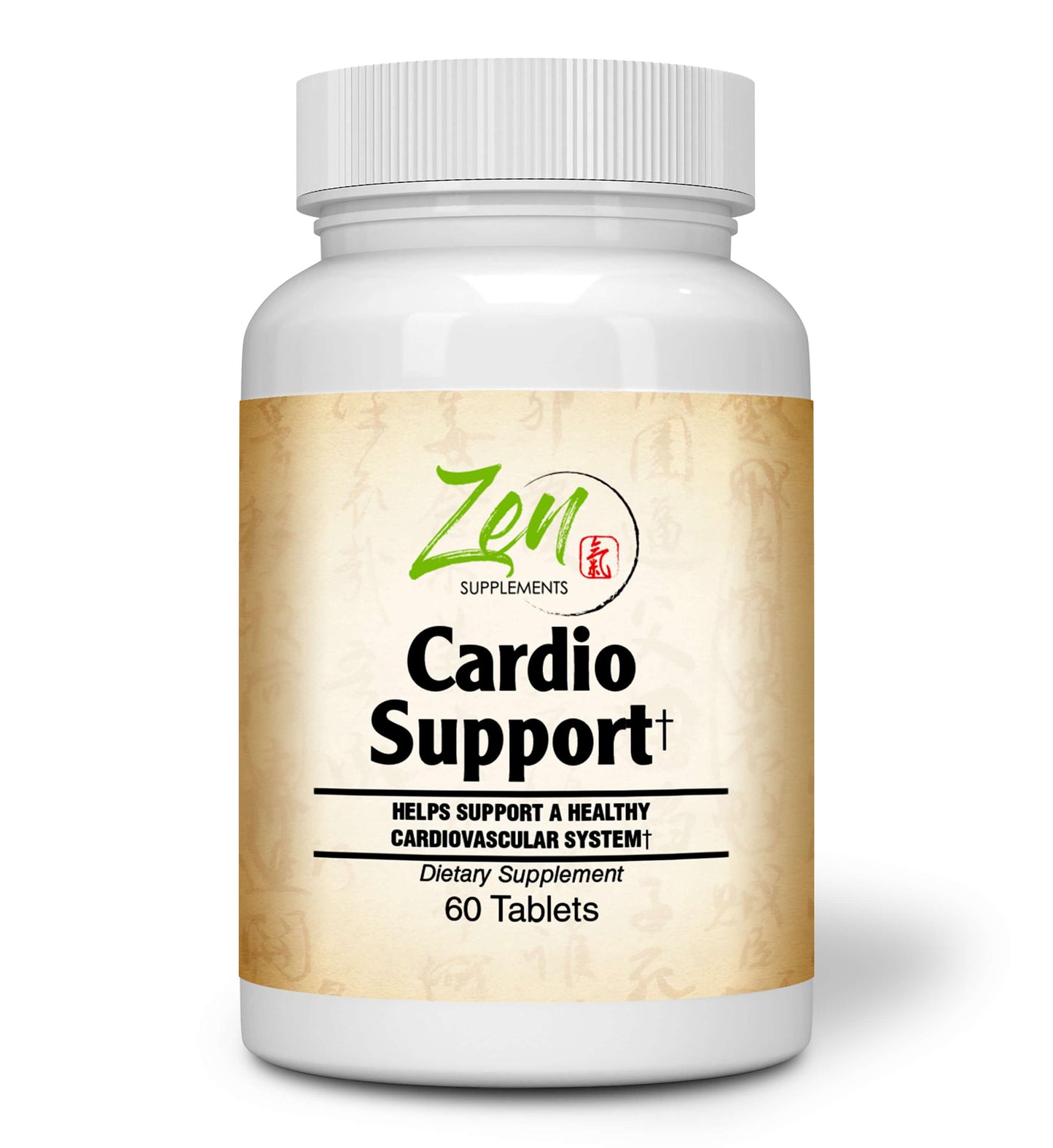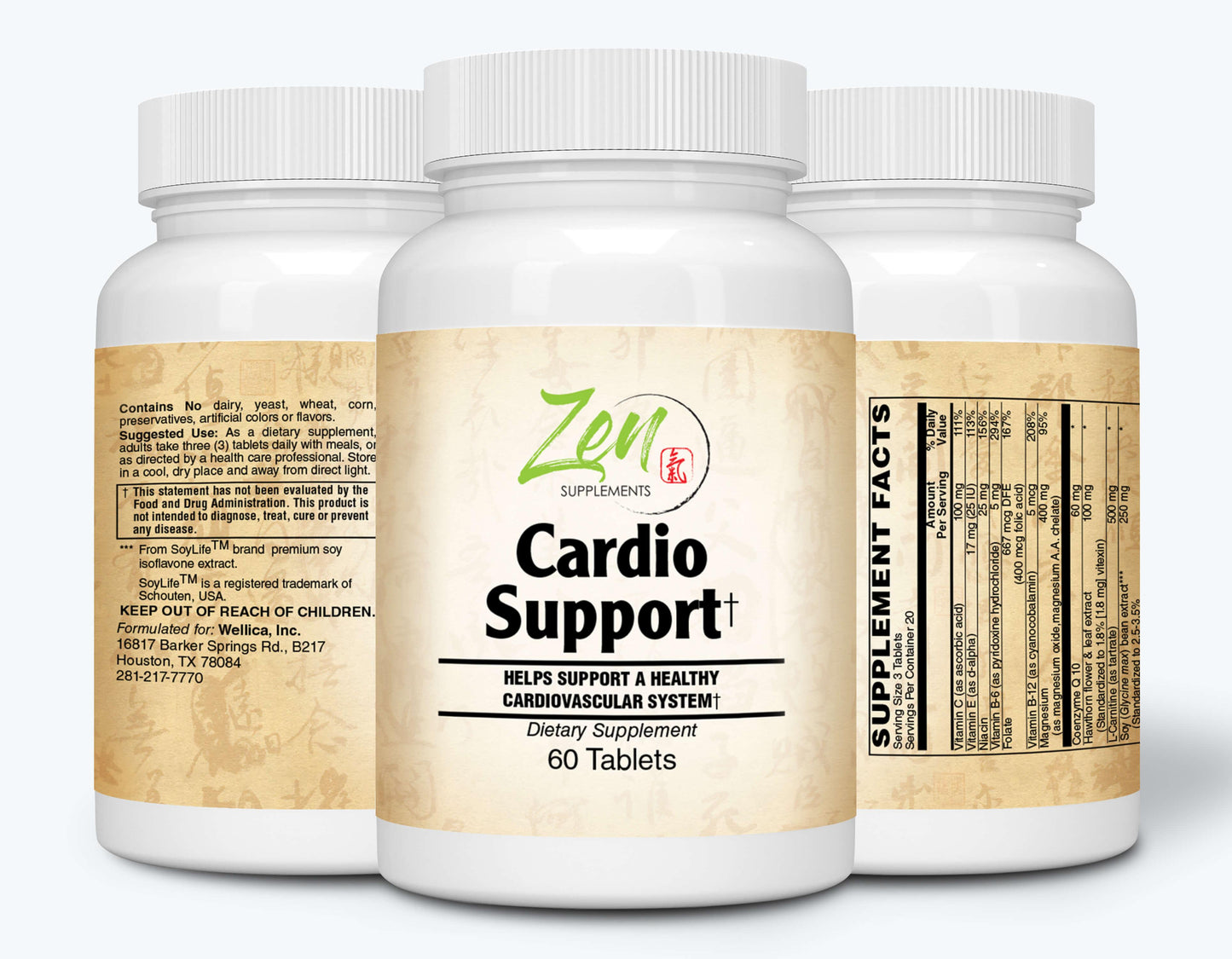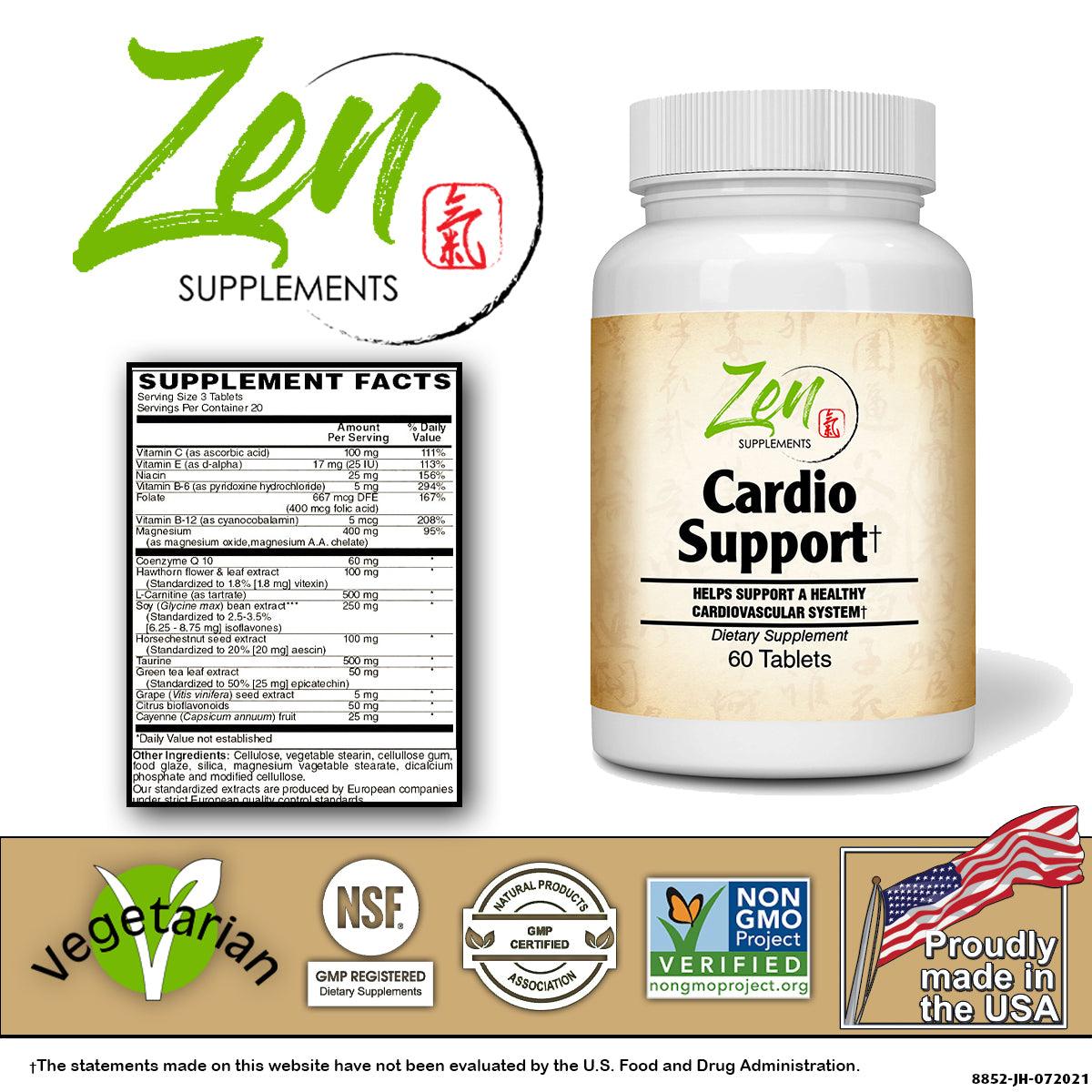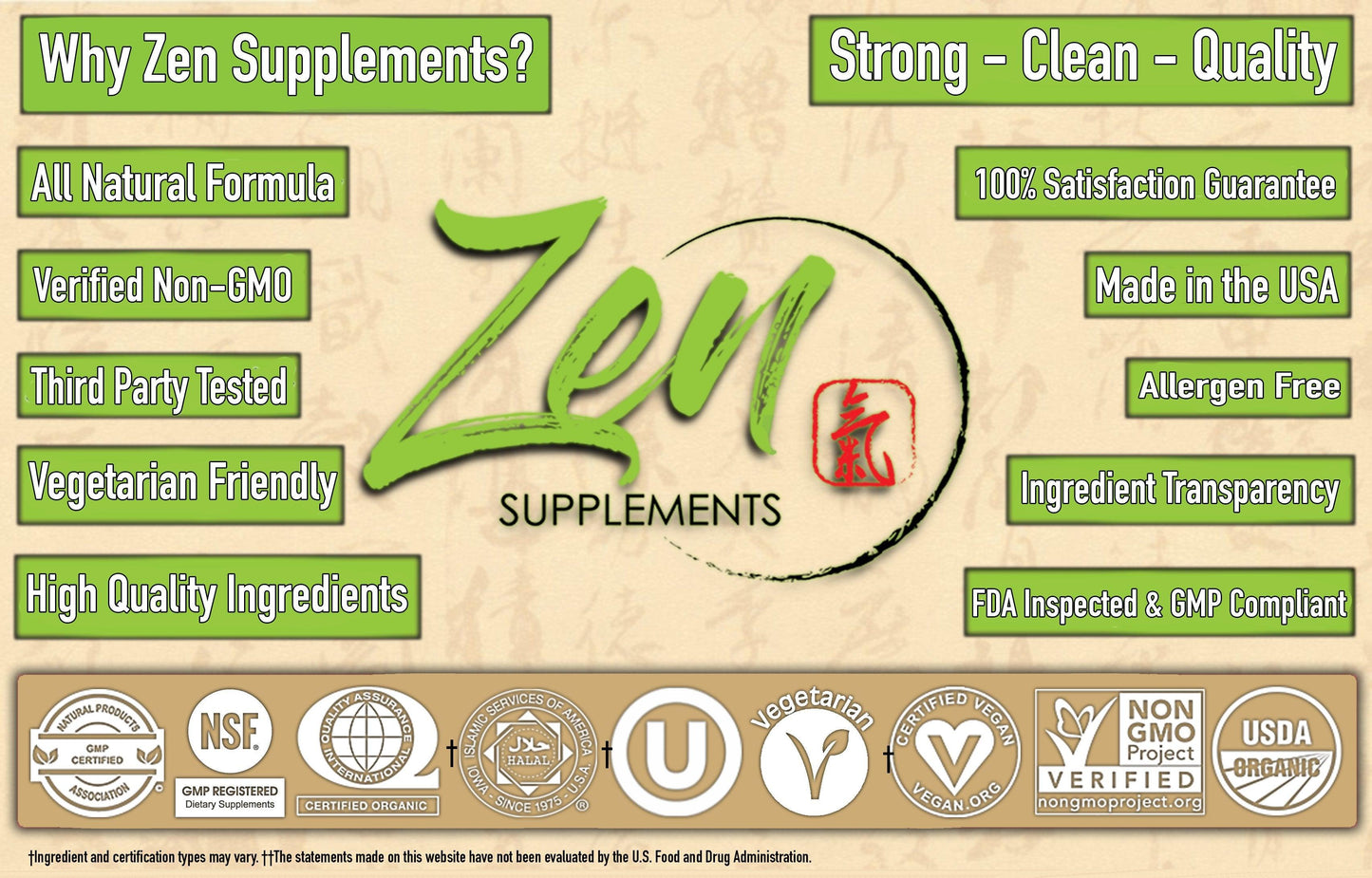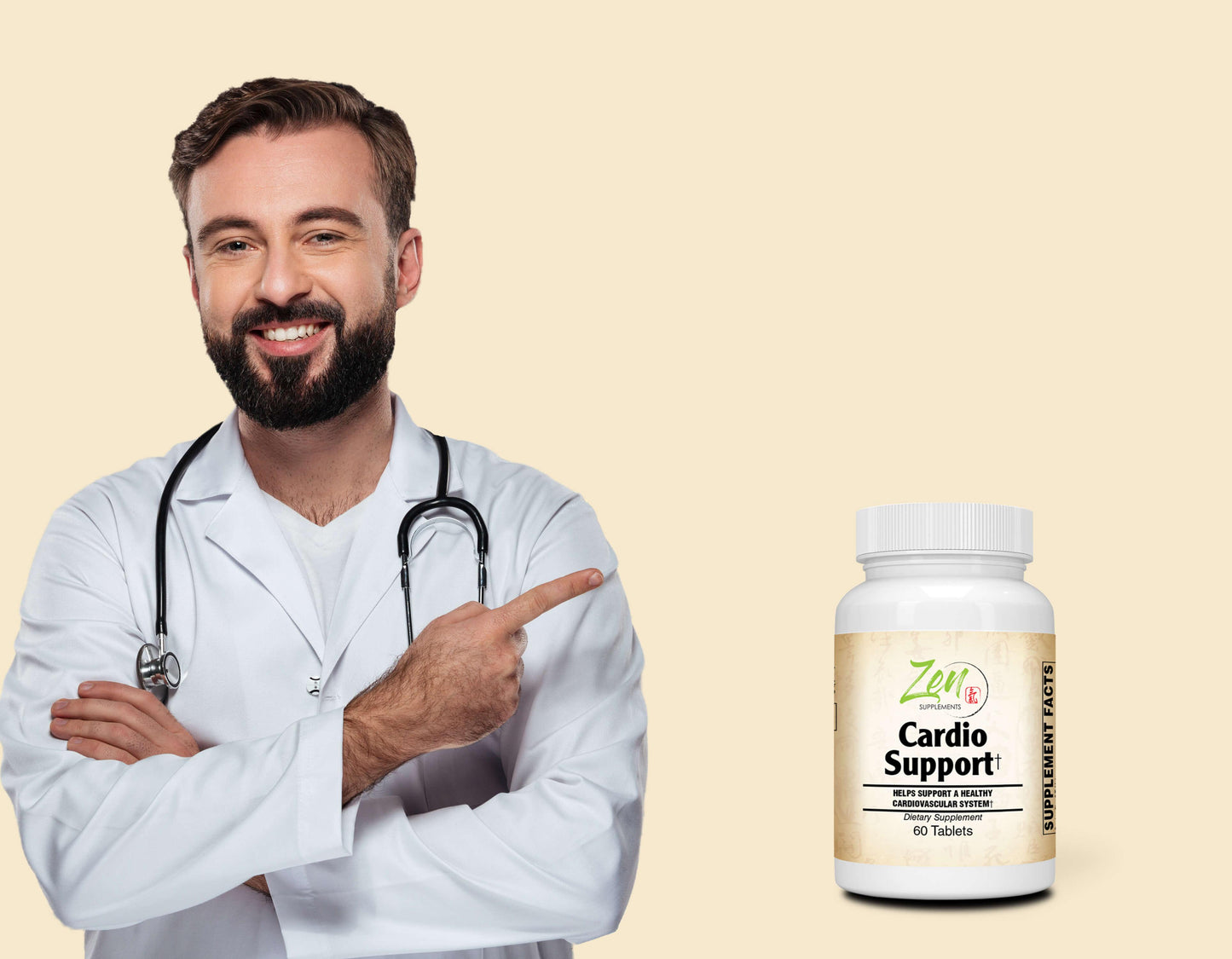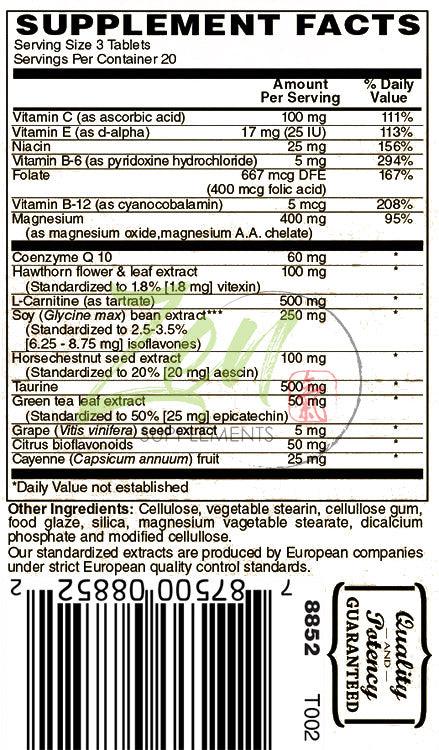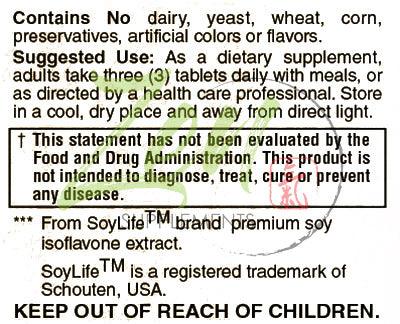 †These statements have not been evaluated by The Food and Drug Administration. This product is not intended to diagnose, treat, cure or prevent any disease.
California Proposition 65 WARNING: Consuming this product can expose you to chemicals including lead which is known to the State of California to cause birth defects or other reproductive harm. For more information go to www.P65Warnings.ca.gov/food.