Children's Chewable Multi-Vitamin w/ Acidophilus Cherry Flavor 120 Tab
Regular price
$23.85 USD
Sale price
$23.85 USD
Unit price
per
Sale
Sold out
Features of Children's Chewable Multi-Vitamin w/ Acidophilus Cherry Flavor 120 Tab
Zen Supplements Children's Chewable Multi-Vitamin CHERRY FLAVOR, with Acidophilus
Supports Your Child's Healthy Digestion, Growth & Overall Well-Being.
Zen Supplements Children's Multivitamin with Acidophilus is a delicious natural Cherry flavored chewable. It helps your young ones get the extra nutrition they need in a form that tastes like a yummy treat instead of a supplement!
This Kid's Chewable Multi Vitamin and Mineral contains at least 100% of the daily recommended values of: Vitamin A, Vitamin C, Vitamin D, Vitamin E, Vitamin B-1, Vitamin B-2, Niacin, Vitamin B-5, Vitamin B-12 and Pantothenic Acid.
This chewable cherry multivitamin also contains Folic Acid, Biotin, Calcium, Iron, Iodine, Magnesium, Zinc, Copper, Manganese, Potassium, Choline, Inositol, PABA, Citrus Bioflavonoids, and Lactobacillus Acidophilus.
For Children 2 Years & Older
Benefits of This Product

This is a great question, we get regularly. The simple answer is that acidophilus is a probiotic that helps regulate the populations of "good bacteria" in your digestive system.
Healthy flora fights against "bad bacteria" which can cause all kinds of digestive issues like bloating, gas, indigestion, and abdominal discomfort. Having healthy and balanced gut bacteria has been shown to improve the immune system and overall well-being.
The reason we put it in this Children's Multivitamin is to offer your child the additional support they require without the need to take numerous pills. In a single, daily dose of Cherry Flavor Children's Multivitamin with Acidophilus, your little ones will get support for healthy digestion and immunity, plus support for their growing bodies with minerals and vitamins galore!
A Look at a Few of the Ingredients in this Kid's Multivitamin:

Vitamin A
This important vitamin promotes the normal development of growing tissues, bones, eyes, and skin. Plus, it helps the body absorb and utilize calcium for strong bones and teeth.

Vitamin C
Perhaps the most well-known vitamin out there, Vitamin C is crucial for a healthy immune system. It helps your child's body fight against the myriad of pathogens, viruses, and bacteria that float around their schools and pass between their friends and classmates.

Pantothenic Acid
Also known as Vitamin B5, this water-soluble vitamin is an essential nutrient that the body cannot make on its own. In children, it has been found to improve ADHD symptoms, skin problems, asthma, and many other common issues.
High Quality & Affordable Kid's Multivitamin Supplements

Zen Supplements is proud to offer our Children's Multivitamin Chewable with Acidophilus dietary supplement that is formulated with no salt, wheat, gluten, preservatives, artificial colors or flavors. Zen Supplements Children's Multivitamin Chewable with Acidophilus has been independently audited for purity and strength to deliver the highest quality, best value, and as always, a satisfaction guarantee. 
Satisfaction Guarantee
If you are not 100% satisfied with this Zen Supplements product, please return your unused portion and Zen Supplements will refund the cost of the item.
Share
Features

Comprehensive multivitamin-mineral formula in a convenient one capsule per day dosage.

Contains value-added & trademarked ingredients

800 mcg of folic acid.

Iron-free, which is appropriate for most healthy adults.

Easy to swallow capsule.

Vegetarian.

Gluten-free.
Benefits

MULTIVITAMIN AND MINERAL/ONE TABLET A DAY: Daily Vitamins tablets are formulated to provide a broad range of nutrition and help bridge the nutrient gap in your daily diet.

WITH LUTEIN AND LYCOPENE: Has 500 mcg of lutein from marigold flower extract and 500 mcg of lycopene from natural tomato extract per serving.

B089XJ3YZG
Featured Ingredients:

10 mg L-OptiZinc® zinc

100 mcg ChromeMate® chromium

500 mcg FloraGLO® lutein

500 mcg Lyc-O-Mato® lycopene

1 mg CoQ10
Certifications/Classifications:

Vegan/Vegetarian, Non-GMO, Kosher, Halal, Dairy Free, Egg Free, Made without Gluten, Nut Free
Suggested Use:

As a dietary supplement, adults take one (1) capsule daily with a meal, or as directed by a health care professional. Store in a cool, dry place and away from direct light.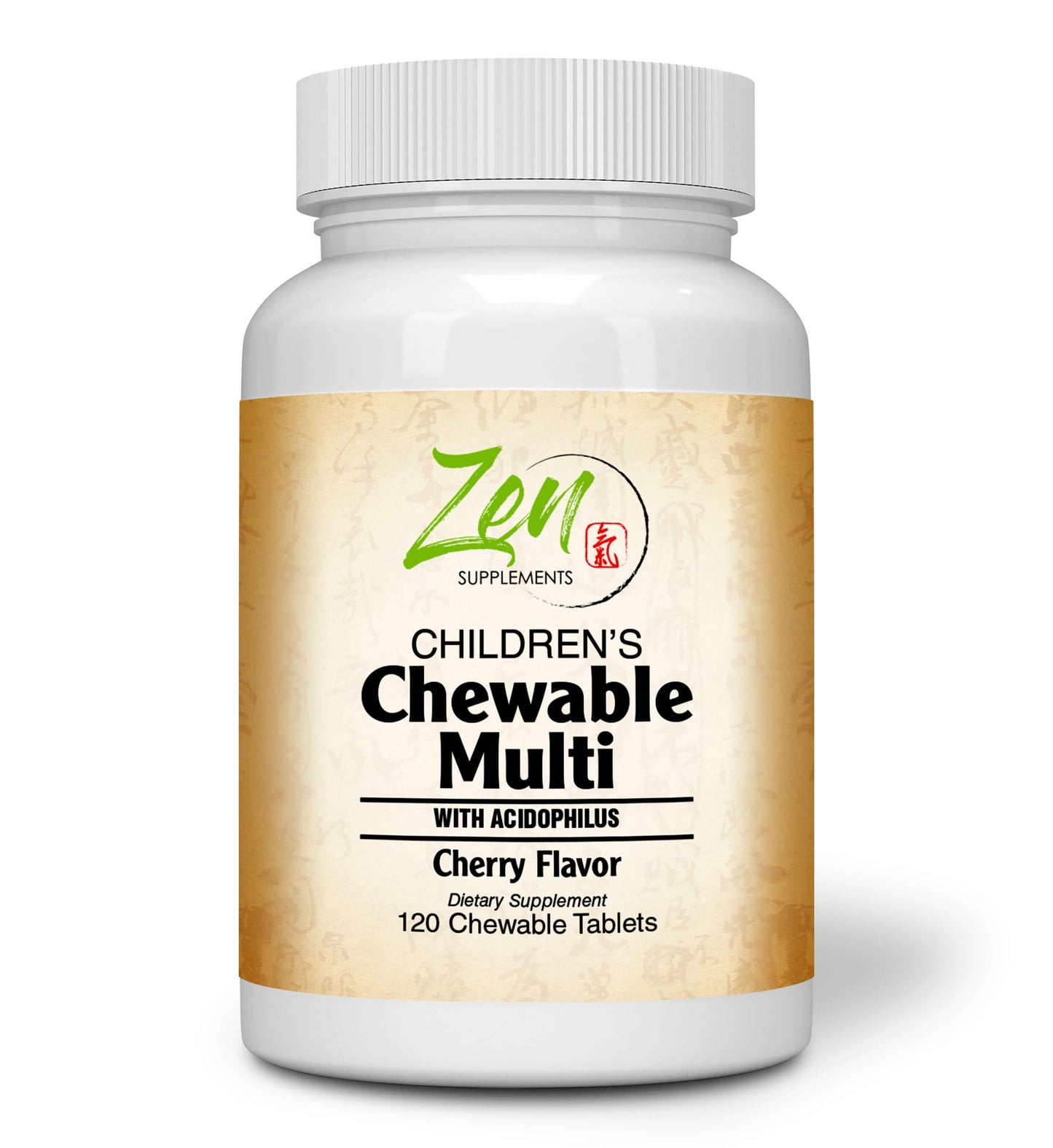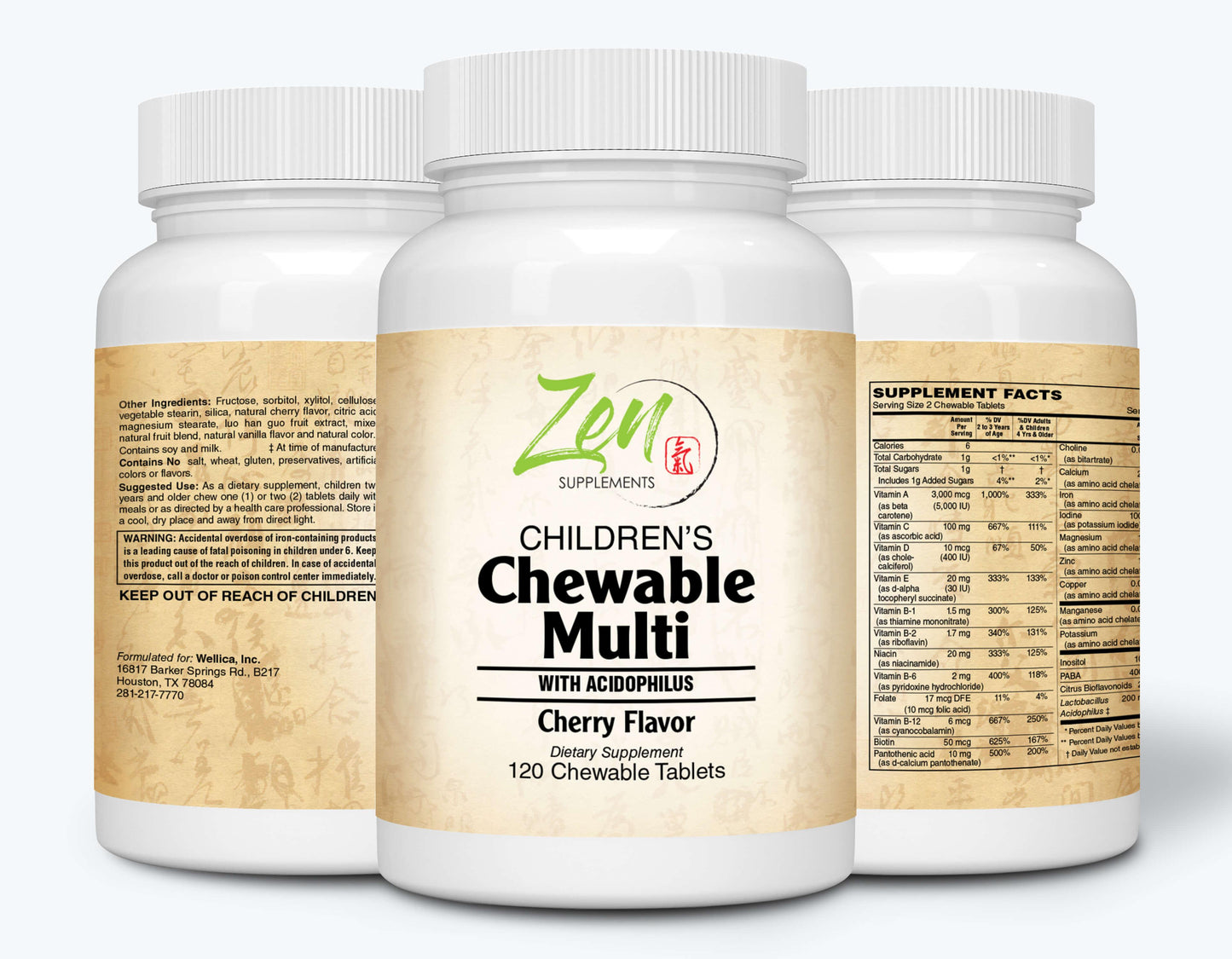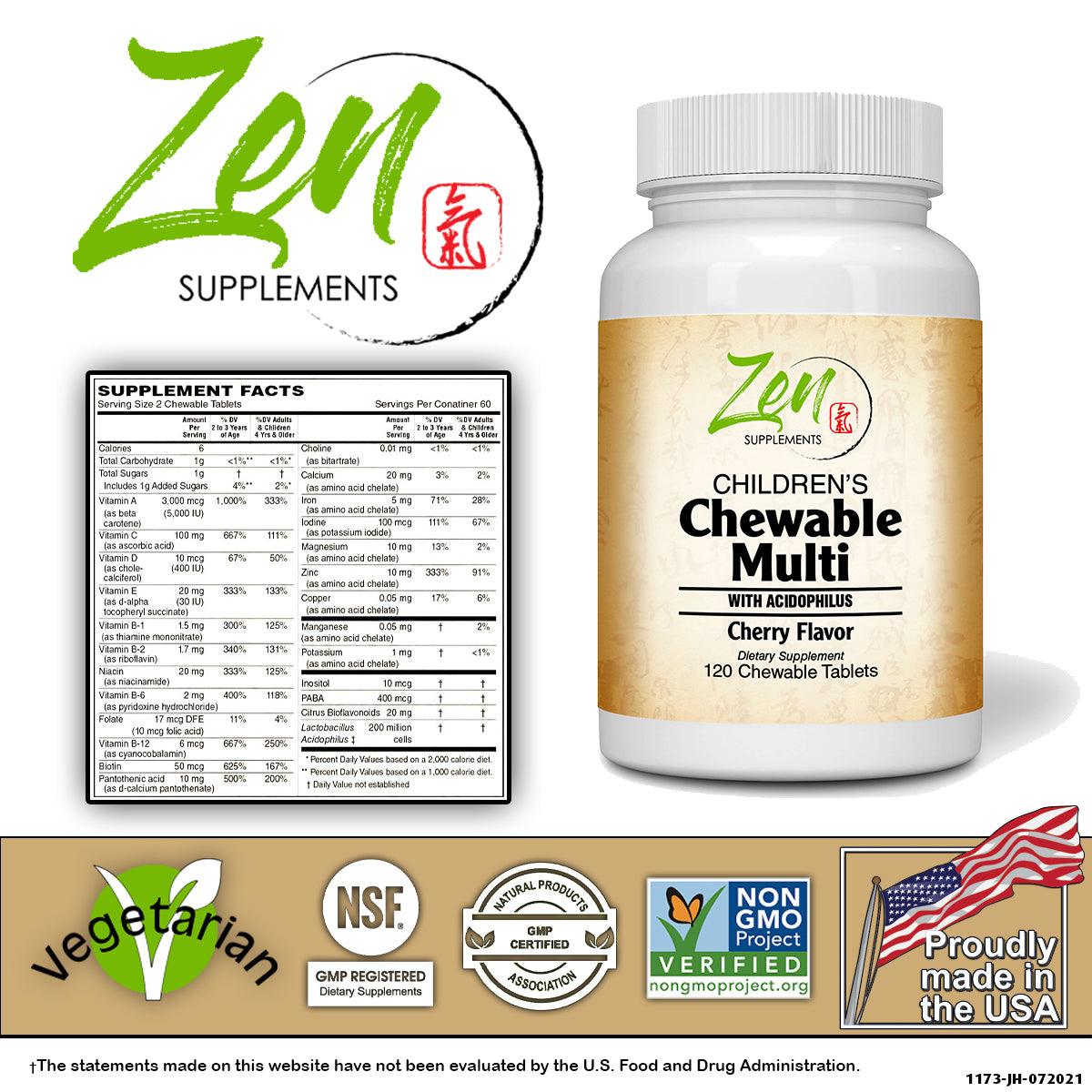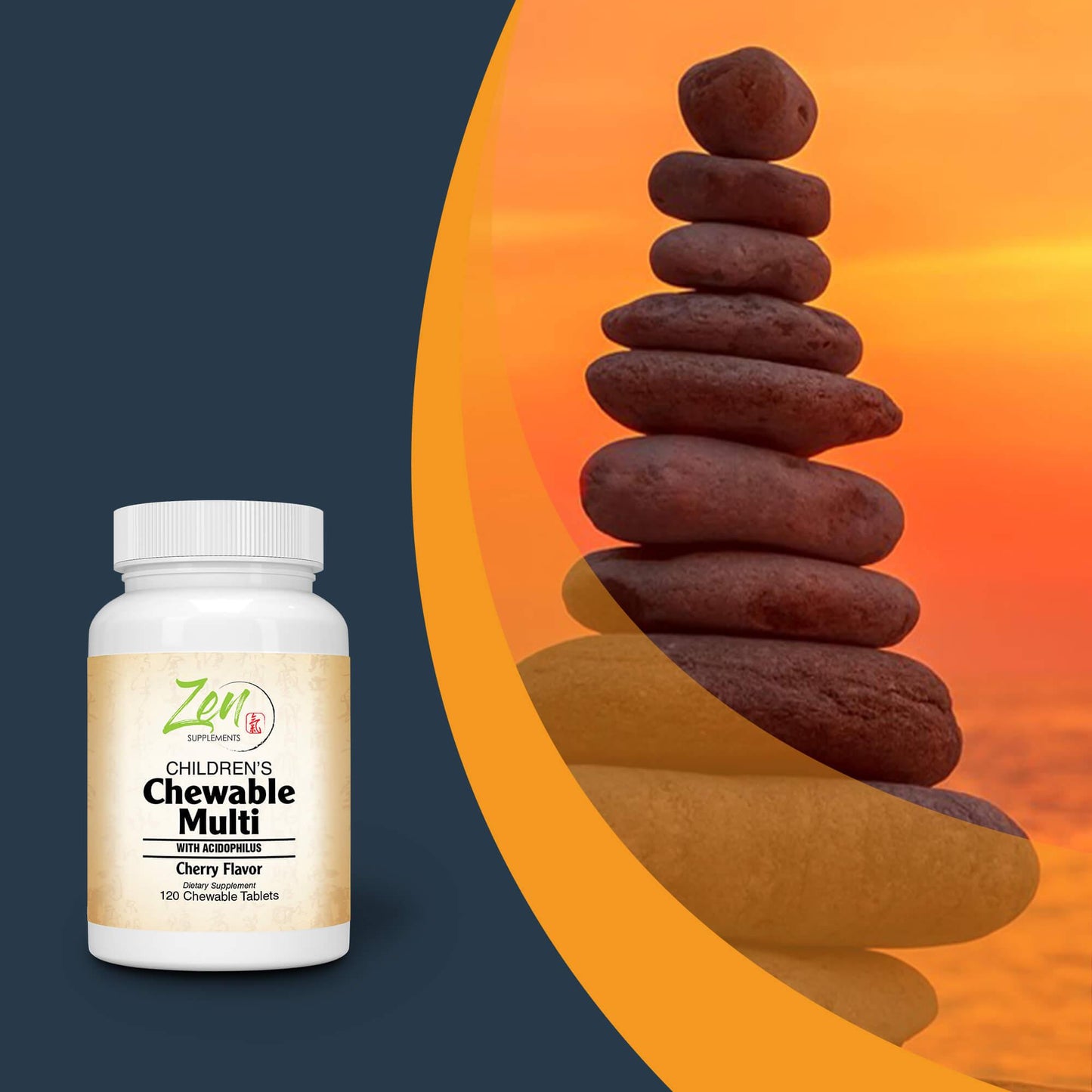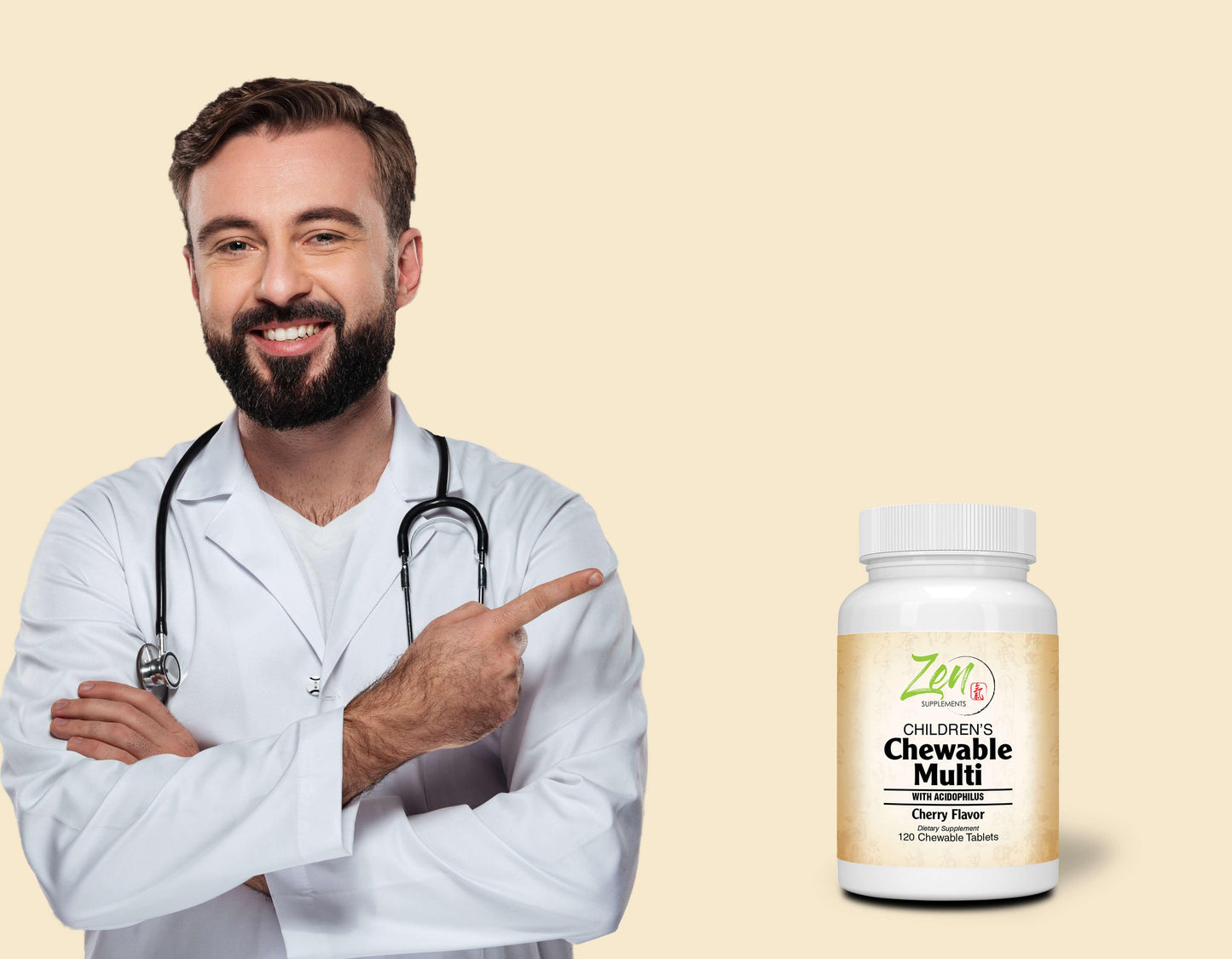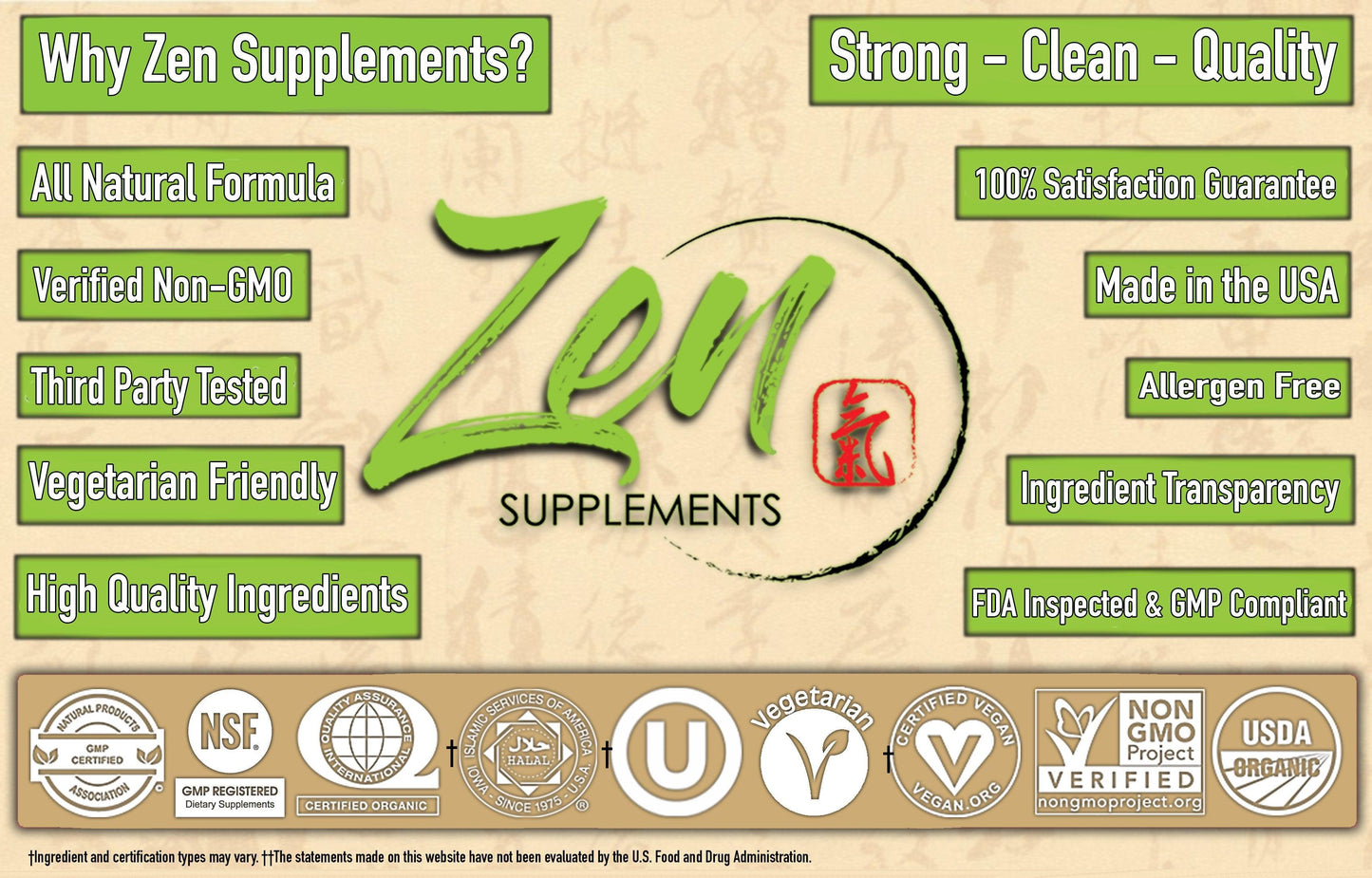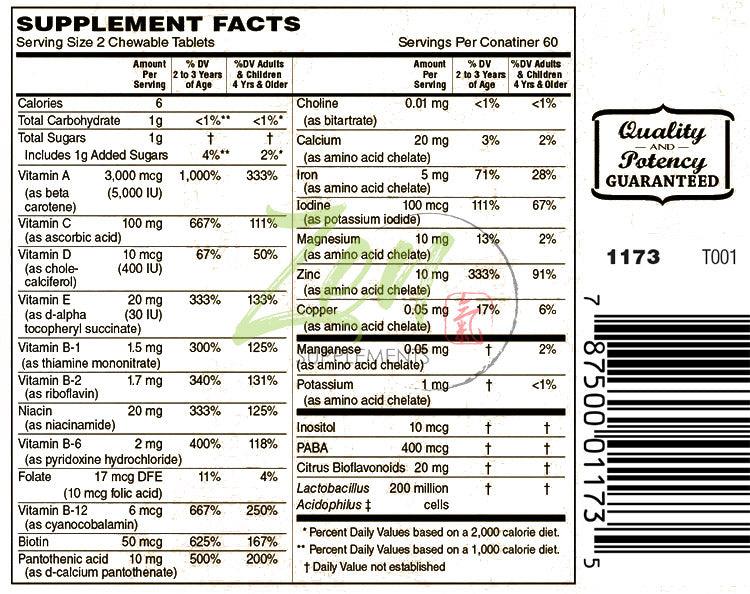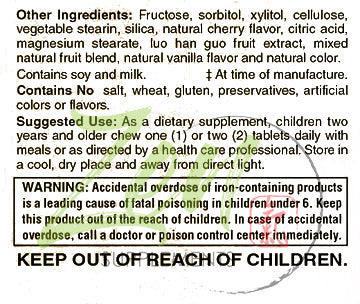 †These statements have not been evaluated by The Food and Drug Administration. This product is not intended to diagnose, treat, cure or prevent any disease.
California Proposition 65 WARNING: Consuming this product can expose you to chemicals including lead which is known to the State of California to cause birth defects or other reproductive harm. For more information go to www.P65Warnings.ca.gov/food.