Coenzymated B-12, Folate & B-6 60 Chewable Tabs
Regular price
$12.29 USD
Sale price
$10.99 USD
Unit price
per
Sale
Sold out
Methylated formulation for high potency and optimal bioactivity, with 1,000 mcg of B-12, 680 mcg of Folic Acid, and 1.5 mg of B-6, in a cherry flavor vegan dissolvable lozenge.
B vitamins play an important role in the maintenance of health and well-being. Specifically, B-12, Folate & B-6 are required for biological methylation and DNA synthesis. Those with the MTHFR enzyme polymorphism do not convert these much-needed B Vitamins into their active form. For others, Methylated B vitamins are in a more active form so the body can utilize those nutrients faster. Methylcobalamin is the coenzyme form of Vitamin B-12, the biologically active type of B-12 found in the human body. Vitamin B12 has numerous roles in the body including: stimulating red blood cell production, support of healthy nerve function and the metabolism of homocysteine. Methylfolate (5-MTHF) is the coenzyme form of folate, and is the most biologically-active type of folate found in the human body. Unlike folic acid, it needs no enzymatic conversion, and is therefore, six times more bioavailable. Pyridoxal phosphate (P-5-P) is the coenzyme form of vitamin B6, a nutrient that supports the immune system, heart and brain health, blood sugar control, and more. P-5-P drives the activity of over 100 enzymes and helps make key neurotransmitters in the brain.†
Features of Coenzymated B-12, Folate & B-6 60 Chewable Tabs
High potency formula contains 1,000 mcg of B-12 (as Methylcobalamin), 680 mcg DFE of Folic Acid (as Magnafolate®C 5-MTHF) and 1.5 mg of B-6 (as Pyridoxal-5-Phosphate)
Convenient dosage in lozenge form
Great tasting berry flavor
Gluten Free, Non GMO and Vegan
Contains No dairy, wheat, gluten, eggs, peanuts, soy, tree nuts, fish, shellfish, preservatives, artificial colors or flavors
Benefits of Coenzymated B-12, Folate & B-6 60 Chewable Tabs
Delivers the most bioactive forms of B-12, Folic Acid and B-6 for faster and more complete absorption and assimilation.†
Necessary for the estimated 30% of the population that has the MTHFR mutation, which causes the body to struggle with the methylation process.†
Ideal source for vegan/vegetarians who are at greater risk for vitamin B-12 and Folic Acid deficiency.†
Methylcobalamin and Magnafolate®C (Methylfolate) help support healthy red blood cell formation, which is essential for transporting oxygen throughout the body.†
Methylcobalamin helps donate a methyl group to form SAMe (s-adenosylmethionine) which helps support healthy brain function and liver detoxification.†
P-5-P and Magnafolate®C aid the production of normal, healthy myelin; protects the nervous system and support its function.†
Methylcobalamin helps support fatty acid, amino acid and carbohydrate metabolism.†
Addresses the deficiencies of B-12, Folic Acid and B-6 that increase with age because of decreased levels of intrinsic factor; a protein normally produced by the stomach and which aids in B12 absorption.†
†These statements have not been evaluated by The Food and Drug Administration. This product is not intended to diagnose, treat, cure or prevent any disease.
Share
Features

Comprehensive multivitamin-mineral formula in a convenient one capsule per day dosage.

Contains value-added & trademarked ingredients

800 mcg of folic acid.

Iron-free, which is appropriate for most healthy adults.

Easy to swallow capsule.

Vegetarian.

Gluten-free.
Benefits

MULTIVITAMIN AND MINERAL/ONE TABLET A DAY: Daily Vitamins tablets are formulated to provide a broad range of nutrition and help bridge the nutrient gap in your daily diet.

WITH LUTEIN AND LYCOPENE: Has 500 mcg of lutein from marigold flower extract and 500 mcg of lycopene from natural tomato extract per serving.

B089XJ3YZG
Featured Ingredients:

10 mg L-OptiZinc® zinc

100 mcg ChromeMate® chromium

500 mcg FloraGLO® lutein

500 mcg Lyc-O-Mato® lycopene

1 mg CoQ10
Certifications/Classifications:

Vegan/Vegetarian, Non-GMO, Kosher, Halal, Dairy Free, Egg Free, Made without Gluten, Nut Free
Suggested Use:

As a dietary supplement, adults take one (1) capsule daily with a meal, or as directed by a health care professional. Store in a cool, dry place and away from direct light.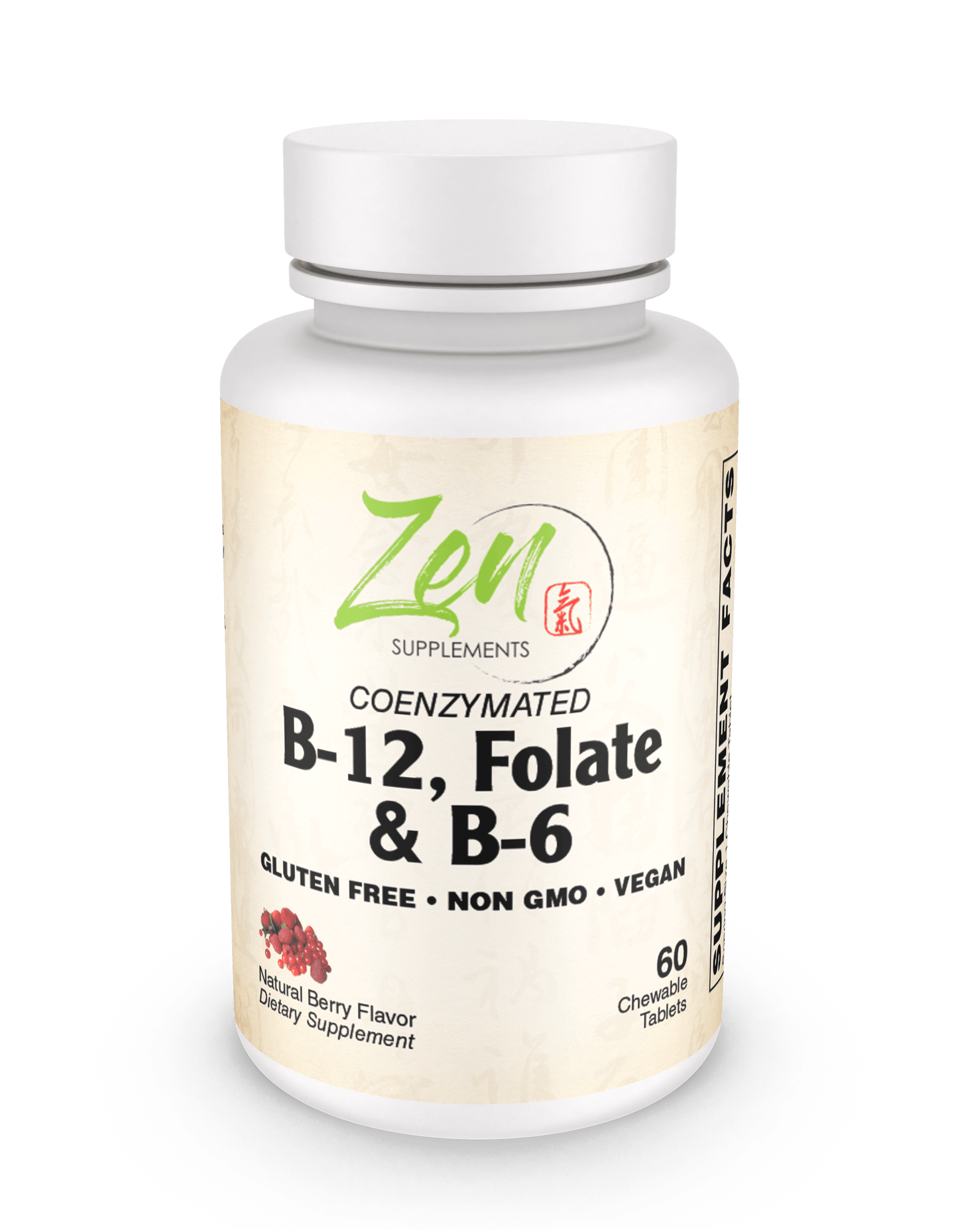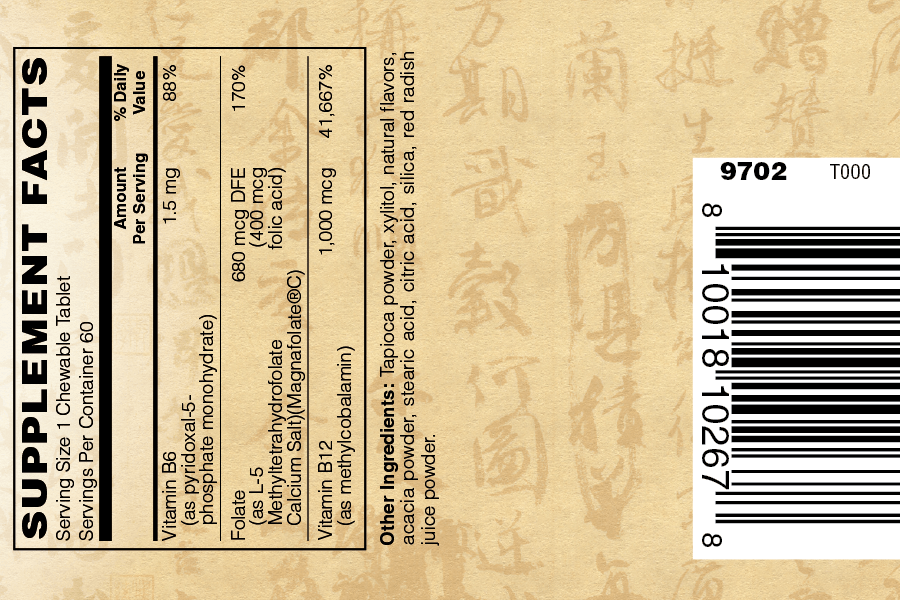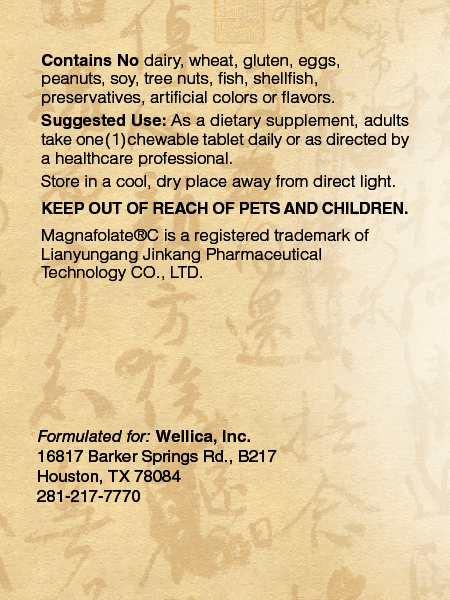 †These statements have not been evaluated by The Food and Drug Administration. This product is not intended to diagnose, treat, cure or prevent any disease.
California Proposition 65 WARNING: Consuming this product can expose you to chemicals including lead which is known to the State of California to cause birth defects or other reproductive harm. For more information go to www.P65Warnings.ca.gov/food.