Immune System Support - 120 Caps
Regular price
$45.10 USD
Sale price
$45.10 USD
Unit price
per
Sale
Sold out
Zen Supplements Immune System Support features European standardized echinacea and astragalus extracts, L- OptiZinc®, maitake, shiitake and reishi mushrooms, Quercetin, Goldenseal, and Ligustrum.
There are many factors that can challenge a healthy immune system including, stress, exposure to toxic compounds, allergies, bacteria, viruses, irregular sleeping patterns and a poor diet.
The immune system is very complicated and is comprised of many highly specialized immune cells, each of which play various roles in maintaining and regulating normal, healthy immune function.
Immune Support is a comprehensive formula which provides essential vitamins and minerals for general nutritional support, and a generous supply of specialty agents specifically implicated in immune wellness.† 
The synergistic combination of ingredients in Immune Support helps provide an ideal environment for optimal immune function.†
Features of Immune System Support - 120 Caps
Provides European standardized herbs, which are the most clinically studied botanicals on the market today.
Featuring European standardized echinacea and astragalus extract.
Standardized European echinacea extract has been clinically studied since the early 20th century.
Premium mushroom extracts not found in other immune formulas including, Maitake Mushroom (TD fraction), Shitake and Reishi Mushroom.
L- OptiZinc® is the most clinically studied form of zinc available.
Vitamins A, C, B-6, Folic Acid, B-12 and Pantothenic Acid.
Benefits of Immune System Support - 120 Caps
Echinacea helps "activate" the immune system and stimulate certain immune cells that are critical to maintaining overall health.†
Echinacea helps keep the respiratory system healthy when challenged, particularly during winter months.†
Maitake, shiitake and reishi mushrooms all contain polysaccharide compounds that effectively stimulate important immune cells.†
L-OptiZinc® a patented form of the essential trace mineral required for proper growth and function of many types of immune cells. It is also critical to the health of the thymus gland; location where immune cells known as T-cells are made.†
Quercetin is a strong antioxidant and helps provide support for healthy levels of histamine; a chemical involved in cold and allergy-related symptoms.†
Goldenseal contains the immunostimulatory compound berberine and garlic's sulfur-containing compounds both provide added immune support.†
Ligustrum is used in Traditional Chinese Medicine in supporting a healthy immune system.†
Why Buy With Us?
When you buy with Zen Supplements you can rest easy knowing that all of our products are 100% made in America. This is not only helping economy and has ethical labor laws, but it is also much more regulated and clean.
This prevents unwanted chemicals being used because they are more convenient or accidentally getting into your supplements!
On top of this we are also GMP certified, which ensures that our label accurately represents what is in the supplement, that it is present in the quantities that we said, and that there are no unwanted/harmful chemicals in the supplement.
†These statements have not been evaluated by The Food and Drug Administration. This product is not intended to diagnose, treat, cure or prevent any disease.
Share
Features

Comprehensive multivitamin-mineral formula in a convenient one capsule per day dosage.

Contains value-added & trademarked ingredients

800 mcg of folic acid.

Iron-free, which is appropriate for most healthy adults.

Easy to swallow capsule.

Vegetarian.

Gluten-free.
Benefits

MULTIVITAMIN AND MINERAL/ONE TABLET A DAY: Daily Vitamins tablets are formulated to provide a broad range of nutrition and help bridge the nutrient gap in your daily diet.

WITH LUTEIN AND LYCOPENE: Has 500 mcg of lutein from marigold flower extract and 500 mcg of lycopene from natural tomato extract per serving.

B089XJ3YZG
Featured Ingredients:

10 mg L-OptiZinc® zinc

100 mcg ChromeMate® chromium

500 mcg FloraGLO® lutein

500 mcg Lyc-O-Mato® lycopene

1 mg CoQ10
Certifications/Classifications:

Vegan/Vegetarian, Non-GMO, Kosher, Halal, Dairy Free, Egg Free, Made without Gluten, Nut Free
Suggested Use:

As a dietary supplement, adults take one (1) capsule daily with a meal, or as directed by a health care professional. Store in a cool, dry place and away from direct light.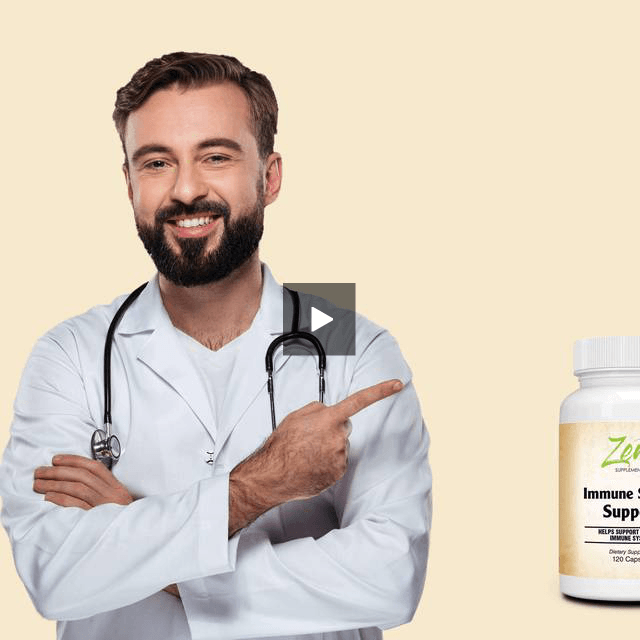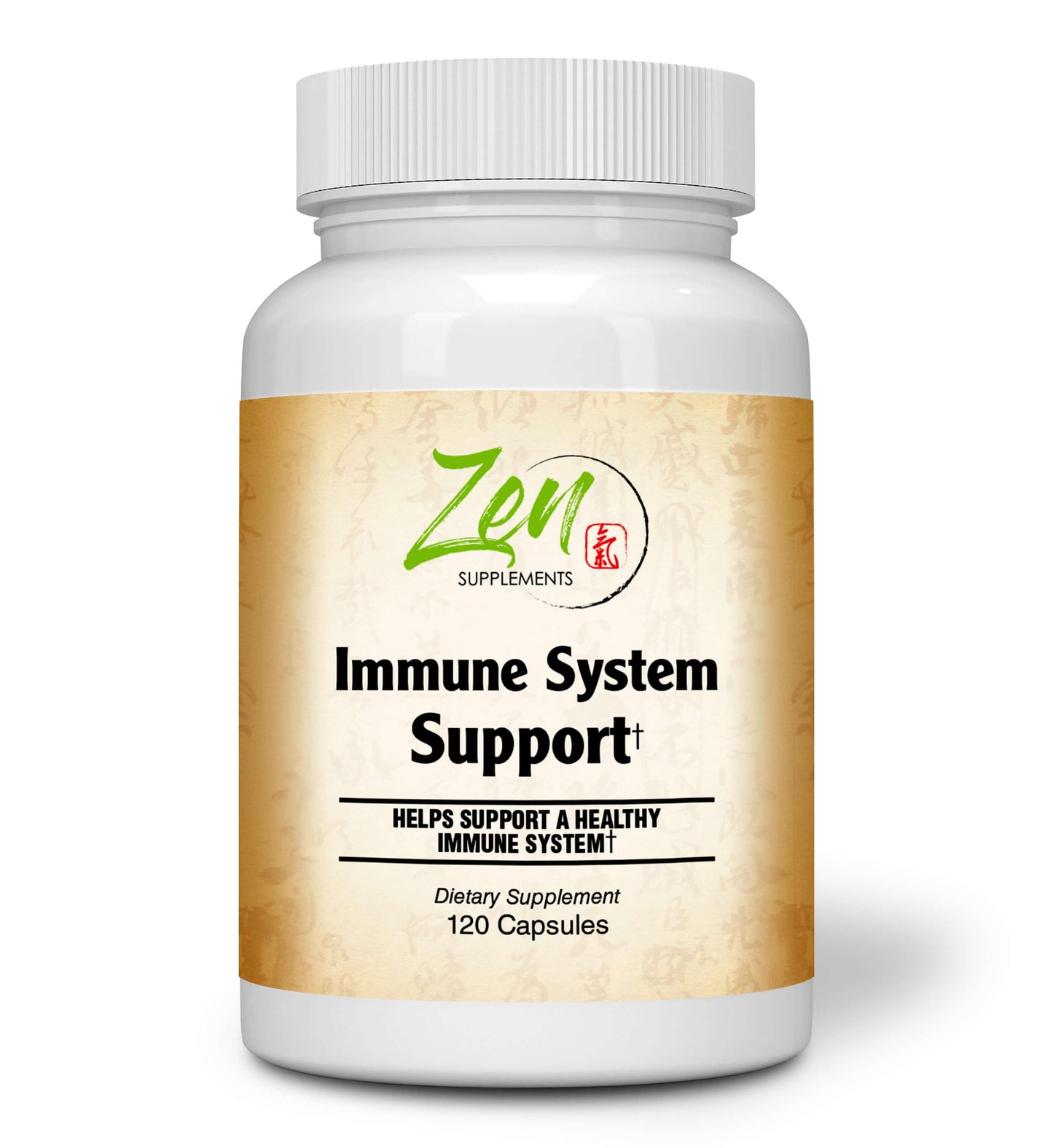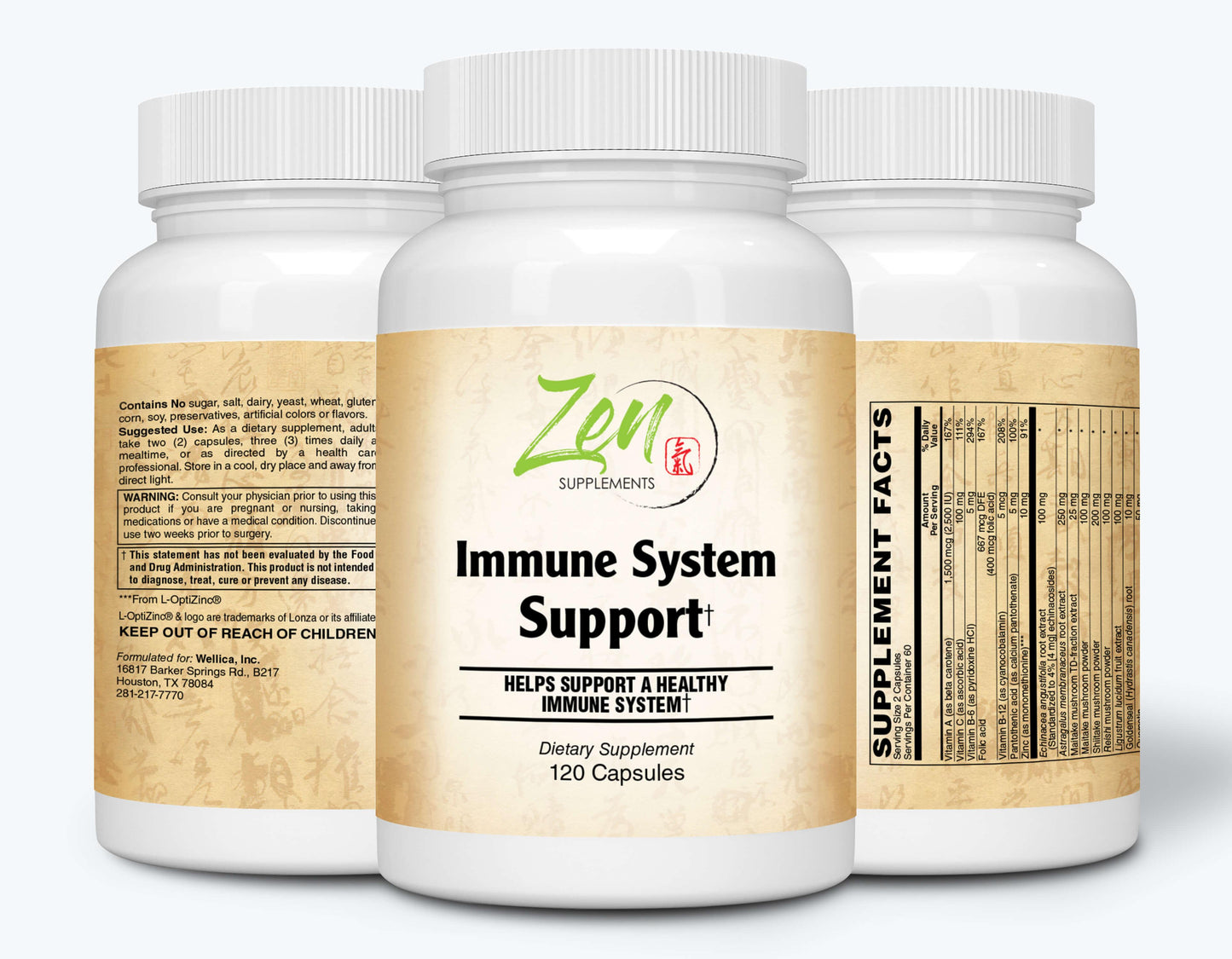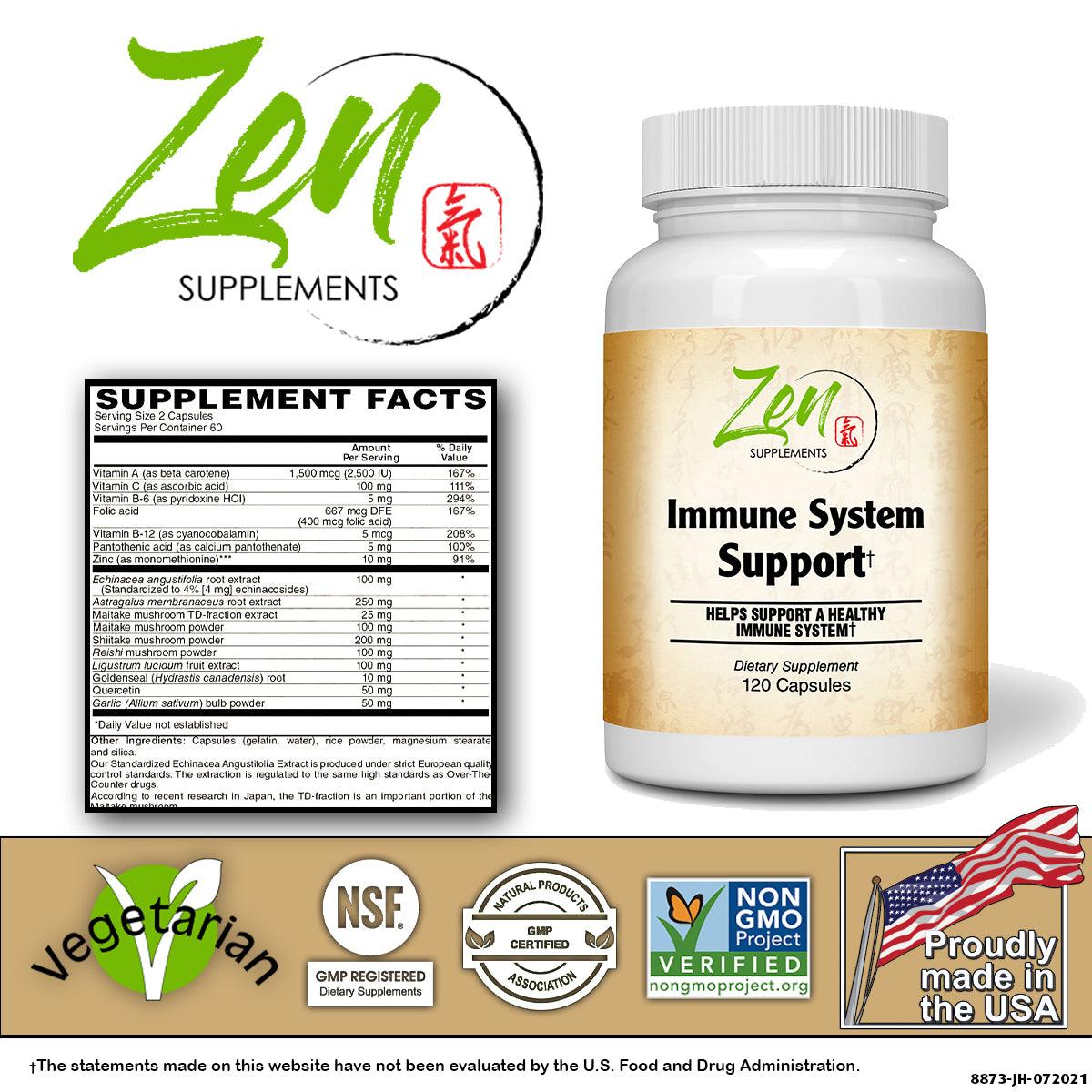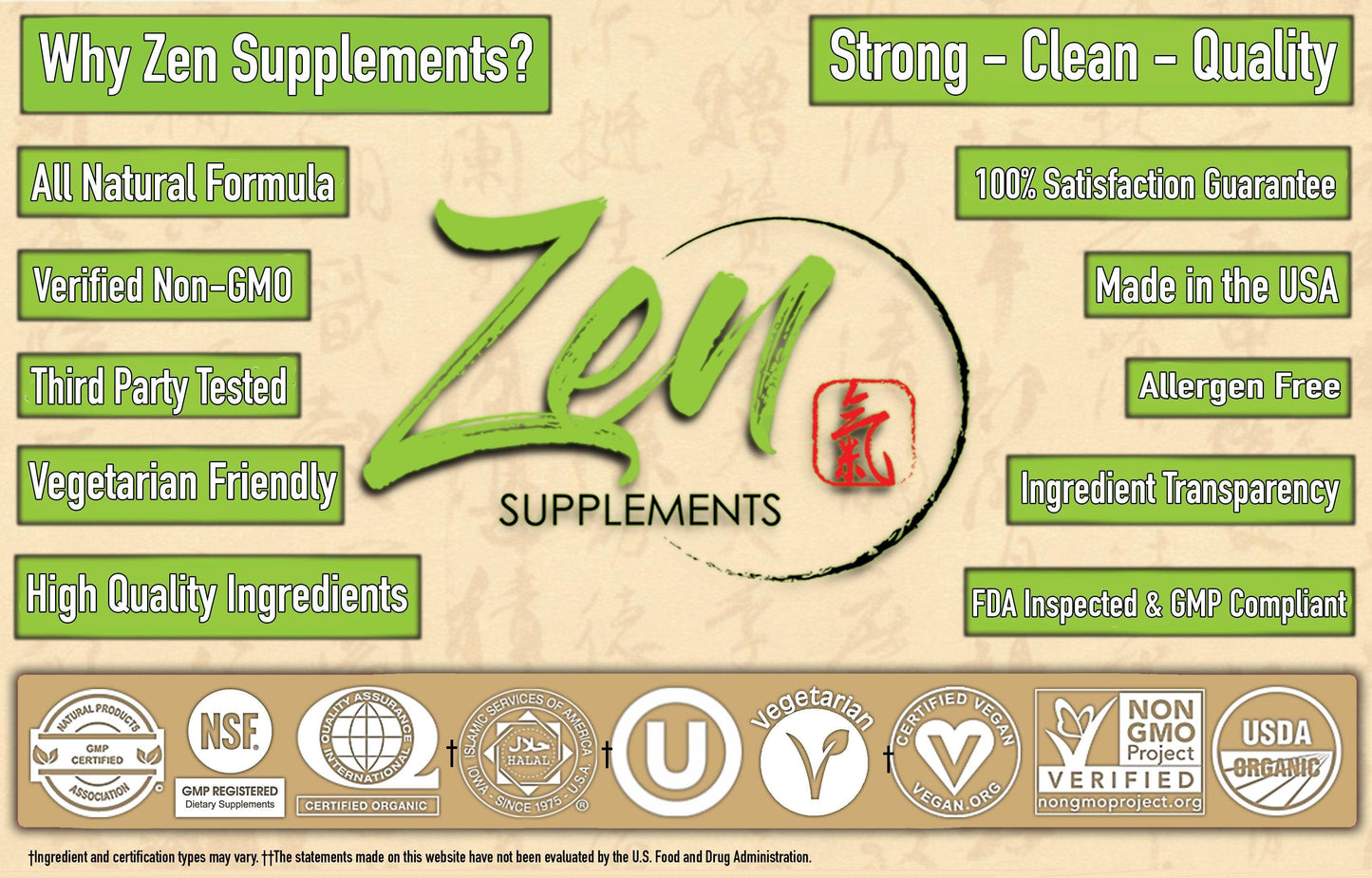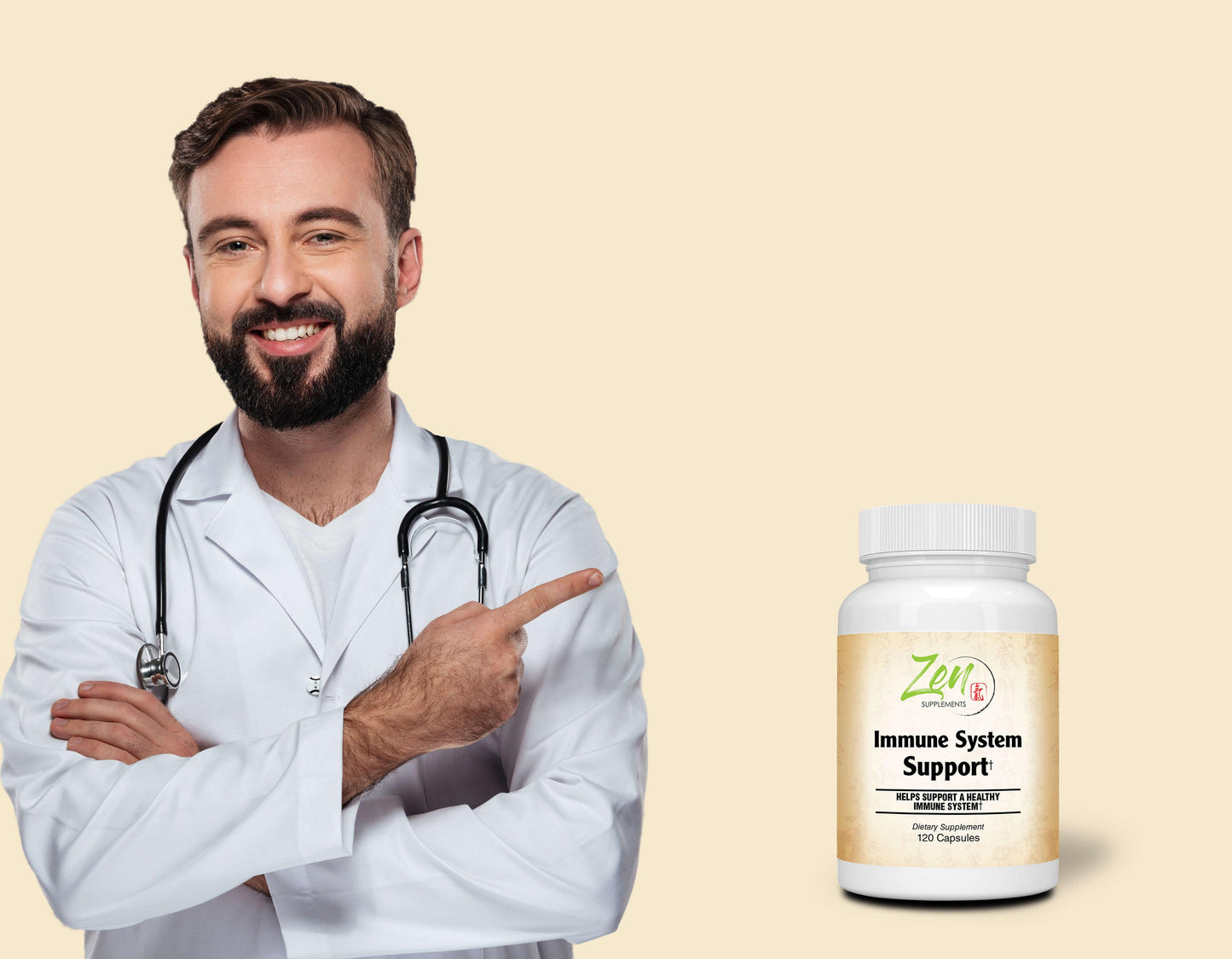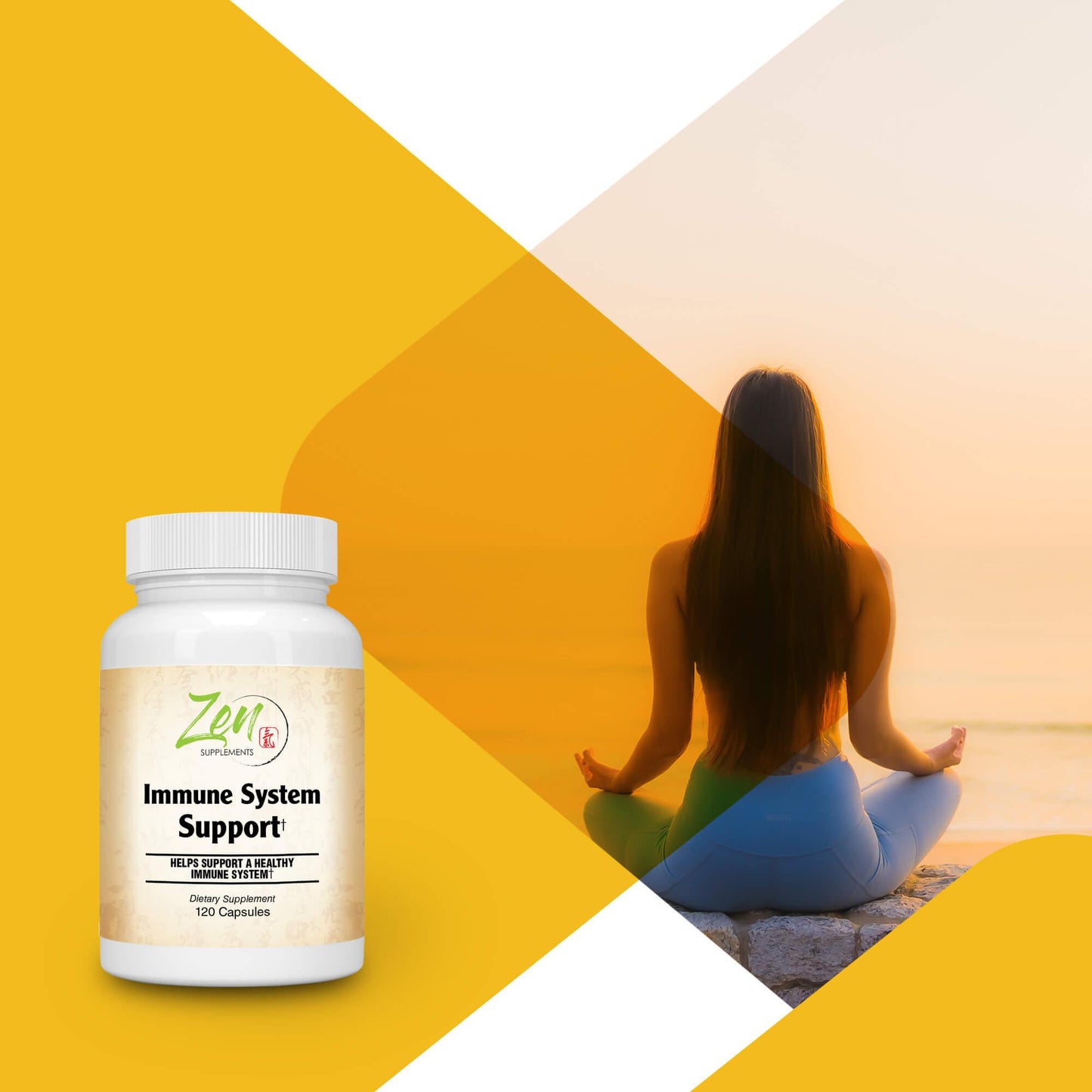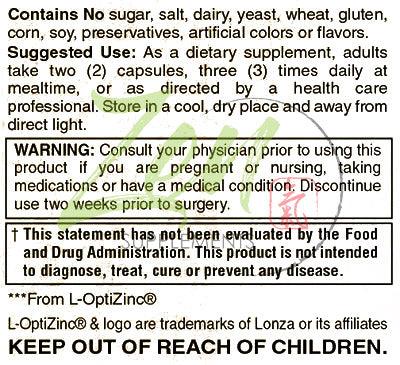 †These statements have not been evaluated by The Food and Drug Administration. This product is not intended to diagnose, treat, cure or prevent any disease.
California Proposition 65 WARNING: Consuming this product can expose you to chemicals including lead which is known to the State of California to cause birth defects or other reproductive harm. For more information go to www.P65Warnings.ca.gov/food.