Phosphatidyl Serine Complex - Nootropic Support - 60 Softgel
Regular price
$43.05 USD
Sale price
$43.05 USD
Unit price
per
Sale
Sold out
Zen Supplements Phosphatidyl Serine Complex provides a complex of major phospholipids and associated fatty acids in a 500mg, easy to swallow soft gel capsule.
Phosphatidylserine (PS) is a phospholipid molecule and a major component of cell membranes, particularly within nerve cells of the brain.
PS plays an important role within the cell membrane contributing to cell to cell communication and helping to maintain the fluid structure of the membrane so vital to normal cell function.
Our PS is sourced from lecithin which also contains other important phospholipids that contribute to the overall function of the cell.
In addition to these phospholipids, this formula also contains a variety of fatty acids that are integral to brain health and function.†
Features of Phosphatidyl Serine Complex - Nootropic Support 
SerinAID® Phosphatidylserine manufactured by Chemi Nutra, a world leader in the research and maker of soy-derived phospholipids.
SerinAID® is the most well-studied form of PS available as most of the studies done on PS in the past 15 years have used Chemi Nutra's PS.
Provides a complex of major phospholipids along with associated fatty acids.
Easy to swallow soft gel capsule.
Gluten Free.
Benefits of Phosphatidyl Serine Complex - Nootropic Support 
SerinAID® has been shown in numerous scientific studies to support memory, attention, learning, mental acuity, concentration, and improved mood.†
SerinAID® brand of phosphatidylserine (PS) helps provide structural support for brain cell membranes, critical for normal,

 

healthy brain function.†
PS, by contributing to healthy cell membranes is intimately involved in the release, binding, and activity of neurotransmitters such as acetylcholine, dopamine, and serotonin; all necessary for normal healthy brain function.†
PS helps support normal, healthy glucose utilization in the brain. This is an essential function as the brain's preferred source of energy is glucose.†
In addition, PS helps promote healthy

 

levels of the stress

 

hormone cortisol, which when produced in excess can have a negative impact on healthy brain function.†
Why Buy Phosphatidyl Serine Complex from Zen Supplements?
When you buy with Zen Supplements you can rest easy knowing that all of our products are 100% made in America. This is not only helping economy and has ethical labor laws, but it is also much more regulated and clean.
This prevents unwanted chemicals being used because they are more convenient or accidentally getting into your supplements!
On top of this we are also GMP certified, which ensures that our label accurately represents what is in the supplement, that it is present in the quantities that we said, and that there are no unwanted/harmful chemicals in the supplement.
†These statements have not been evaluated by The Food and Drug Administration. This product is not intended to diagnose, treat, cure or prevent any disease.
Share
Features

Comprehensive multivitamin-mineral formula in a convenient one capsule per day dosage.

Contains value-added & trademarked ingredients

800 mcg of folic acid.

Iron-free, which is appropriate for most healthy adults.

Easy to swallow capsule.

Vegetarian.

Gluten-free.
Benefits

MULTIVITAMIN AND MINERAL/ONE TABLET A DAY: Daily Vitamins tablets are formulated to provide a broad range of nutrition and help bridge the nutrient gap in your daily diet.

WITH LUTEIN AND LYCOPENE: Has 500 mcg of lutein from marigold flower extract and 500 mcg of lycopene from natural tomato extract per serving.

B089XJ3YZG
Featured Ingredients:

10 mg L-OptiZinc® zinc

100 mcg ChromeMate® chromium

500 mcg FloraGLO® lutein

500 mcg Lyc-O-Mato® lycopene

1 mg CoQ10
Certifications/Classifications:

Vegan/Vegetarian, Non-GMO, Kosher, Halal, Dairy Free, Egg Free, Made without Gluten, Nut Free
Suggested Use:

As a dietary supplement, adults take one (1) capsule daily with a meal, or as directed by a health care professional. Store in a cool, dry place and away from direct light.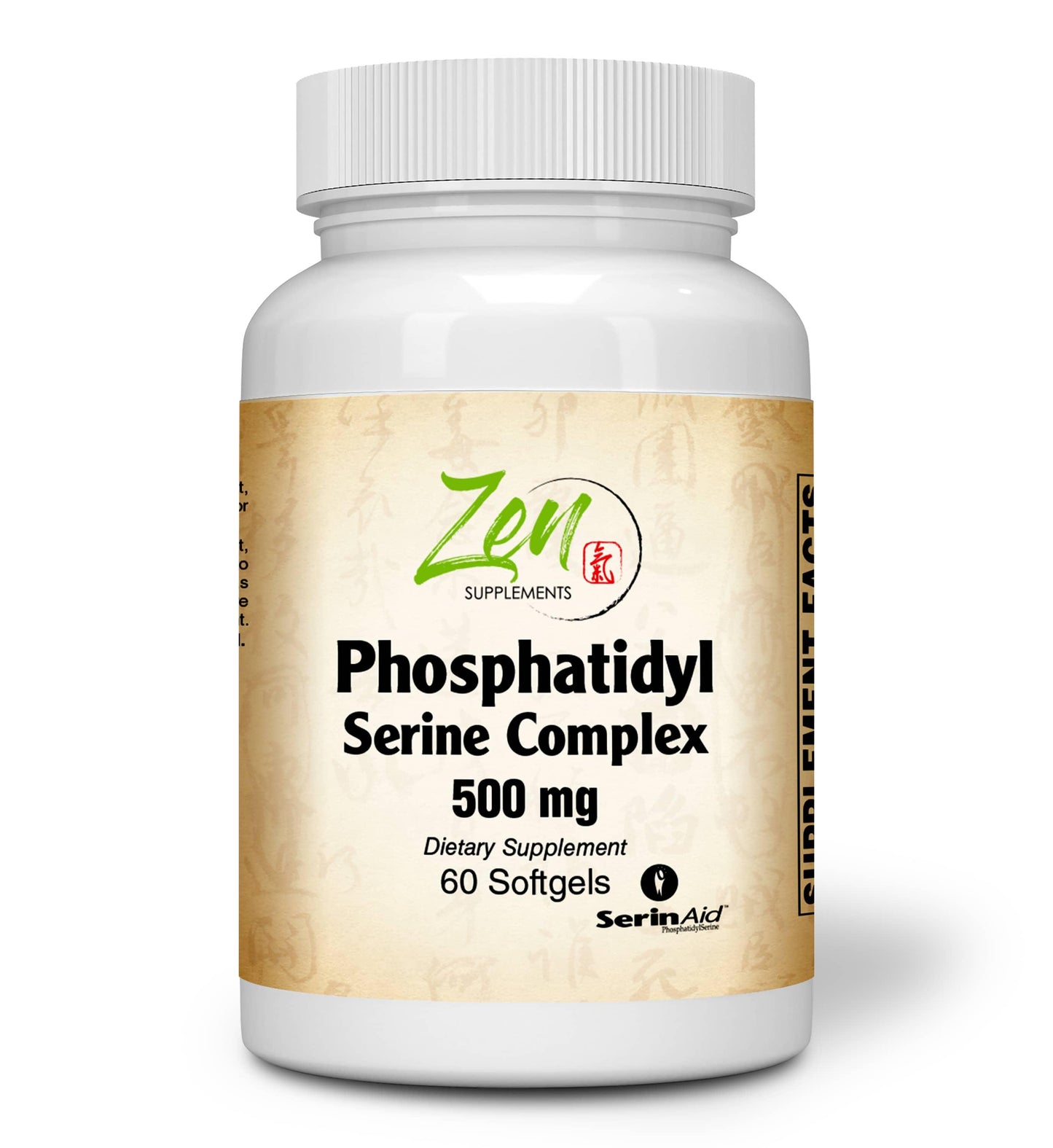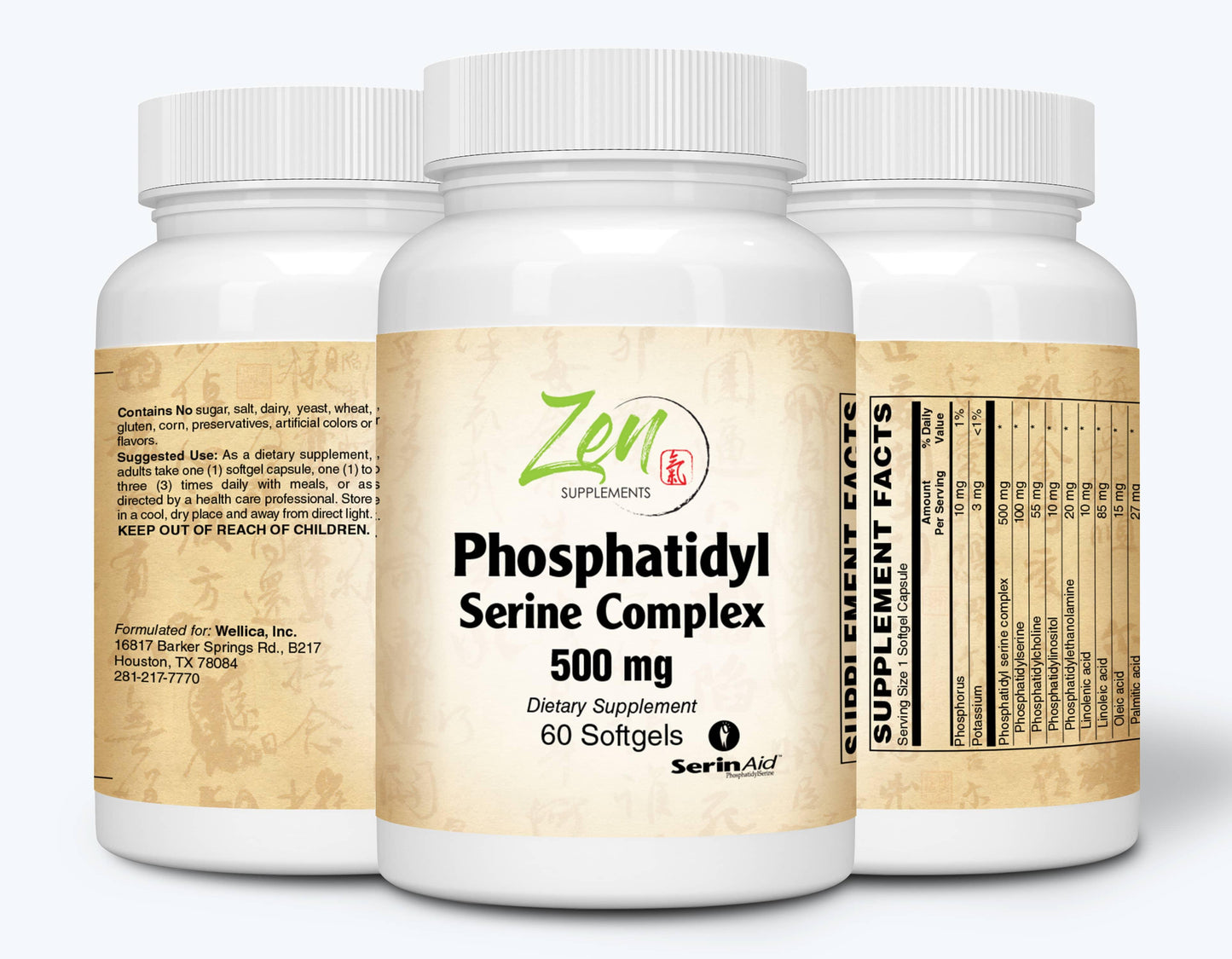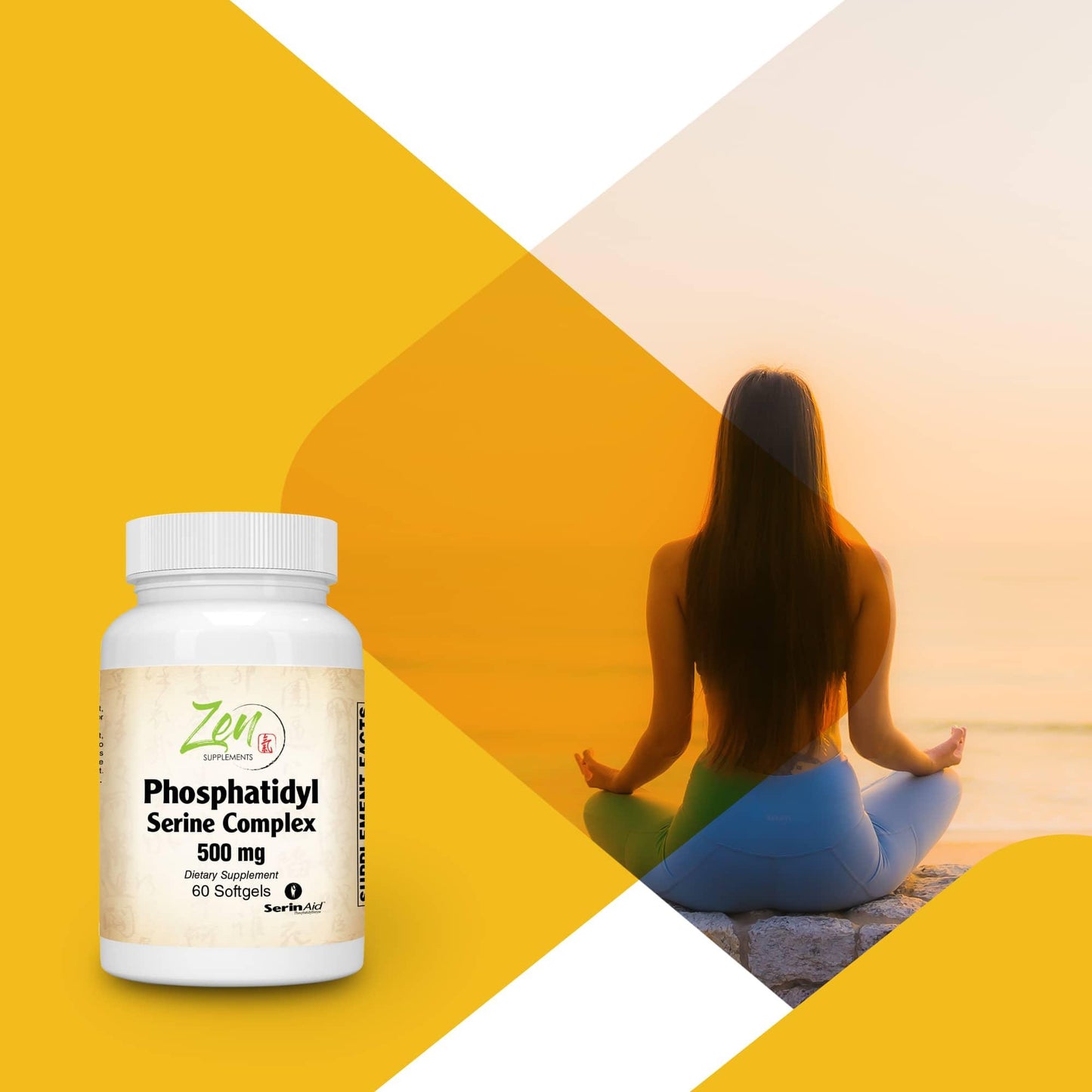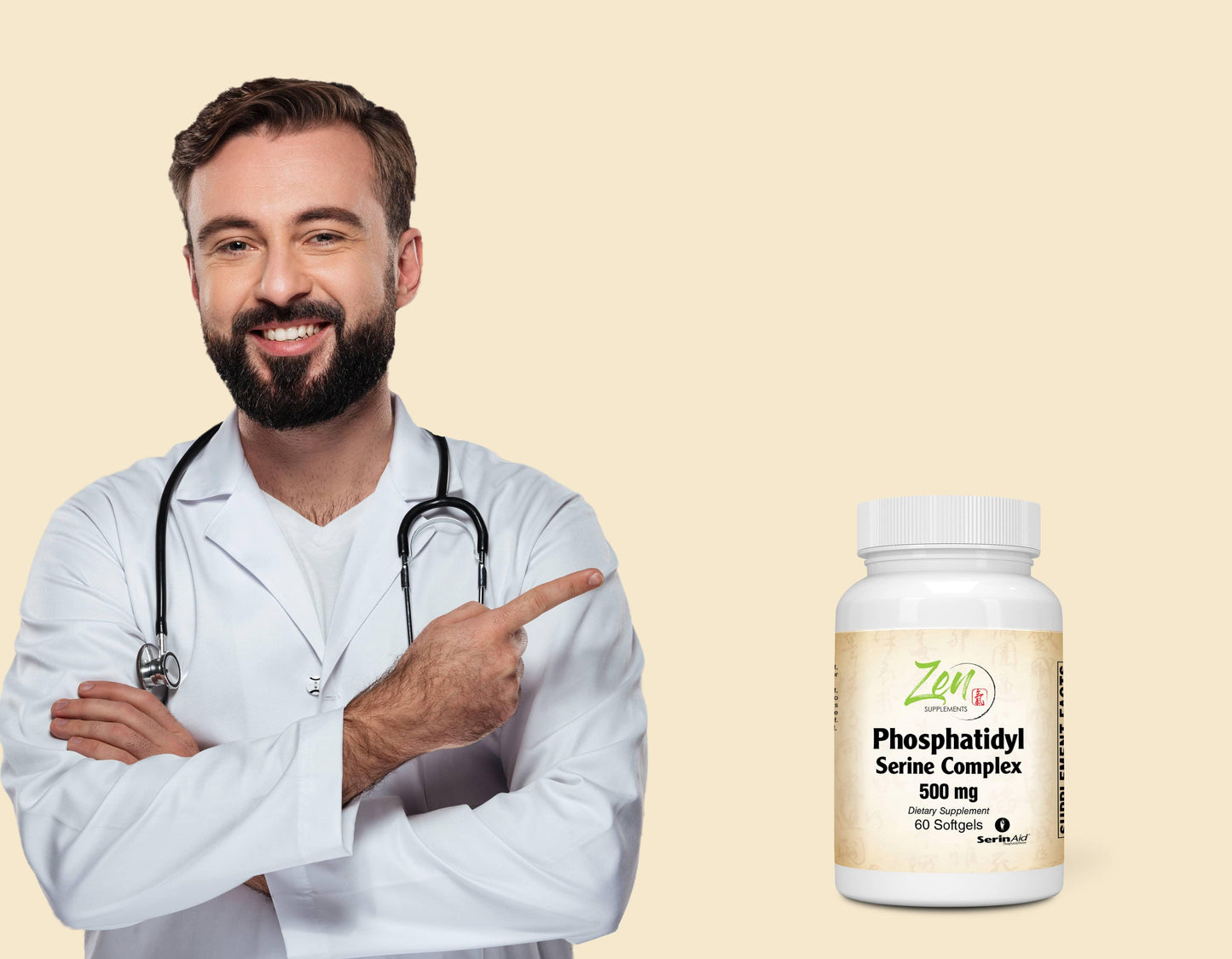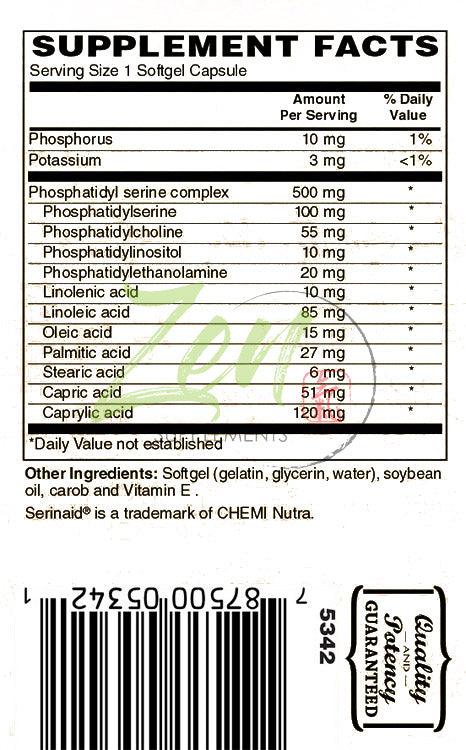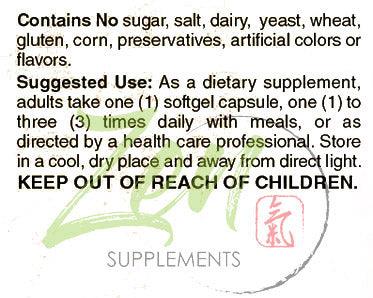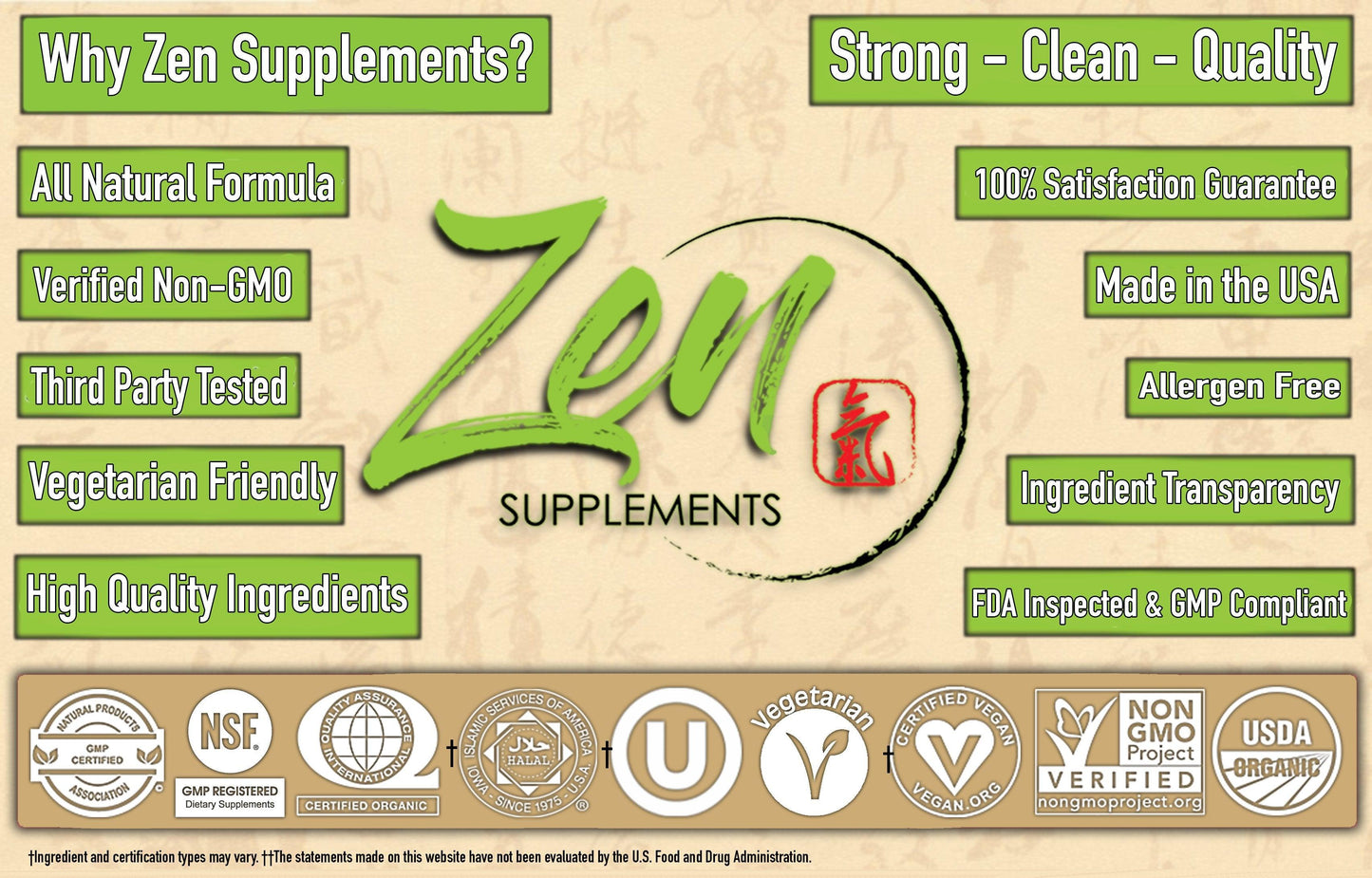 †These statements have not been evaluated by The Food and Drug Administration. This product is not intended to diagnose, treat, cure or prevent any disease.
California Proposition 65 WARNING: Consuming this product can expose you to chemicals including lead which is known to the State of California to cause birth defects or other reproductive harm. For more information go to www.P65Warnings.ca.gov/food.