Pycnogenol Antioxidant 50mg - French Marine Pine Bark - 60 Vegcaps
Regular price
$53.45 USD
Sale price
$53.45 USD
Unit price
per
Sale
Sold out
Features of Pycnogenol Antioxidant 50mg - French Marine Pine Bark - 60 Vegcaps
Zen Supplements Pycnogenol is a powerful antioxidant. Pycnogenol® (pronounced pick-nodge-en-all) is the brand name of an extract taken from the bark of the maritime pine, which grows along the Atlantic Coast of southwest France.
The extract is rich in antioxidants, and physicians in Europe have used it in Europe for over thirty years to deal with a broad range of health conditions.
Benefits of Pycnogenol Antioxidant 50mg - French Marine Pine Bark - 60 Vegcaps
Is standardized extract from French Maritime Pine bark to ensure the highest quality.
Provides great antioxidant that is 20 times more powerful than vitamin C and 50 times more powerful than

 

vitamin E.
Supports a

 

healthy cardiovascular

 

system,

 

eye health, and skin health.†


It has also been the subject of numerous controlled scientific studies and is now being hailed as one of the great nutritional breakthroughs.
Here's a completely natural substance with remarkable activity, producing effects within minutes.
It may have important health implications for an aging population.†

Pycnogenol® has recently been granted GRAS status in the United States.
This means it is now affirmed for use in various foods and beverages. It is currently available in hundreds of dietary supplements, multivitamins, and health products.
The remarkable health properties of Pycnogenol® are due to its being a rich source of compounds known as oligomeric proanthocyanidins (OPCs or PCOs).
Antioxidant
These powerful antioxidants are important because of their role in removing damaging free radicals from the body.
OPCs have greater antioxidant properties than customary sources such as vitamin C, vitamin E, and beta-carotene.
The OPCs in Pycnogenol® are very similar to those found in grape seeds and are 20 times more potent than vitamin C and 50 times stronger than vitamin E.

It is a well-known fact that free-radical damage is a major cause of aging and degenerative disease.
The body obtains antioxidants from many of the whole foods we eat as part of a normal healthy diet.

Unfortunately, few people in the West eat enough of these foods. In addition, their bodies must cope with an overload of free radicals from environmental sources such as smoking and pollution. For this reason, the taking of an antioxidant-rich supplement like Pycnogenol® is vital for many people.
Why Buy With Us?
When you buy with Zen Supplements you can rest easy knowing that all of our products are 100% made in America. This is not only helping economy and has ethical labor laws, but it is also much more regulated and clean.
This prevents unwanted chemicals being used because they are more convenient or accidentally getting into your supplements!
On top of this we are also GMP certified, which ensures that our label accurately represents what is in the supplement, that it is present in the quantities that we said, and that there are no unwanted/harmful chemicals in the supplement.
†THIS STATEMENT HAS NOT BEEN EVALUATED BY THE FOOD AND DRUG ADMINISTRATION. THIS PRODUCT IS NOT INTENDED TO DIAGNOSE, TREAT, CURE OR PREVENT ANY DISEASE.
Share
Features

Comprehensive multivitamin-mineral formula in a convenient one capsule per day dosage.

Contains value-added & trademarked ingredients

800 mcg of folic acid.

Iron-free, which is appropriate for most healthy adults.

Easy to swallow capsule.

Vegetarian.

Gluten-free.
Benefits

MULTIVITAMIN AND MINERAL/ONE TABLET A DAY: Daily Vitamins tablets are formulated to provide a broad range of nutrition and help bridge the nutrient gap in your daily diet.

WITH LUTEIN AND LYCOPENE: Has 500 mcg of lutein from marigold flower extract and 500 mcg of lycopene from natural tomato extract per serving.

B089XJ3YZG
Featured Ingredients:

10 mg L-OptiZinc® zinc

100 mcg ChromeMate® chromium

500 mcg FloraGLO® lutein

500 mcg Lyc-O-Mato® lycopene

1 mg CoQ10
Certifications/Classifications:

Vegan/Vegetarian, Non-GMO, Kosher, Halal, Dairy Free, Egg Free, Made without Gluten, Nut Free
Suggested Use:

As a dietary supplement, adults take one (1) capsule daily with a meal, or as directed by a health care professional. Store in a cool, dry place and away from direct light.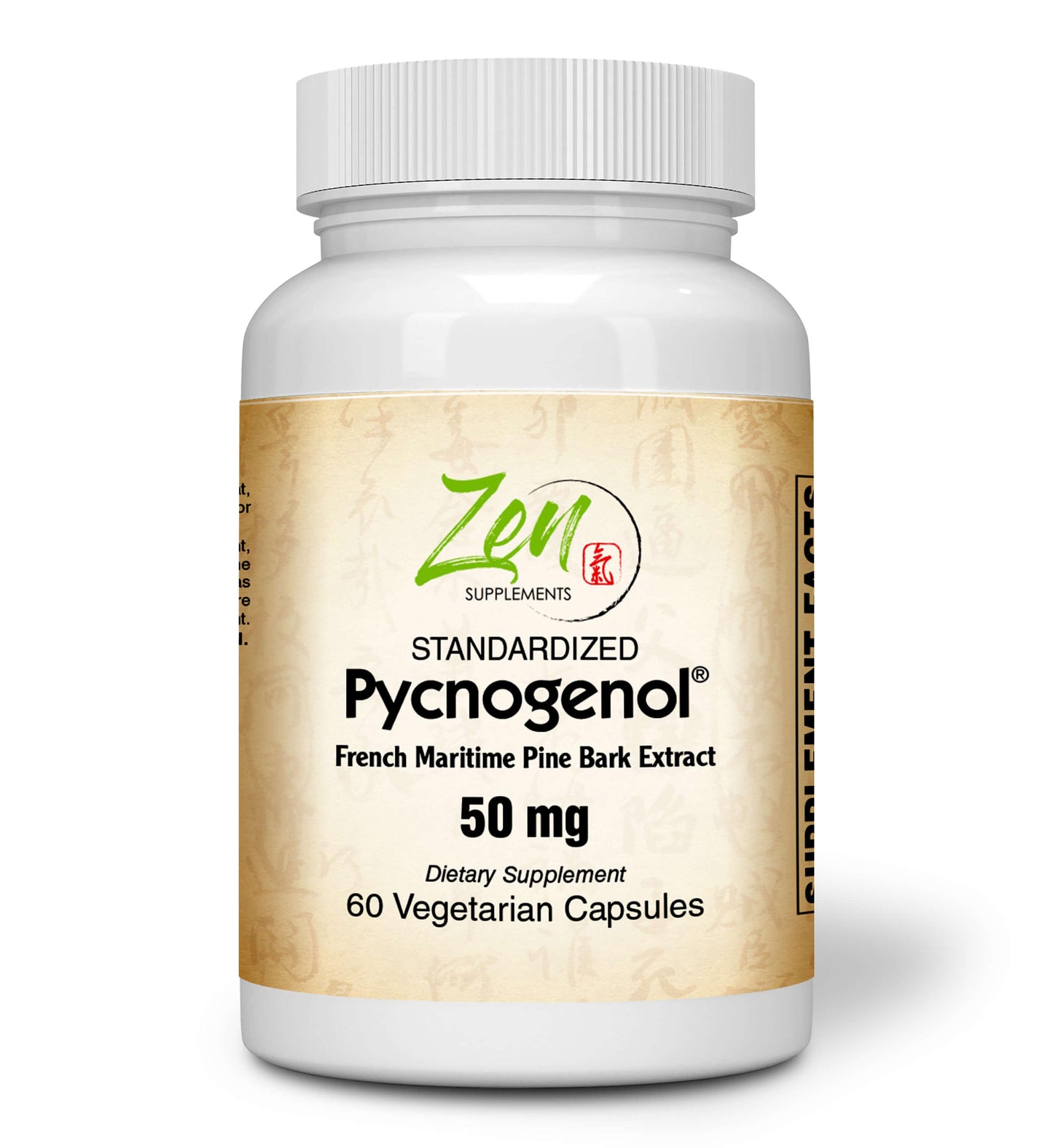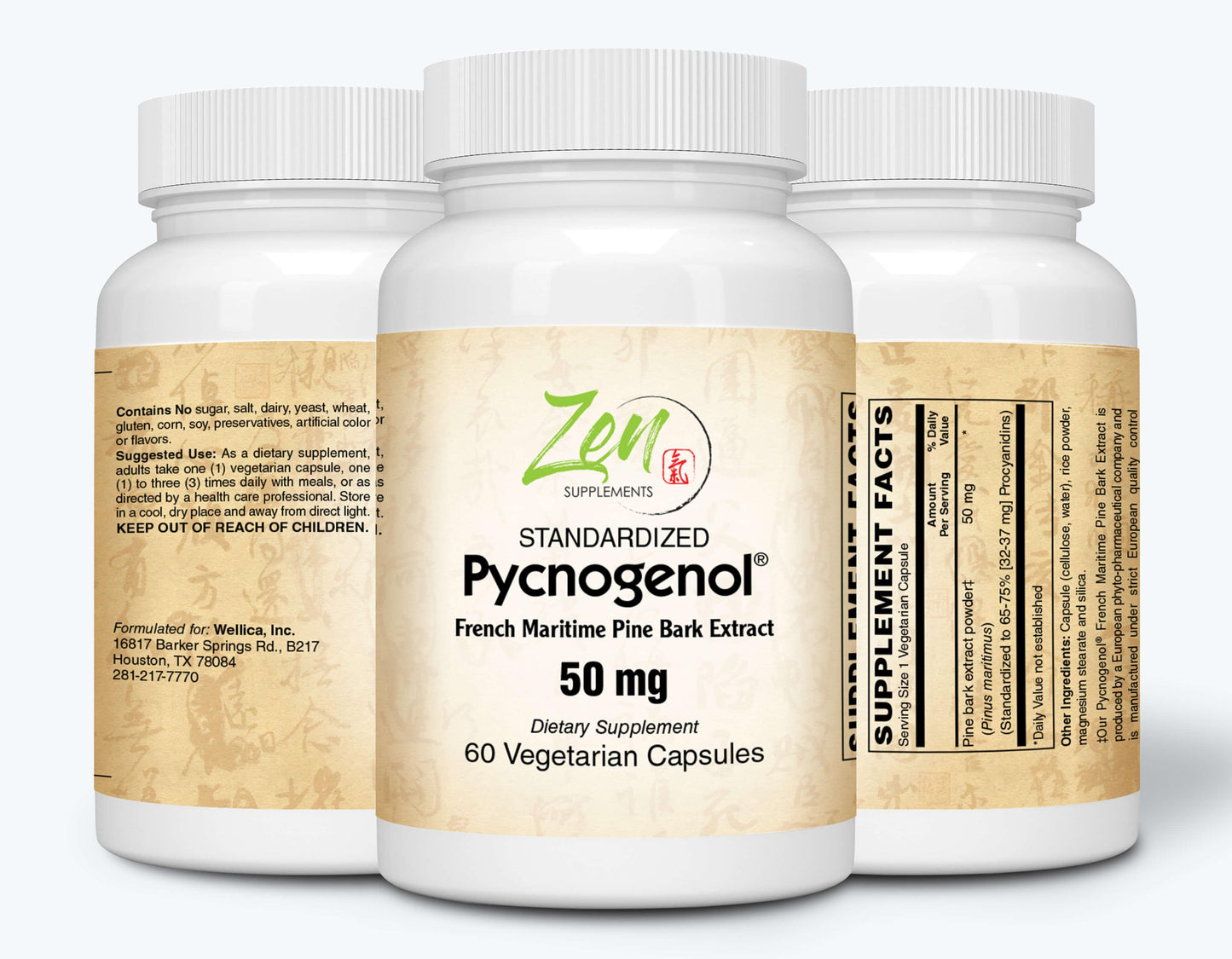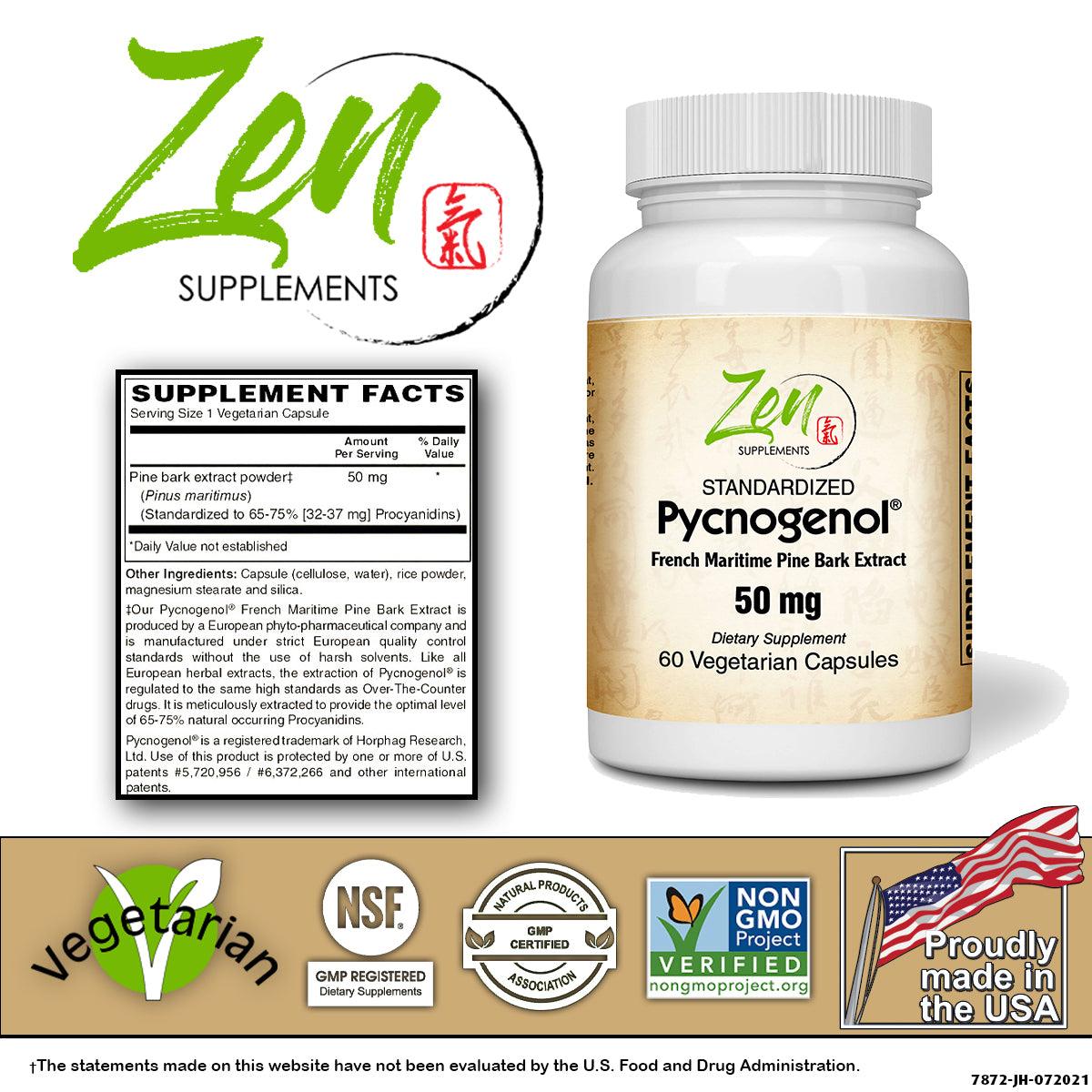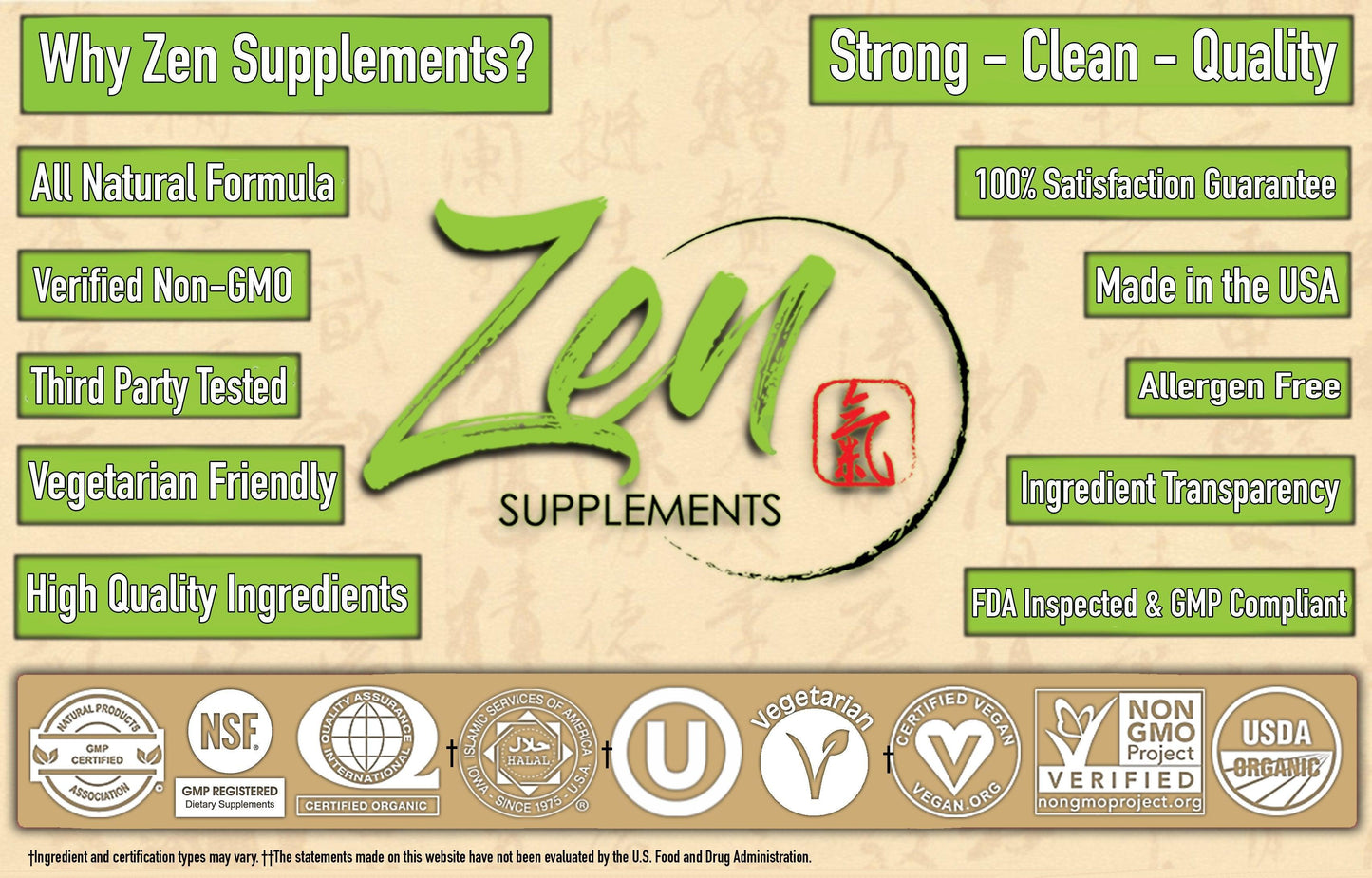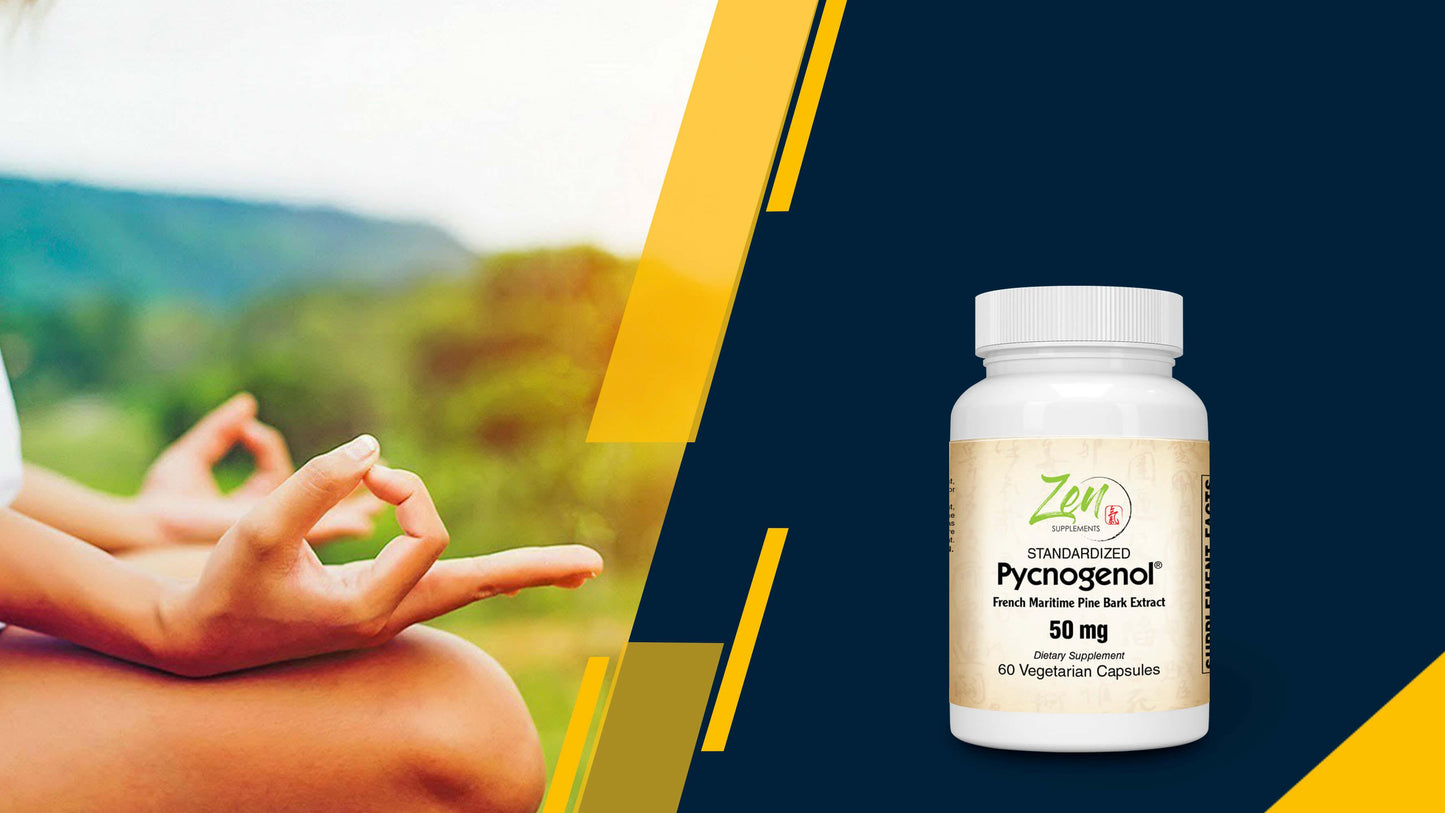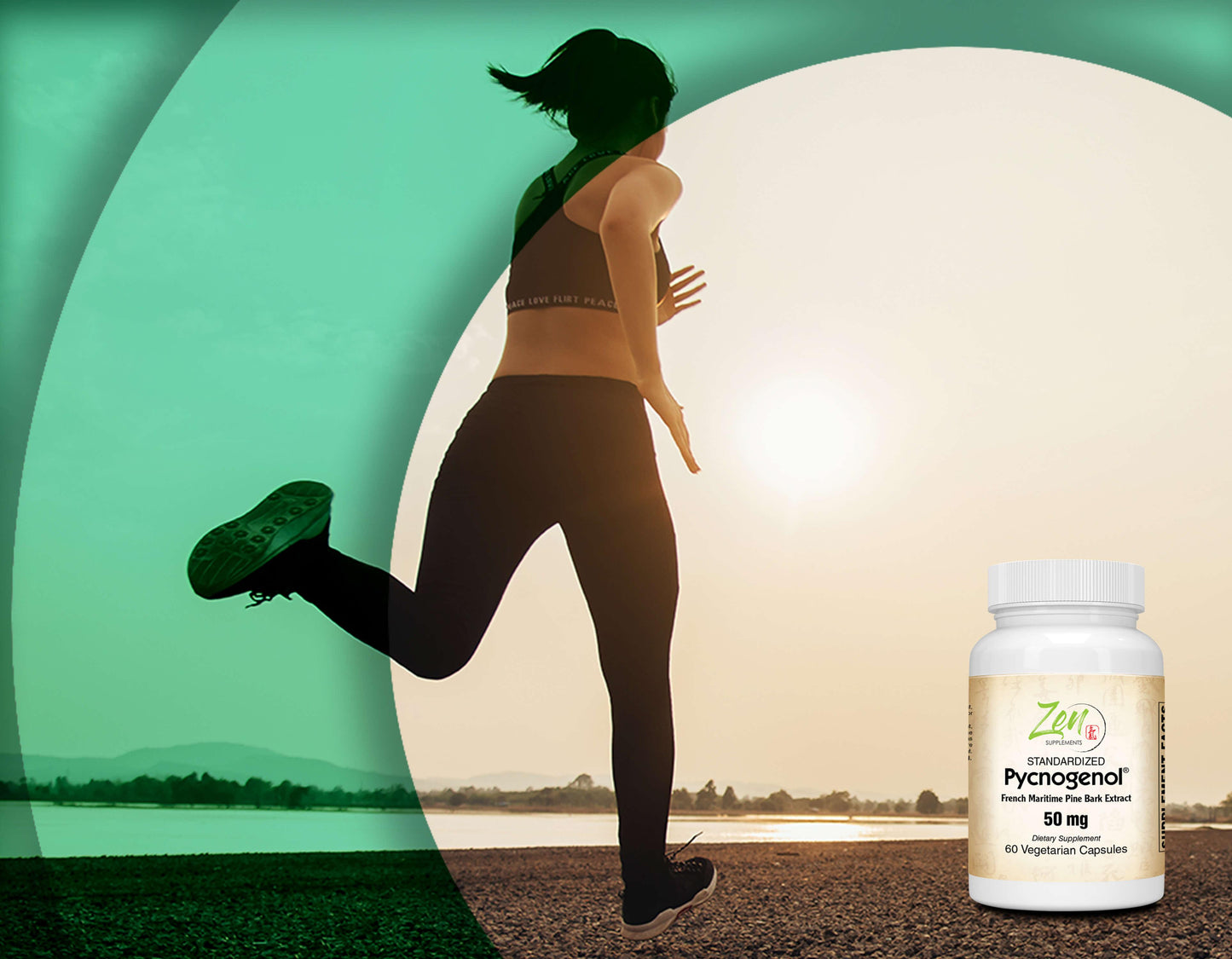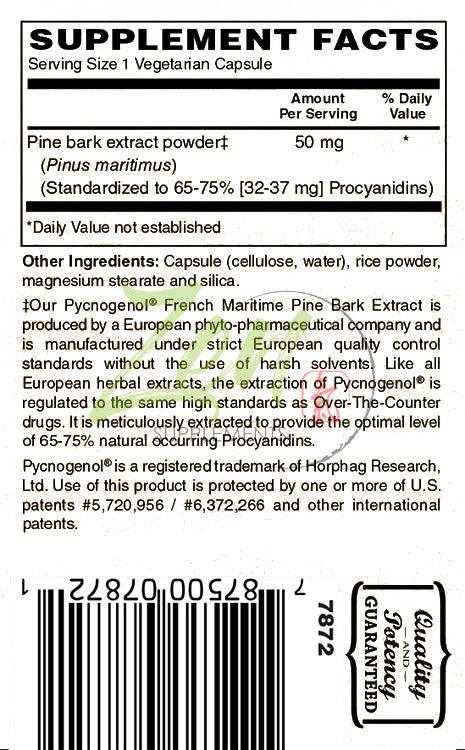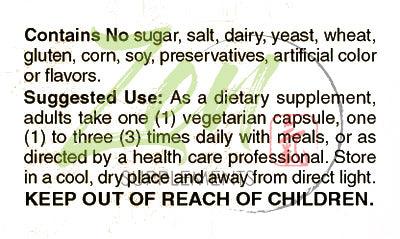 †These statements have not been evaluated by The Food and Drug Administration. This product is not intended to diagnose, treat, cure or prevent any disease.
California Proposition 65 WARNING: Consuming this product can expose you to chemicals including lead which is known to the State of California to cause birth defects or other reproductive harm. For more information go to www.P65Warnings.ca.gov/food.