Algae Based Calcium Supplements with D3 & K2- 90 Tabs
Regular price
$29.55 USD
Sale price
$29.55 USD
Unit price
per
Sale
Sold out
Algae Based Calcium for Vegans, 1,000 mg Calcium plus D3 & K2
Aquamin® organic red algae is harvested from the pristine waters of Iceland, which are rich in calcium, magnesium and 72 trace minerals. Studies shows Algae-based calcium supplements helps support the mineralization of bone cells and thus helps strengthen bones.
Bone mineralization is enhanced when Vitamin D3, Vitamin K2 and calcium are taken together.† Our Algae-Based Calcium formula provides the structural components, as well as essential vitamins and minerals needed for the complex processes involved in building and maintaining strong bones.
Features of Algae Based Calcium
Featuring Aquamin®, a premium, trademarked source of Icelandic mineralized red algae
Highly absorbent, containing 72 trace minerals that can help your body better utilize calcium.
Contains Vitamin D3, a vegan source of this nutrient derived from lichen.
Contains a vegan source of vitamin K2, which is produced by soy products like natto.
Contains 12 Organic Fruits and Vegetables, all grown without the use of pesticides or chemical fertilizers.
Vegan Approved Formula

Benefits of This Product
Calcium has been approved by the FDA for the prevention of osteoporosis.†
Promotes bone growth, density, and strength.†
Vitamin D3 effectively raises blood levels of vitamin D, a nutrient that helps support calcium absorption.†

Aquamin® has shown the ability for sufferers of osteoarthritis to reduce NSAID use by up to 50%†
Vitamin K2 (menaquinone) is more biologically active than the more common form, Vitamin K1 (phylloquinone).
Vitamin K2 increases the body's formation of osteocalcin, which helps calcium bind to the
bone matrix. The binding of calcium is critical to the growth and strength of bones.†
Vitamin K2 also increases the formation of a protein (Matrix GLA-Protein) which regulates the amount of calcium present in arterial walls. This helps maintain the elasticity and overall health of arteries.†
†These statements have not been evaluated by The Food and Drug Administration. This product is not intended to diagnose, treat, cure or prevent any disease.
Share
Features

Comprehensive multivitamin-mineral formula in a convenient one capsule per day dosage.

Contains value-added & trademarked ingredients

800 mcg of folic acid.

Iron-free, which is appropriate for most healthy adults.

Easy to swallow capsule.

Vegetarian.

Gluten-free.
Benefits

MULTIVITAMIN AND MINERAL/ONE TABLET A DAY: Daily Vitamins tablets are formulated to provide a broad range of nutrition and help bridge the nutrient gap in your daily diet.

WITH LUTEIN AND LYCOPENE: Has 500 mcg of lutein from marigold flower extract and 500 mcg of lycopene from natural tomato extract per serving.

B089XJ3YZG
Featured Ingredients:

10 mg L-OptiZinc® zinc

100 mcg ChromeMate® chromium

500 mcg FloraGLO® lutein

500 mcg Lyc-O-Mato® lycopene

1 mg CoQ10
Certifications/Classifications:

Vegan/Vegetarian, Non-GMO, Kosher, Halal, Dairy Free, Egg Free, Made without Gluten, Nut Free
Suggested Use:

As a dietary supplement, adults take one (1) capsule daily with a meal, or as directed by a health care professional. Store in a cool, dry place and away from direct light.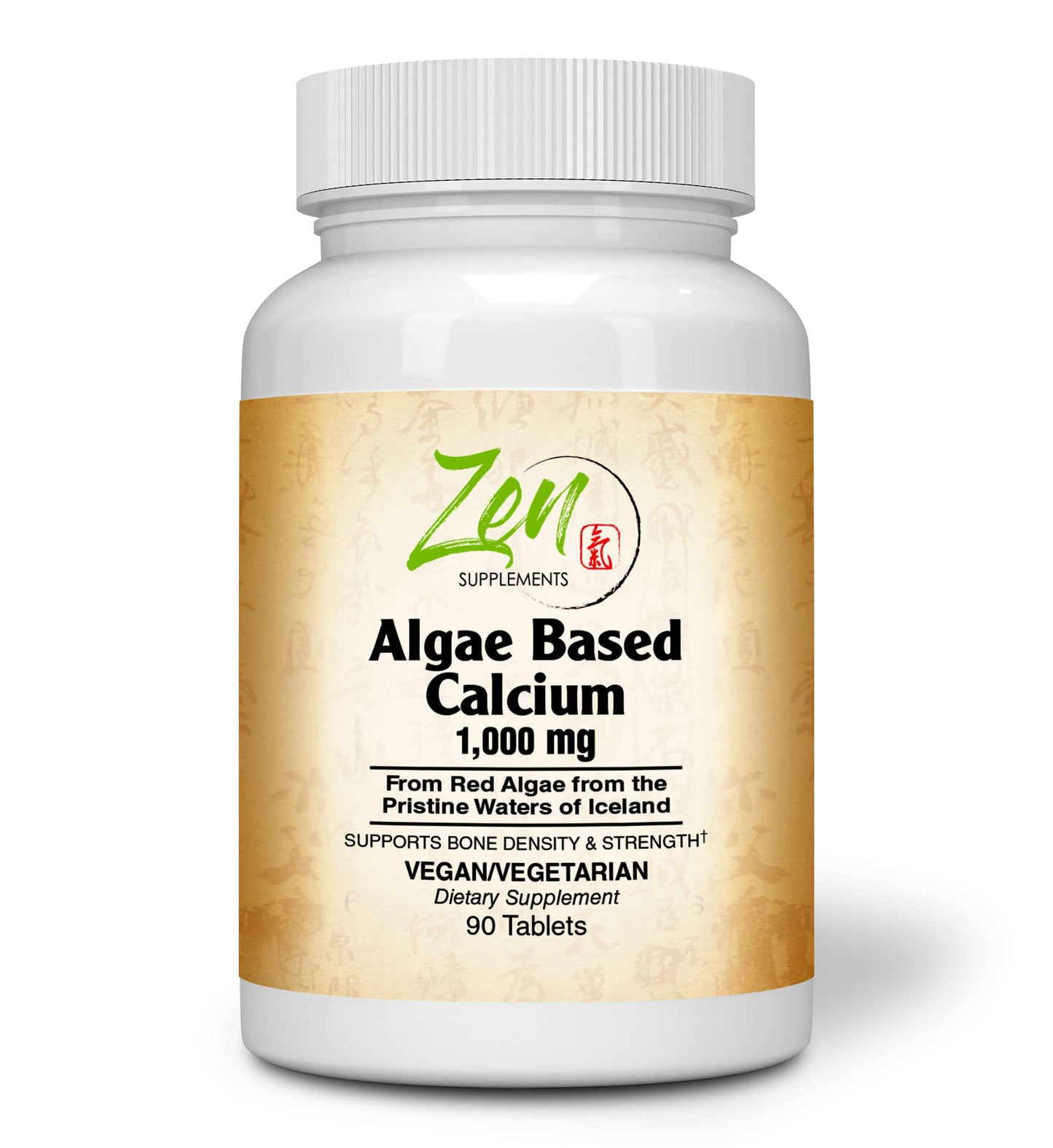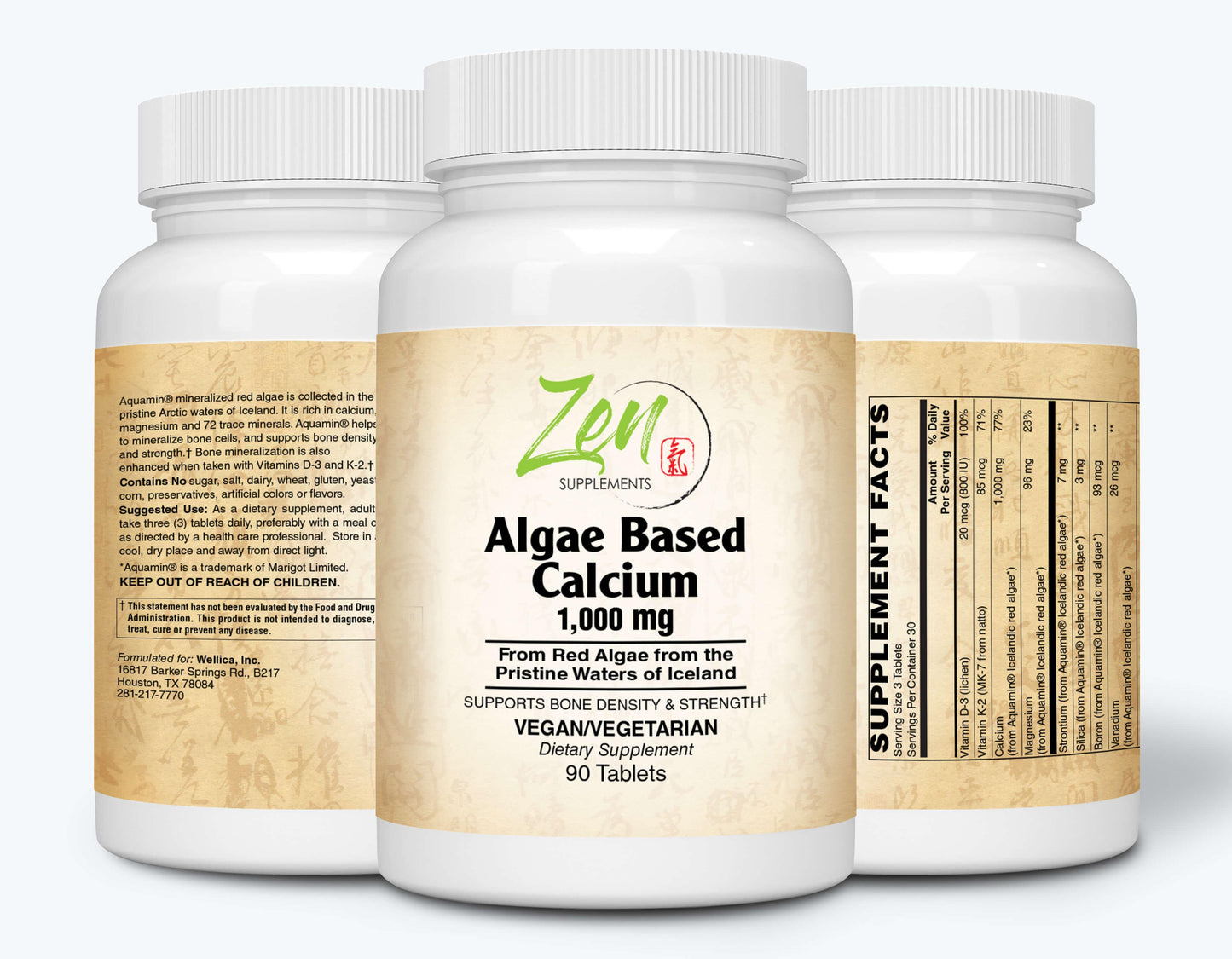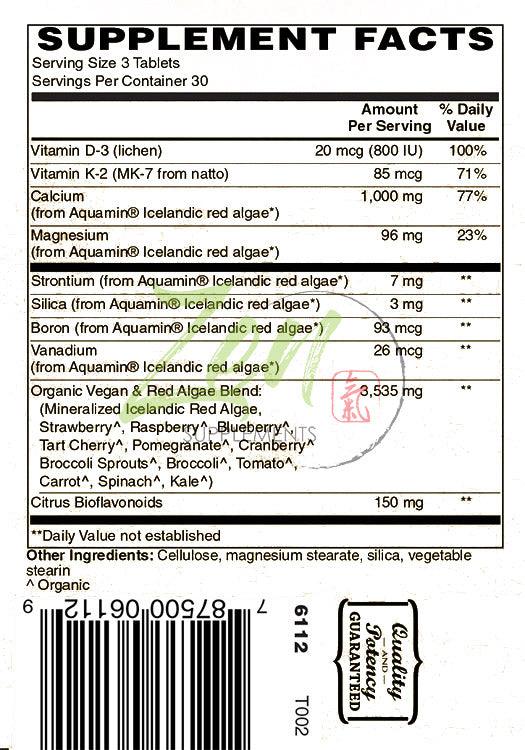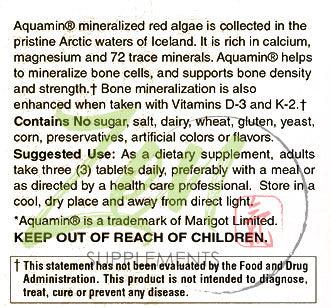 †These statements have not been evaluated by The Food and Drug Administration. This product is not intended to diagnose, treat, cure or prevent any disease.
California Proposition 65 WARNING: Consuming this product can expose you to chemicals including lead which is known to the State of California to cause birth defects or other reproductive harm. For more information go to www.P65Warnings.ca.gov/food.